Smithsonian Acquires Sixty Selections From Douglas Keister's Historic Glass Negative Collection
---
Lost and Found Again: Photos of African-Americans on the Plains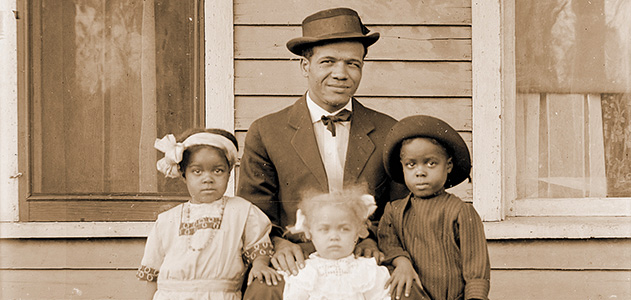 Douglas Keister has spent the past four decades traveling the country to photograph subjects as varied as architecture, folk art and cemeteries. Over the years, as he moved from his hometown of Lincoln, Nebraska, to several different cities in California, he carted around a heavy box of 280 antique glass-plate negatives that he'd bought when he was 17 from a friend who'd found them at a garage sale. "I thought, 'Why the heck am I keeping these things?'" he says.
Read more on www.smithsonianmag.com
See a section of the images by clicking here.
Read more about Doug's work on my blog post "Smithsonian to add John Johnson Photographs"
---
Incredible Historic Photographs taken by an African-American Photographer
---