Walking through the streets of Burlington, VT, you will encounter many wonderful things. However, one of the most spectacular sights are the artwork that is scattered throughout my town.
This is why I putting together a book of photographs, interviews, and commentary about the street art I see so often. Stay tuned and check back here on this post to see the latest.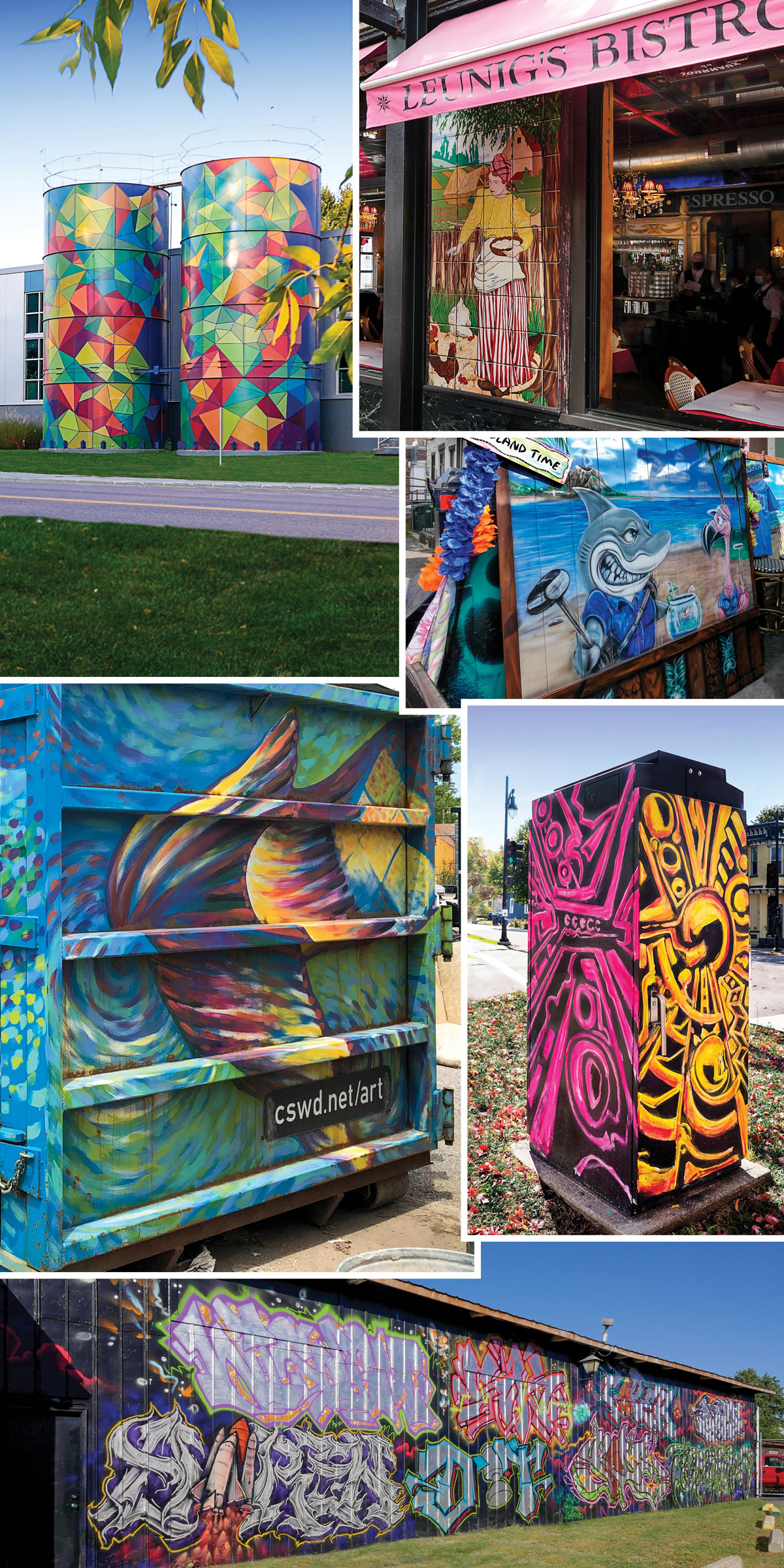 ---
Sarah-Lee Terrat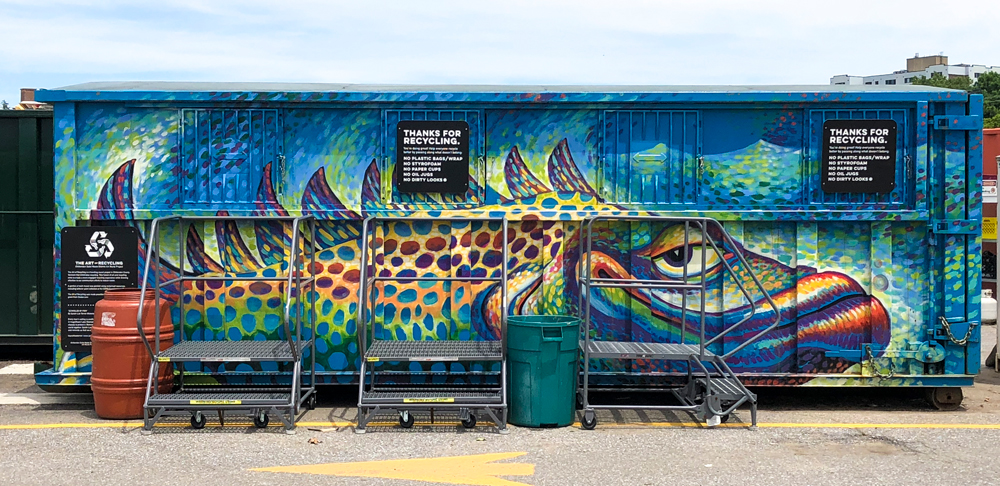 "I'm a professional artist living in Waterbury, Vermont.  I'm the the owner of YeloDog Design, specializing in illustration, original murals, pet and children's toy design, environmental design, and color consultation.  For over thirty years I've created original murals and other environmental art pieces for corporations, community and travel organizations, healthcare facilities, restaurants, and hotels.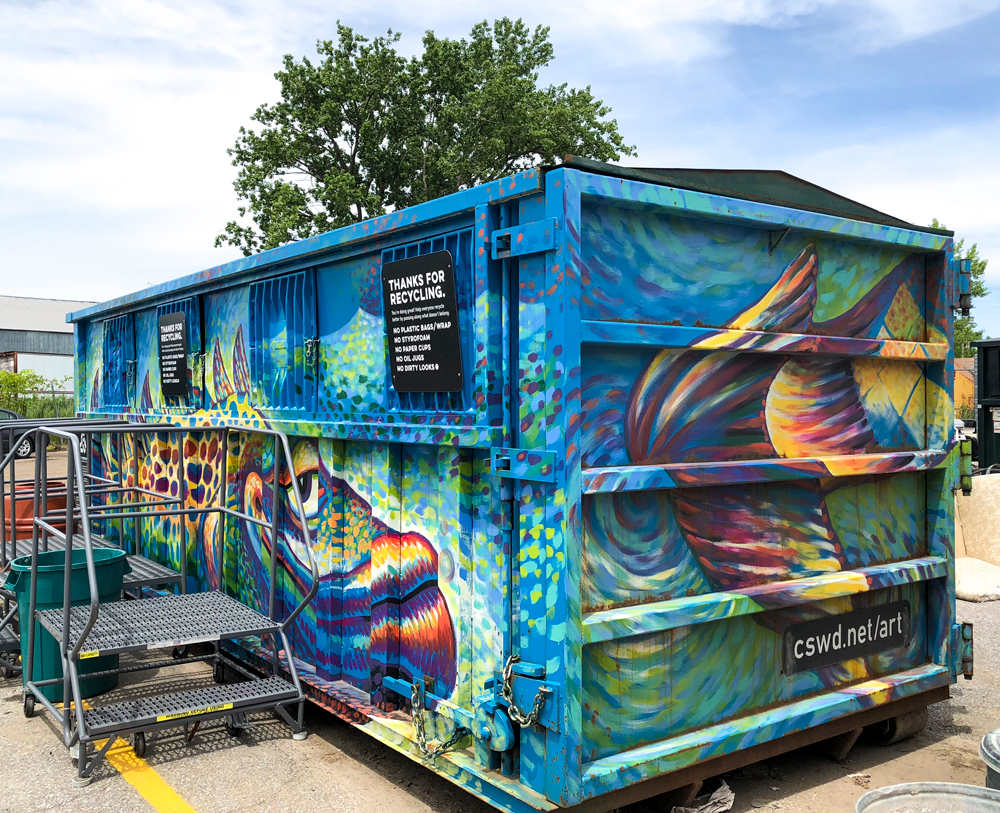 I was chosen in 2001 to design the Vermont State Quarter, and in 2014 I received a grant from Vermont Arts Council to create a mural in the new 2015 State Complex in Waterbury, VT.  I also teach visual art residencies in schools and camps."