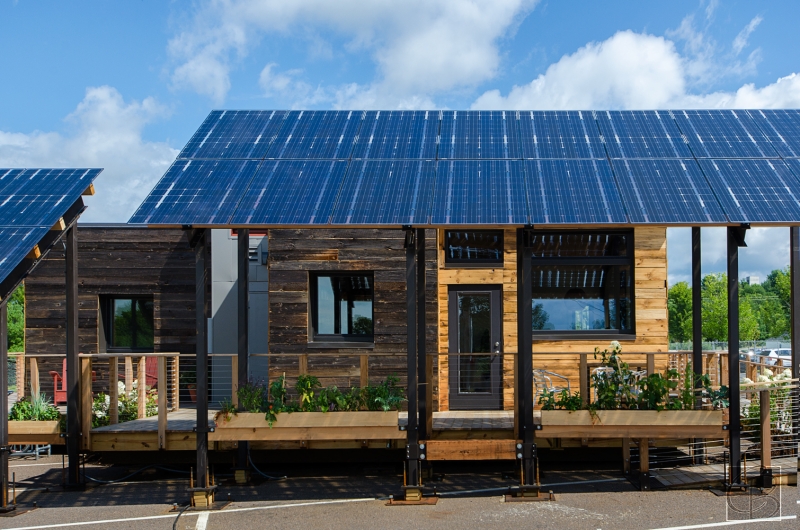 Take a look at a home run solely on solar power!
In its return to the U.S. Department of Energy Solar Decathlon, Middlebury College created InSite, a house that reconnects people with their community and emphasizes environmental, economic, and social sustainability. InSite offers the privacy and comforts that appeal to 21st-century homebuyers by balancing public and private spaces.
From Beginning to End.