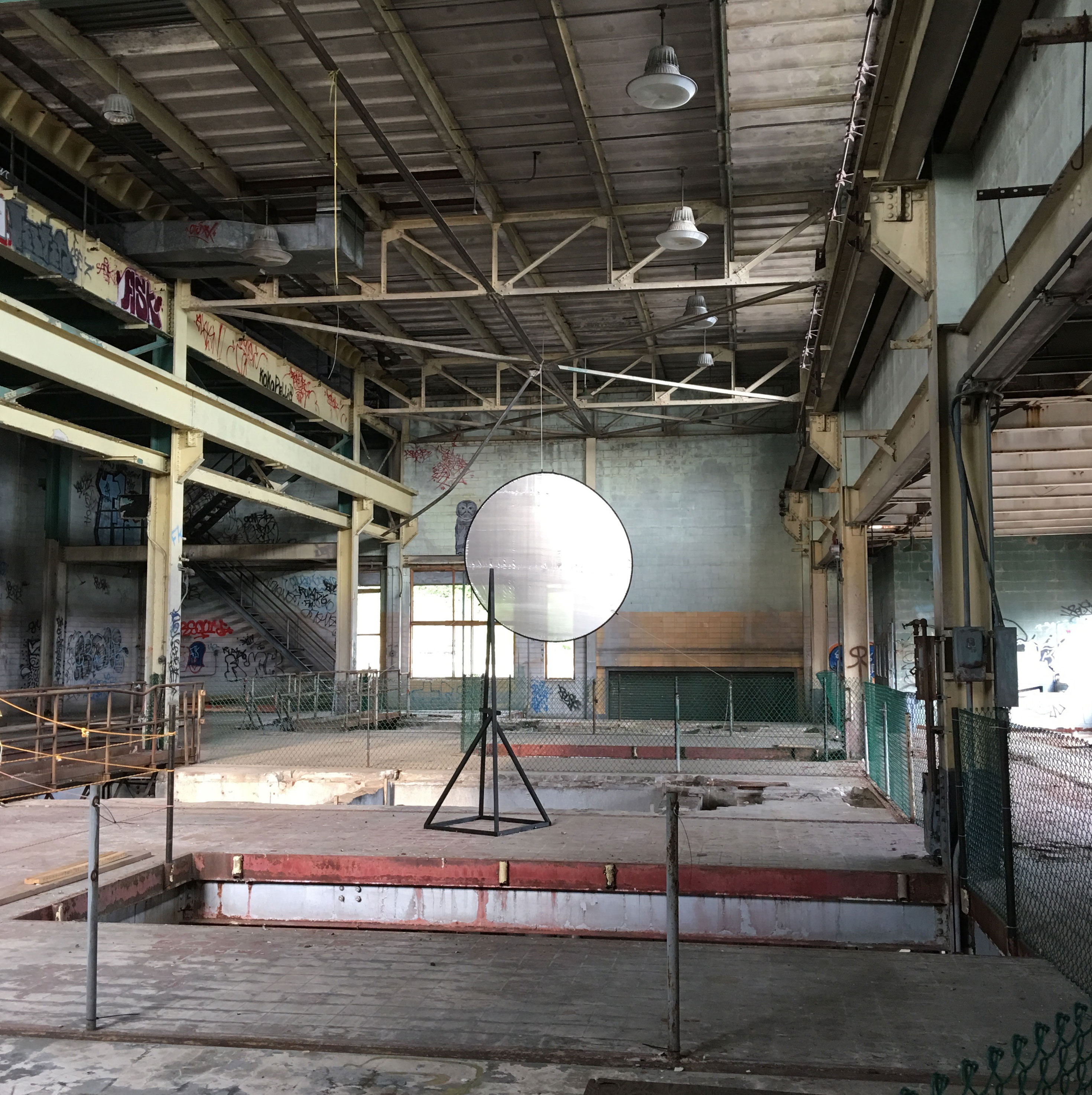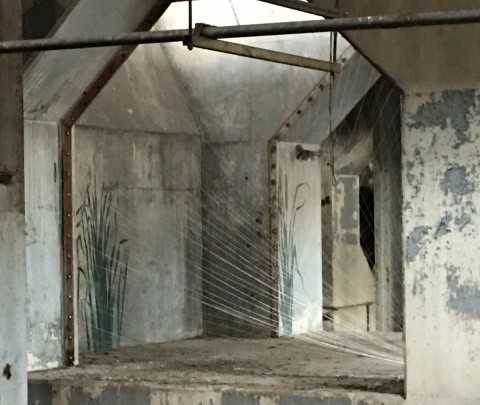 You know that old derelict on the Waterfront called the MORAN plant or the NEW MORAN. Well you should take a cruise around INSIDE. An art exhibit modeled itself within its interior, adding lights for the month of August. Cruising around with Kath Montstream, I decided to use "square" on my iphone. Yummy colors and shadows and shapes. Thank you Kath Montstream for being my guide. I am just so EXCITED about what I found.
Won't this be a dynamic "MassMoca" in Vermont, along with a "Chelsea Market" like atmosphere.
People will come from miles around to see this. Anything is possible in this space for an art exhibit, theater, music and dance. Big, Huge, tiny.
The last image is of a painting I bought from Kath Montstream, of this very interior!
Find out more about the project at moranplant.org.
Take a look around...