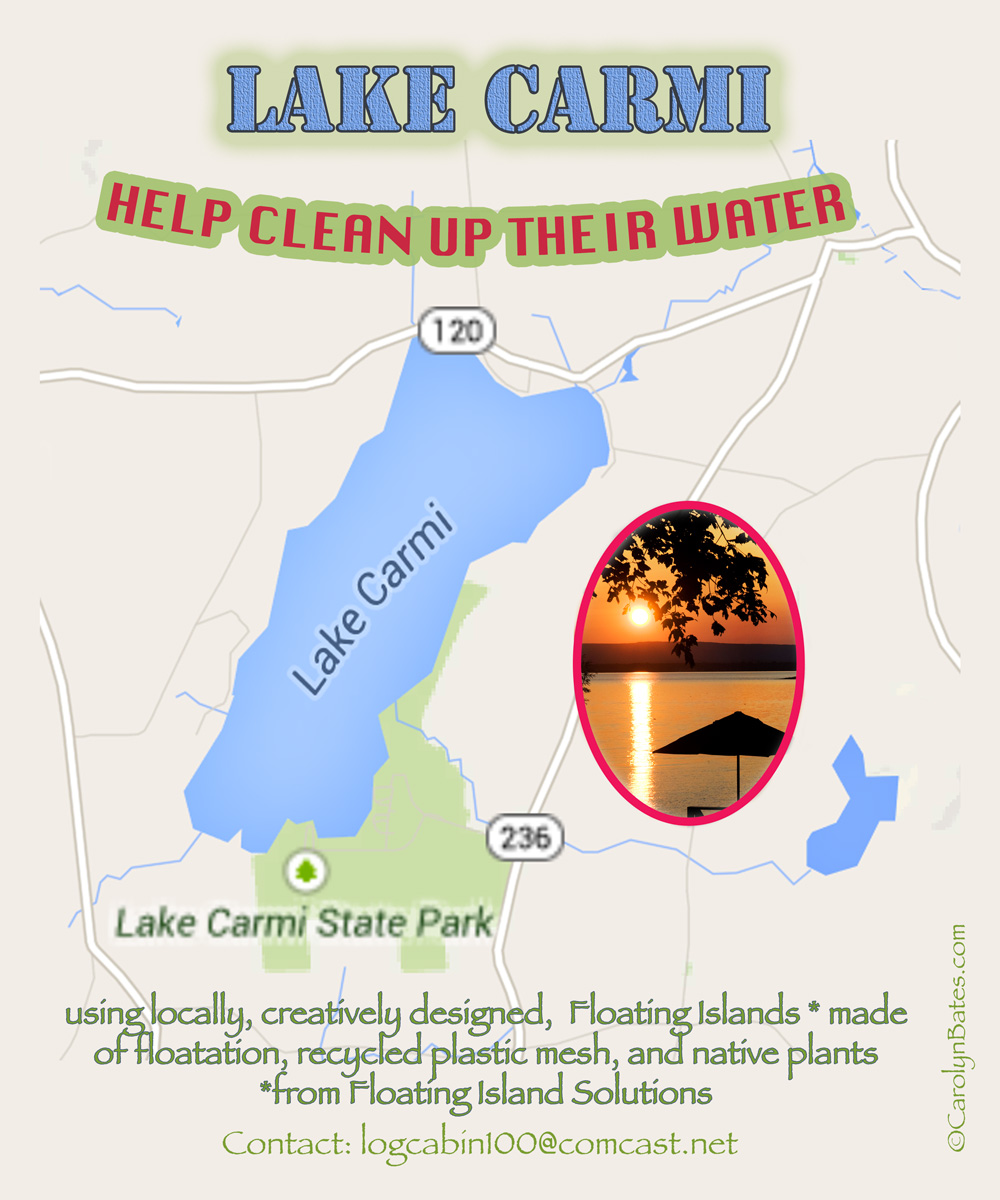 Lake Champlain is heavily polluted with phosphate in some ares, with thick growths of algae. Floatingislandsolutions.com has a solution.
This solution is not just for larger lakes, but can be used for smaller bodies of water such as Lake Carmi.
Join us on Facebook to keep up with the latest!