Custom Reproduction 18th and 19th Century Vermont Homes
Montpelier, Vermont 05602
Phone: 802.224.0300 or 800.639.1796 (Toll-Free)
Email: This email address is being protected from spambots. You need JavaScript enabled to view it.
Website: VermontVernacularDesigns.com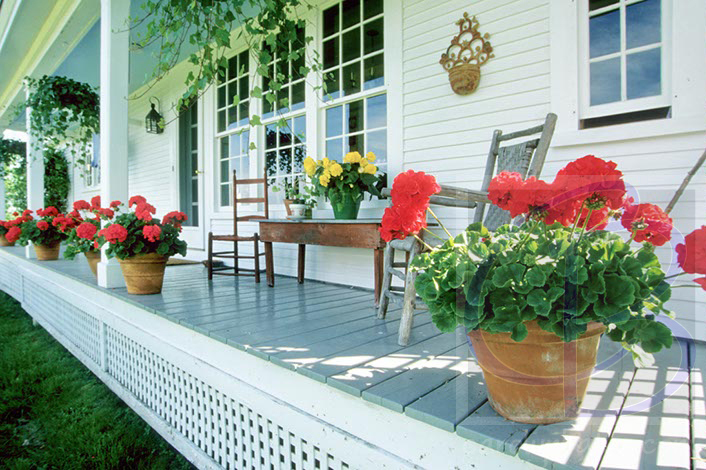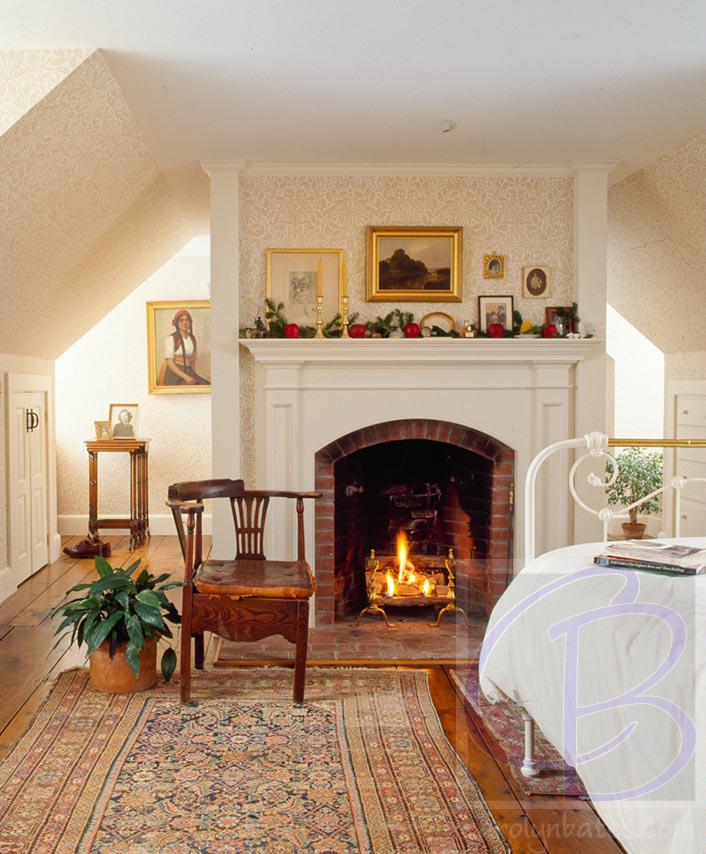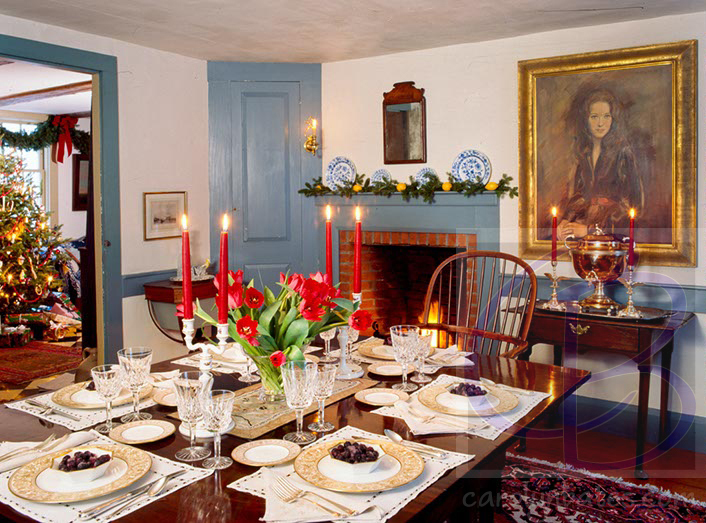 Vermont Vernacular Designs has some special qualities we hope you'll consider as you choose a designer/builder for your project. Clients call us "knowledgeable," "responsive", and "hardworking." We call clients "friends."
History is our guide and Vermont our inspiration. Our respect for the architectural vocabulary of Vermont is apparent in the form, scale, proportion, and detail of our projects – the hallmarks of good traditional design. Step inside a home built or renovated by VVD and you'll find an interior that honors its classic roots while meeting the needs of modern living. We continue the marriage of beauty and practicality that motivated the best of Vermont's 18th and 19th Century builders. And we do all of this while employing current construction practices and the latest energy efficiency technologies.