Last night, Carolyn Bates's photos won two top awards at the Home Builders Assoc. awards dinner.
Winner of single family home, over 3000 sq ft, cost under $500,000. Anderson House designed by renowned architect: Sandra Vitzthum, Montpelier, Vt. Contractor: John and Betsy Anderson.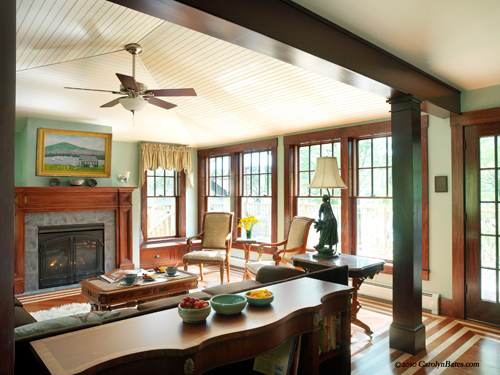 Anderson house by contractors Betsy and John Anderson, and
architect Sandra Vitzthum, Montpelier, Vt.

Winner of the Most Innovative Design/Build, the Newman house was built by Leach Construction, Jericho, Vt, and designed by architect Thom Lynn Wood.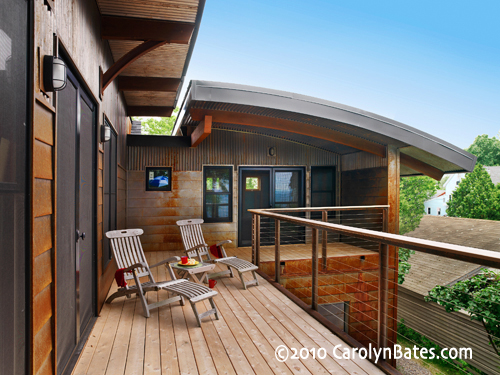 Newman house by Judy, Andy, Todd Leach of  Leach construction
and Thom Lynn Wood architect of Time Line Architecture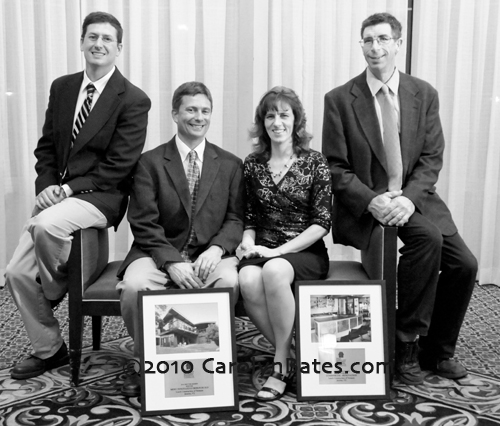 Contractors: Andy, Todd, Judy Leach with Thom Lynn Wood, architect.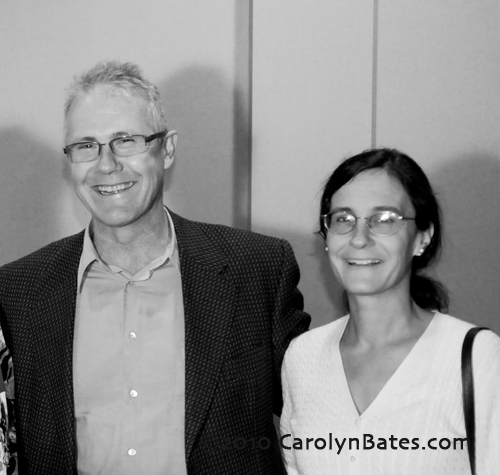 Sandra Vitzthum, architect for Anderson House, right.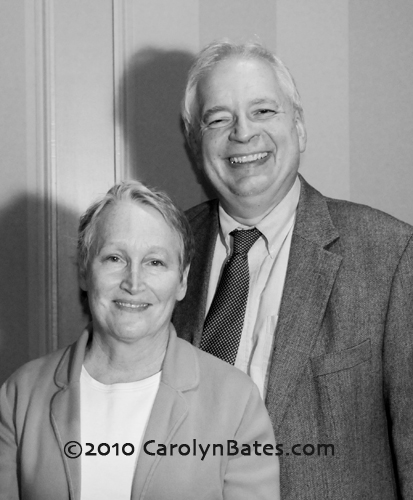 Contractors and owners Betsy and John Anderson.