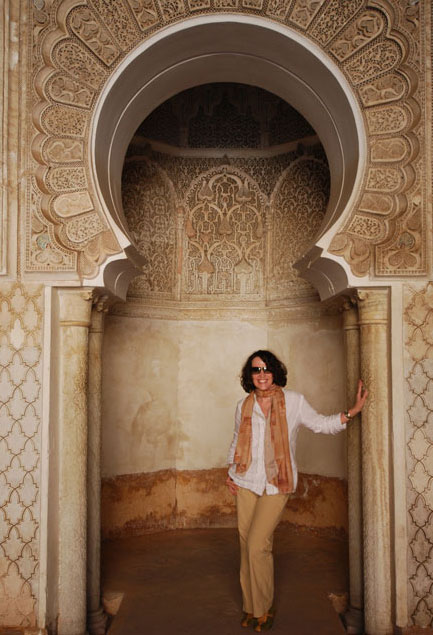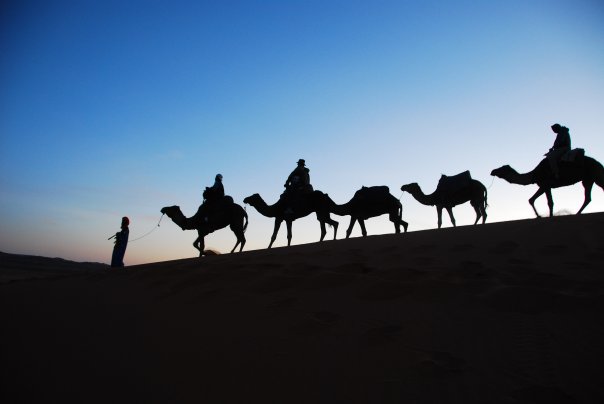 While looking at the work of Patricia Pomerleau you instantly become transported to the locations that she shoots. She is an avid traveler, photography buff, and technology addict.
Check out some of Patricia's work from Peru by clicking here.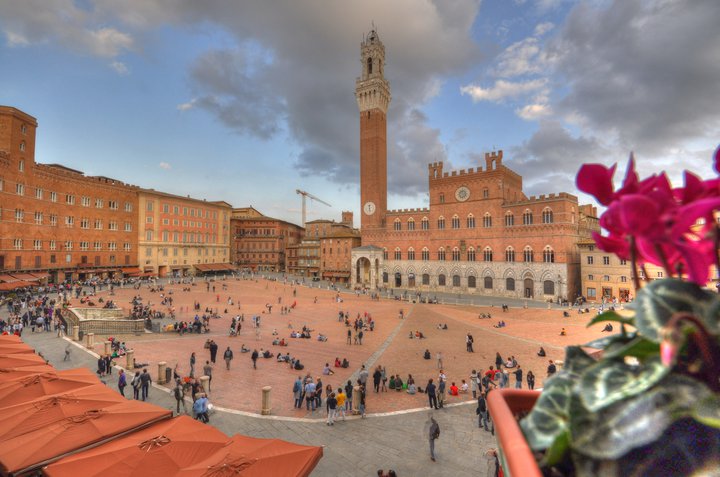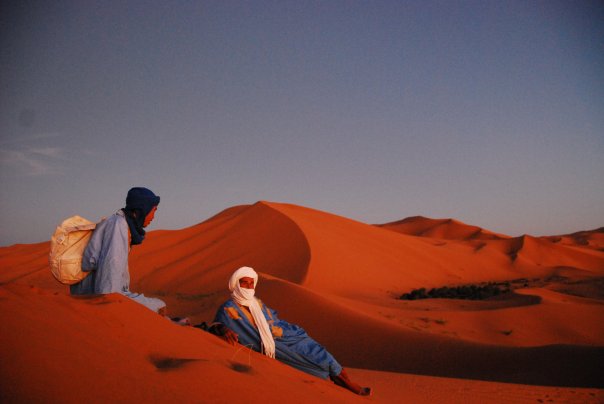 ---
Featured Work
Field Notes Blog | A Night in the Sahara – National Geographic Expeditions
By Sarah E ⋅ January 27, 2010
Our inveterate expedition manager Andrew Simon sent us the following dispatch from our trip to Morocco.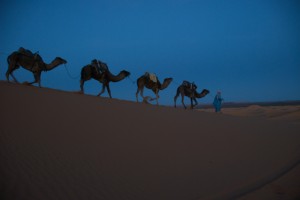 Riderless camels head home for the night.
Photo by Patricia Pomerleau
Finally, at 10 P.M., the generator was turned off. We were at the desert camp at the edge of the dunes past the mud brick village of Merzouga. With the touch of an unseen hand, we went from electric lights, flush toilets and the background thump-thump-rattle of a diesel engine to desert darkness lit only by candles and torches, desert silence broken only by bursts of conversations around the camp.  I imagined I could hear the scarab beetles skittering up and down the dunes, out past where the torchlight ended. I had to go out there. 
I grabbed my flashlight, followed the torches out to the edge of camp, kicked off my sandals and walked out into the dunes. It was a clear night and, even with the bright waning crescent moon, stars were splashed extravagantly across the sky like the asymmetrical design of a Berber rug. The feel of the cool, fine sand thrilled my bare feet as I made my way into the darkness. A small group of young men–camel boys or workers at the camp–was gathered on a nearby dune talking softly. Using the little flashlight so I could anticipate the ups and downs of the steep landscape, I clambered to the top of a sand hill and plopped myself down to watch the sky.
Read the Complete Article from the Field Notes Blog.
---
Patricia Pomerleau's day at The Colle Glass Factory in Italy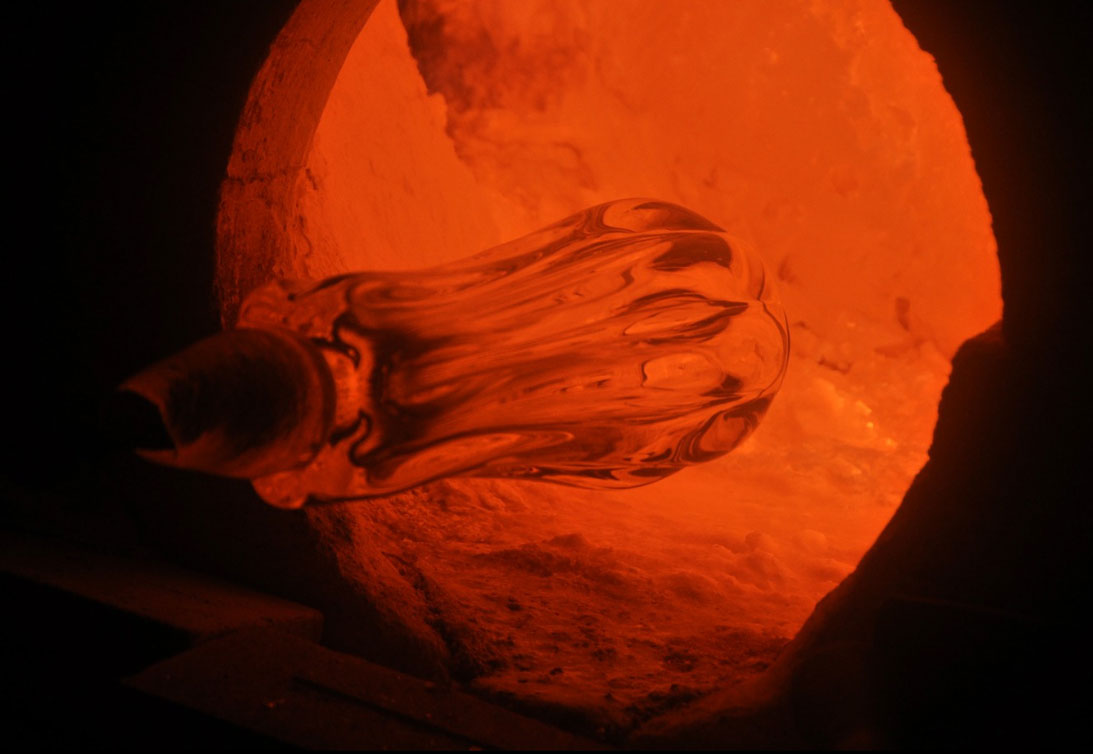 Photographs by Patricia Pomerleau
Patricia is at it again! She recently sent me a note about when she was in Tuscany at a photography workshop.
One day her workshop spent in the Colle Glass Factory which is one of the largest glass factories in Italy.  She put together a slideshow for the guys in the factory because they asked if they could get some pictures. After all, this is their life and it is rare that someone would capture it.
The album that she put together could be considered a mini-documentary for the factory or better yet…a day in the life series. 
Check out this Amazing Album/Slide Show from Pat.