Doug Keister is one of my favorite book photographers. You can see Doug's talent jumping off the page in any one of his books.
Brief Biography: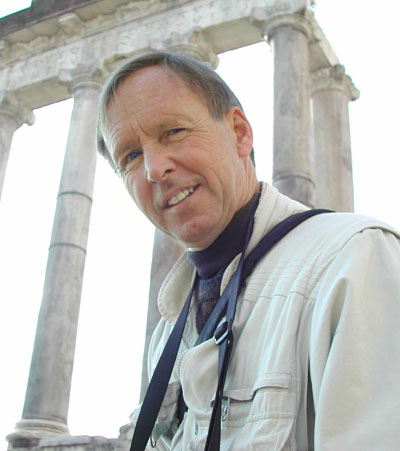 Photographer-writer Douglas Keister, has authored and co-authored thirty-eight critically acclaimed books. He also writes and illustrates magazine articles and contributes photographs and essays to dozens of magazines, newspapers, books, calendars, posters and greeting cards worldwide. His books include four books on Victorian homes, twelve books on bungalow homes, a book on 1920's whimsical homes, four books on cemetery art and architecture, a book on Spanish architecture, four books on cottages, a book on Courtyards, two children's books, two monographs of his personal work, a book featuring his collection of glass negatives, four books on classic recreational vehicles, a novel and an hour long DVD.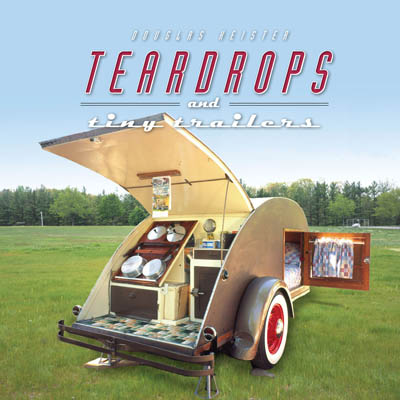 His wealth of books on architecture has earned him the title, "America's most noted photographer of historic architecture". His book on cemetery symbolism, Stories in the Stone: A Field Guide to Cemetery Symbolism and Iconography, has garnered a number of glowing reviews. Sunset magazine said, "Keister has done for cemetery exploration what Audubon did for birding."
His thirty-eighth book, Forever LA which features cemeteries in the Los Angeles Area was published in May 2010. His thirty-ninth book will be Forever New York which features cemeteries in New York. It will be published in 2011 by Gibbs Smith Publisher. He is also writing Boneyard Bonanza his second novel in the Chick Corbett Yarns series.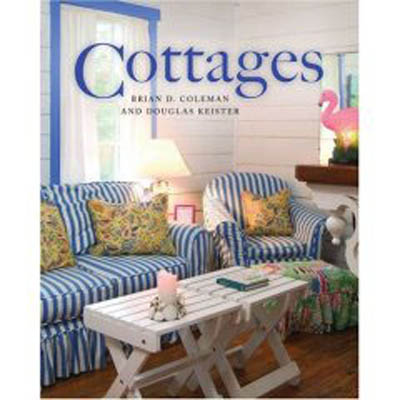 Doug frequently gives presentations in conjunction with his books and speaks at related events. In the past few years he has lectured in Los Angeles, San Francisco, San Diego, Chicago, Atlanta, Cincinnati, Cleveland, Spokane, Kansas City, Boston, Milwaukee, Vermont, Winnemucca and Carson City, Nevada, Lincoln, Nebraska, Fort Wayne, Indiana, The Smithsonian in Washington D.C. and the Cooper-Union in New York. In October 2010 his cemetery books and photography were featured in a segment of CBS Sunday Morning.
If you want the see & hear more from Doug, visit any of the links below.

CBS Sunday Morning
Teardrop Trailers on KTVU San Francisco/Oakland
Northstate Public Radio
---
Check out a selection of Doug's books!
---

Incredible Historic Photographs taken by an African-American Photographer

Photographs taken by African-American photographer(s) John Johnson and Earl McWilliams either separately or together of the African-American and immigrant community of Lincoln, Nebraska from 1911-1925. Photographs have been scanned from the original glass plate negatives belonging to Douglas Keister. Keister acquired the 280 negatives in the mid 1960's. Earl McWilliams may have been influenced/mentored by famous African-American photographer James VanDerZee who photographed in Harlem at the same time.