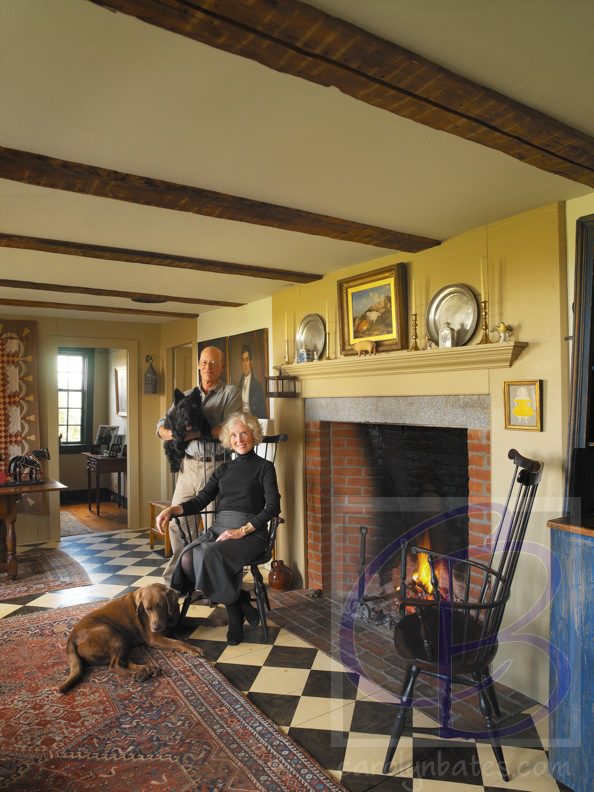 Have you ever just walked into a house and wanted to live there forever? And then go down the road and find another, smaller version, you just fall in love with. The two houses Pat Pritchett renovated for his family, and his father (the smaller one) were like that for me. Vermont Vernacular Design, his company name, fits perfectly. I have had the great pleasure to photograph several "new" old houses he has designed, as well as taking a portrait of Pat, Liz and their beloved dogs.
Farewell, Pat.
Peace be with you, Liz, and your children, Carolyn
In lieu of flowers, the family suggests that donations may be made to the Central Vermont Humane Society, P.O. Box 687, Montpelier, VT 05602 or the Vermont Land Trust, 8 Bailey Ave, Montpelier, VT 05602.
Those wishing to express online condolences may do so at www.guareandsons.com.
To read the Obituary on TimesArgus.com, click here.