Here is a fun fact about Lake Champlain that you may not have known about. It has its very own sea monster living in the waters around Vermont.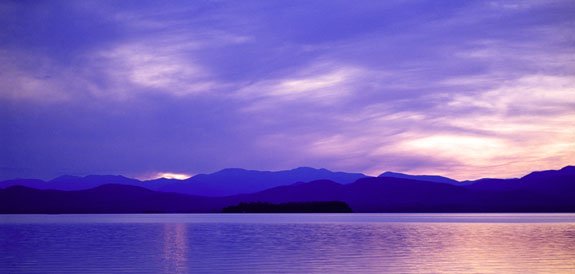 It's name is Champ and was named after the lake he is rumored to be living in, Lake Champlain. Hundreds of sightings have been reported, dating back to the 1600s. There are even photographs out there of what appear to be some sort of sea monster in Lake Champlain. Although there is no solid proof of Champ's existence, believe that he is real. Don't worry though, he is believed to be friendly but shy.
Another interesting fact: The story of Champ was featured on the television series "Unsolved Mysteries."
---
I love Lake Champlain! No matter what time of day or what season, I enjoy going out and photographing this amazing location.
The Lake is no doubt a backdrop to many stories. You could be remembering the time Pat Robbins tried to float his Renault as a boat which did not turn out exactly as he planned…it sank. Or, you might recall watching the Mashee win the local Regatta for Lake Champlain this year.
Want to share your stories?
You can post your Lake Champlain stories by adding a comment at the bottom of this article.
Here is one from Carolyn:
I can still remember the day that I went ice fishing with my grade school friends, Tami, Tara, and Rob. It was certainly a day that is hard to forget.

Have you ever seen a fish spit out the bait? No? Well we did. Every fish we caught spit the same bait right out there in front of us, so we could use it again. This tiny silver fish remained alive the whole time!! 

There are a few things I learned that day.


Fish are much pickier eaters that I originally thought.

Having a big tall fisherman to assist in carving out the two foot deep hole in the water is a BIG help.

If the ice can hold it, drive your car right onto the ice  where you are going to fish. It becomes your own personal "fishing shanty."
---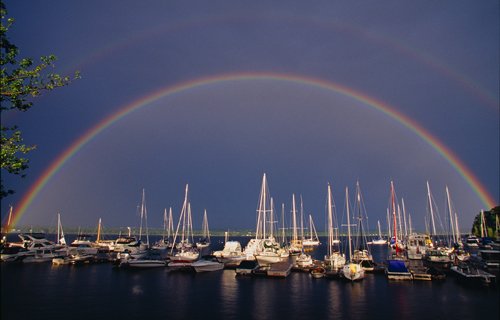 Are you a Non-Profit dedicated to taking care Lake Champlain and keeping it clean?
Are you in search donations to raffle off at your next event?
If you answered yes, then let me do my part.  I will donate a print for your next silent auction, or for your website and promotional use. Take a look at the huge selection of images in my portfolio. Then contact me to let me know how I can help.
---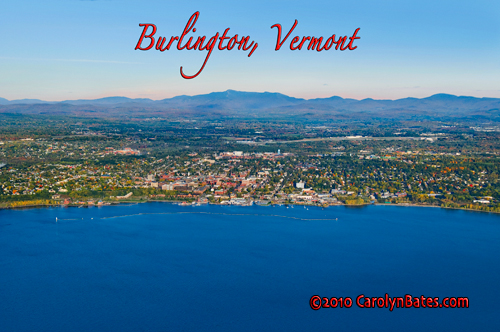 Help Clean Up the Lake that we all love!
Clean and Clear Action Plan website – www.anr.state.vt.us
Lake Champlain Basin – www.lcbp.org
The Lake Champlain Committee (LCC) – www.lakechamplaincommittee.org
The Patrick and Marcelle Leahy Center for Lake Champlain – www.echovermont.org