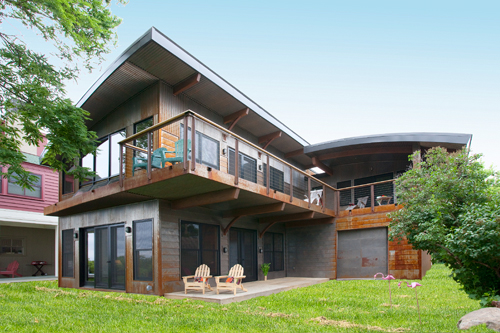 Here is a sneak peak at the Newman House. It will be featured in the November/December 2010 edition of Vermont Magazine.
Credits:
Thom and Lyn Wood, Architects, Time Line Architecture
Judy, Todd and Andy Leach, Leach Construction of Vermont
Special Thanks:
I want to personally thank the owner for his great ideas and feedback, and Judy, Todd and Andy Leach of Leach Construction of Vermont for styling this house so beautifully. They were able to work with a last minute addition to furniture found by the owner. By including the luxurious leather couches and chairs, they just made the living room work. Judy put them on a diagonal that was the coup d'etat for the image.