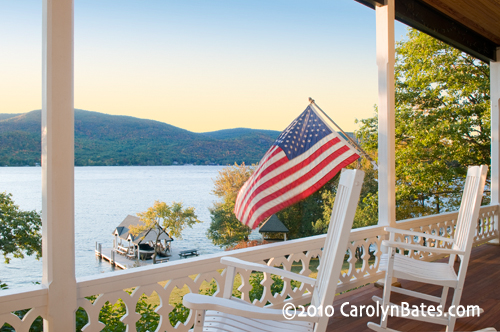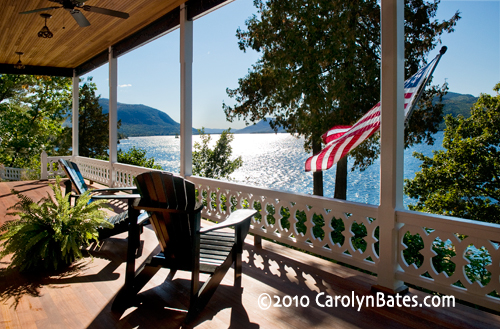 Originally posted on Facebook
Spending two days photographing historic porches at Hulett's Landing…Well need I say more? I LOVE porches, especially when they are overlooking a beautiful lake. Trudie and Jim McMaster and Lucy White all helped to move chairs around and around. Here are my favorite pics. Comments welcome!
Mary Claire Carroll Must have been a tough job. I would have wanted to hang out for the afternoon on every porch. Beautiful
Peter Larsen: They all look so inviting! Nice work!
Jeff Clarke I've been by this place many times in a boat (I recognize the boat house) and have always lusted for this house, thanks for the porch view.