Have you ever wanted to create your own cartoon?
The New Yorker's Cartoon Kit allows you to create your own cartoons using backgrounds, characters, and props created by Farley Katz. Creating your own New Yorker style cartoon is just a few clicks away. Mix and match to create your very own cartoon. Add your caption and submit.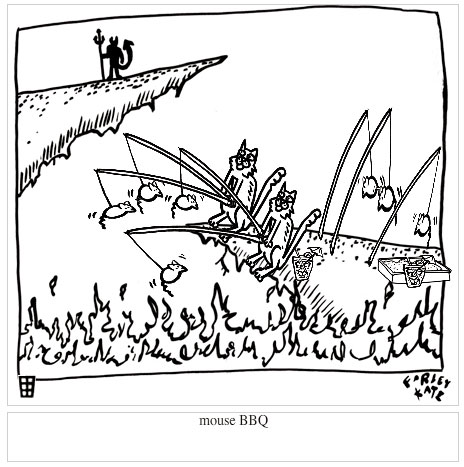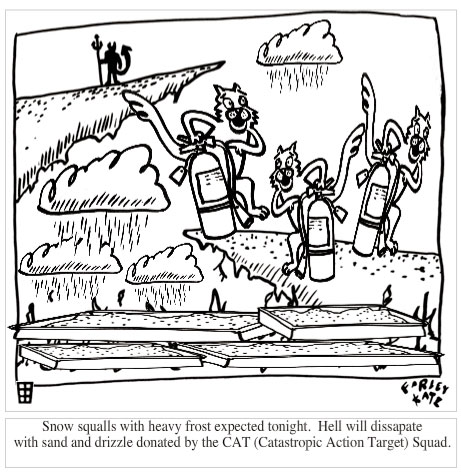 Would you like to see all gallery of entries and add your vote to your favorite?
Visit The New Yorker's Cartoon Kit Gallery.