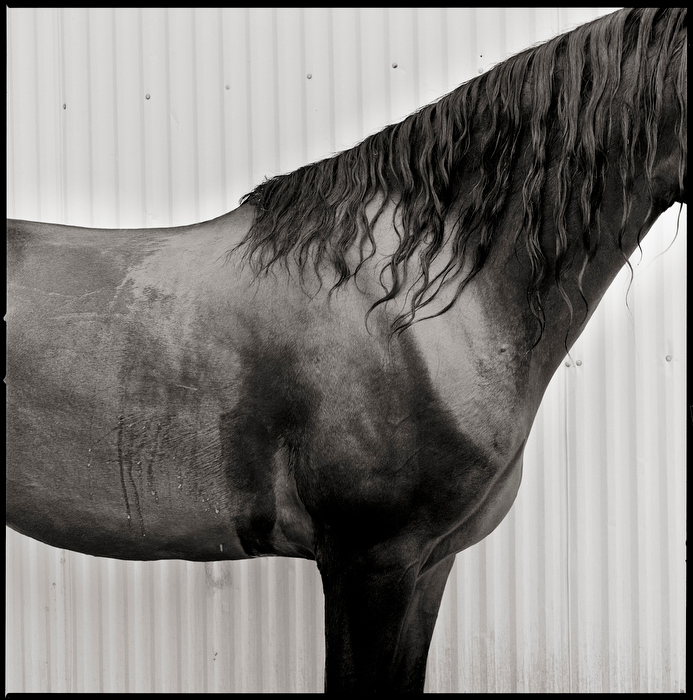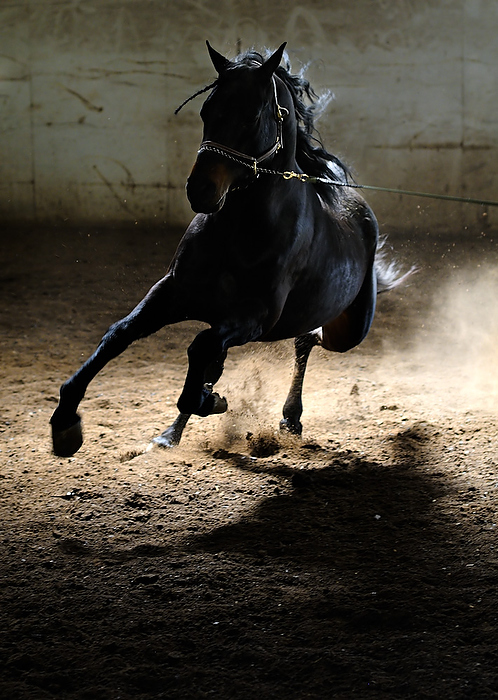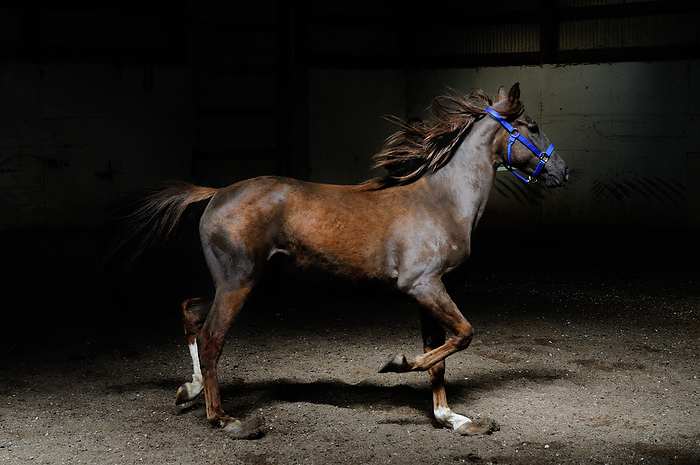 Website: www.brettsimison.com
Follow him on twitter: @BrettSimison
Facebook Page: Brett Simison Photography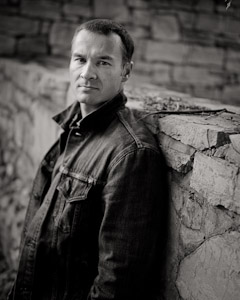 Brett Simison is a commercial, editorial, and fine art photographer based in Middlebury, Vermont. Over the course of his career, he has worked for a variety of clients throughout the United States, Europe, Mexico, and Central America, shooting everything from studio product photography to assignments in the jungles of Guatemala.
He strives to meld the worlds of documentary and fine art in his work, endeavoring to tell a story that reaches the viewer in an informative and emotional way.