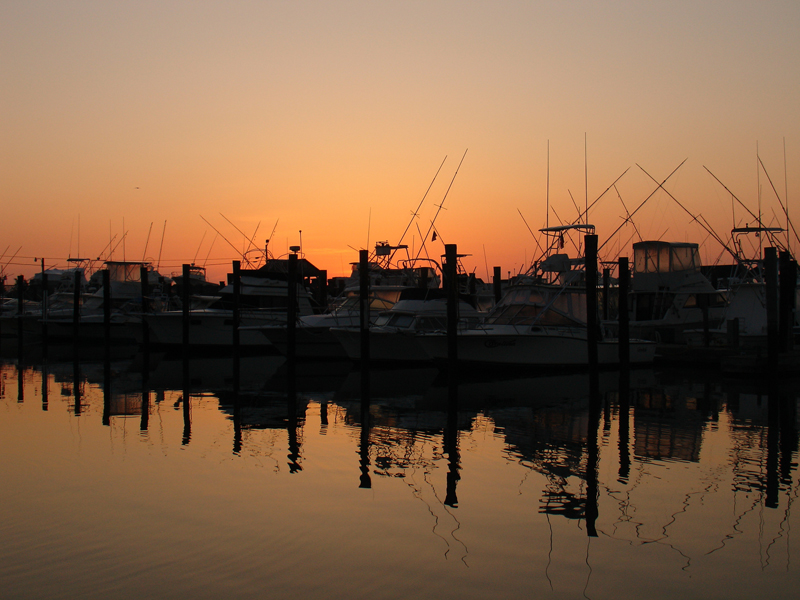 Two weeks ago at the big Lake Champlain Regatta, I along with Fritz Horton got to work with John Dupee. The three of us were partners in shooting the event. His work is truly beautiful and the scenic images have a "calendar quality" to them.
John Dupee, is not only a photographer, but a sailor, friend, and owner of a moving company!
You can contact John Dupee at jdupee22@comcast.net
Take a look at some of his other images below and you will see why I wanted to share his work.