Finally someone is writing about copyright infringement and the legal consequences!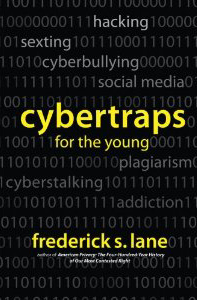 Approaching the risks for children on the Internet in a thought-provoking and intellectual manner, this study skillfully integrates contemporary news reports and disturbing legal cases to show how Facebook and other ready-made forums for information exchange are breaking down boundaries of privacy and facilitating a growing number of criminal convictions for cyberbullying, child pornography, hacking, and copyright infringement. Also included is a discussion of how the widespread use of camera phones, mobile tablets, and social media sites has given rise to a new and dangerous practice among teens: sexting. This reference provides parents with an authoritative lesson in cyberethics and practical instructions for instituting household internet policies, as well as school officials and communities with lessons on how to educate children about the responsible use of emerging mobile technologies.
Order your copy on Amazon.com!
About the Author in his own words…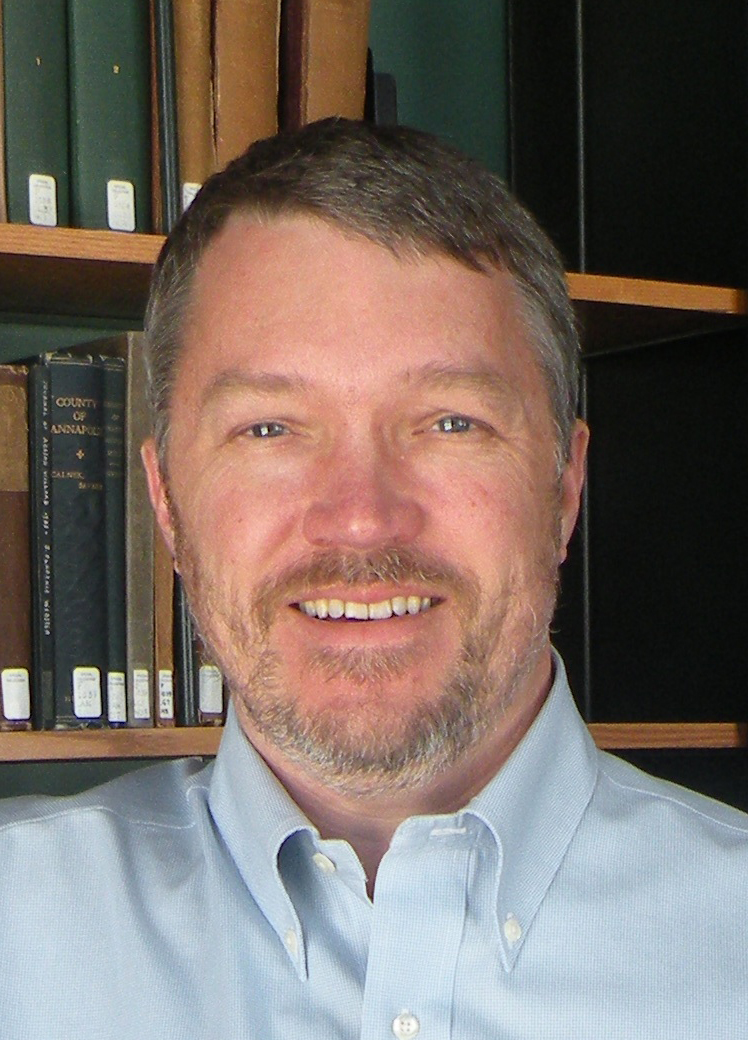 "I am an author, attorney, lecturer and expert witness in the field of computer forensics. I am the author of five previous books and over the last decade have appeared as guest on a variety of national media programs, including Comedy Central's "The Daily Show with Jon Stewart," ABC's "Nightline," CBS's "60 Minutes" and "Sunday Morning with Charles Osgood," NBC's "Today Show," and numerous regional and local radio programs.
I am a frequent lecturer at colleges and universities on topics ranging from First Amendment issues to student privacy in the digital age. From 2001 to 2011, I served on the Burlington School Board, including the last two years as Chair of the Board. I graduated from Amherst College in 1985 with a degree in classics and American studies, and from Boston College Law School in 1988.
Additional information is available on my website, www.FrederickLane.com."
Author photo by Amy Werbel, 2011