Neda Ulaby steps behind the crime scene tape to interview Archer Mayor. Mayor puts a bucolic town, Brattleboro, Vt, into a hotbed of fictional crime.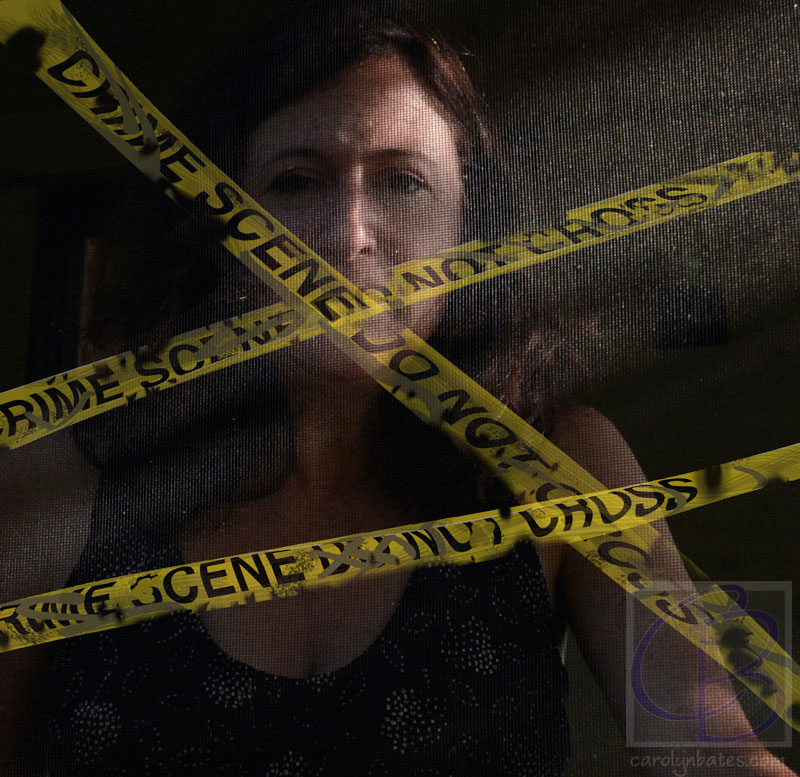 Neda Ulaby Photo by Carolyn L. Bates
Listen to Neda's interview on NPR
Read more about Archer Mayor from the Brattleboro Reporter
"Radio listeners take a walking tour through Brat's seedy underbelly."
Read the books!
---
About Neda Ulaby
Neda Ulaby | NPR | Reporter, Arts, Entertainment and Cultural Trends
Email: NUlaby@npr.org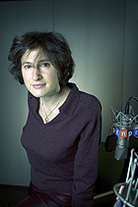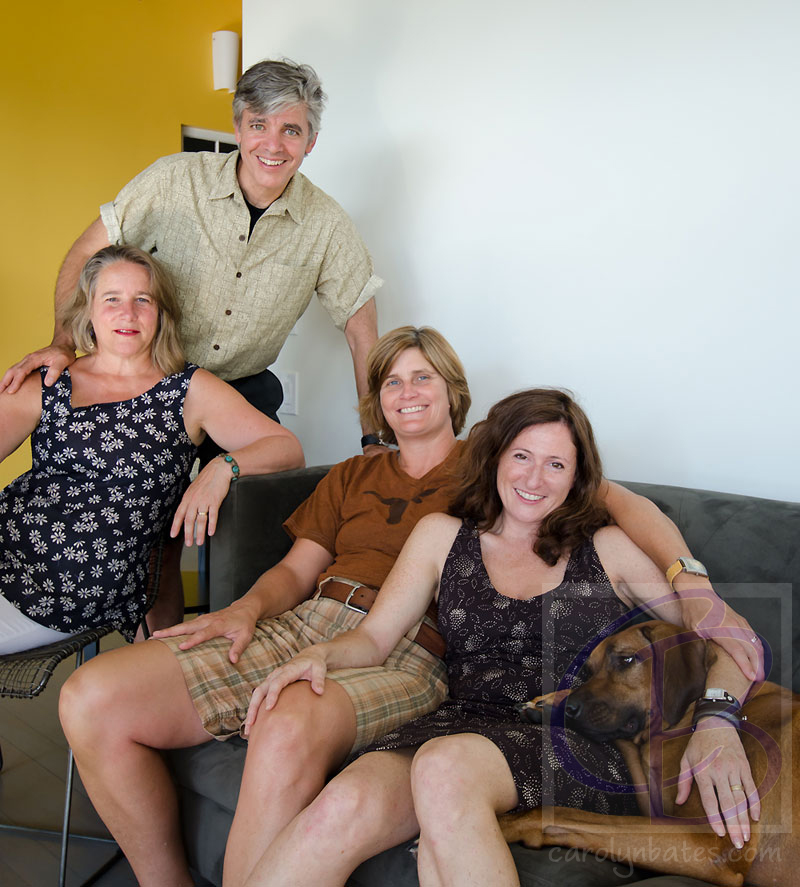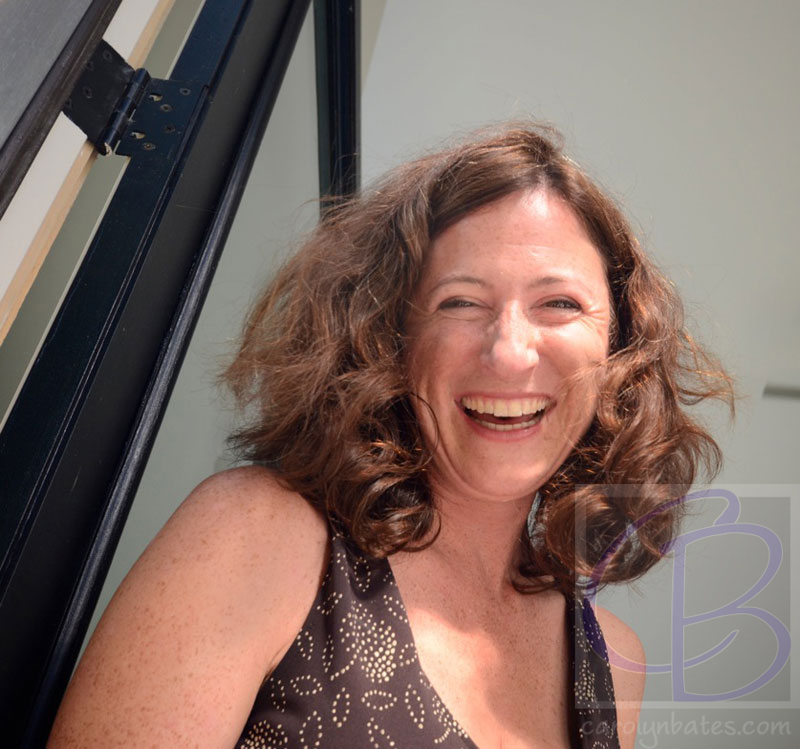 (Left) Photo of Neda Ulaby by Forrest MacCormack; (Middle/Right) Photos by Carolyn Bates
Neda Ulaby reports on arts, entertainment, and cultural trends for the NPR Arts Desk.
Scouring the various and often overlapping worlds of art, music, television, film, new media and literature, Ulaby's radio and online stories reflect political and economic realities, cultural issues, obsessions and transitions, as well as artistic adventurousness— and awesomeness.
In addition, Ulaby hosts the award-winning Culturetopia podcast, covering NPR's best art stories of the week.
Over the last few years Ulaby has strengthened NPR's television coverage both in terms of programming and industry coverage and profiled breakout artists such as Anthony Mackie and behind-the-scenes tastemakers including Paris Barclay and Makeeba Riddick. Her stories have included a series on women record producers, an investigation into exhibitions of plastinated human bodies, and a look at the legacy of gay activist Harvey Milk. Her profiles have brought listeners into the worlds of such performers as Ellen Page, Timbaland, Mark Ruffalo and Courtney Love.
Read more about Neda on the NPR website, www.npr.org.