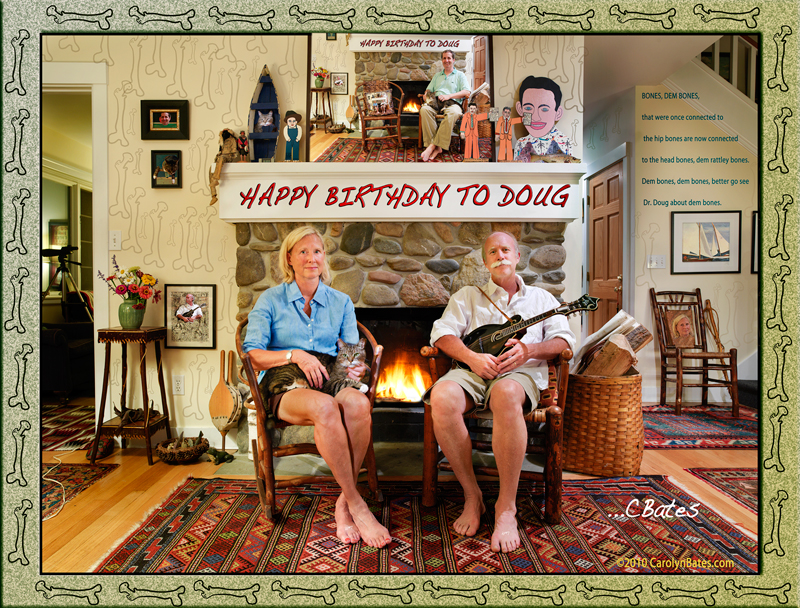 How many changes can you find? Some are small, some weren't there at all…
5, 10, 13, 15? Maybe More?
Add your guess to the comments below & you will be entered to win!
Winner gets a $25 gift certificate to Small Dog.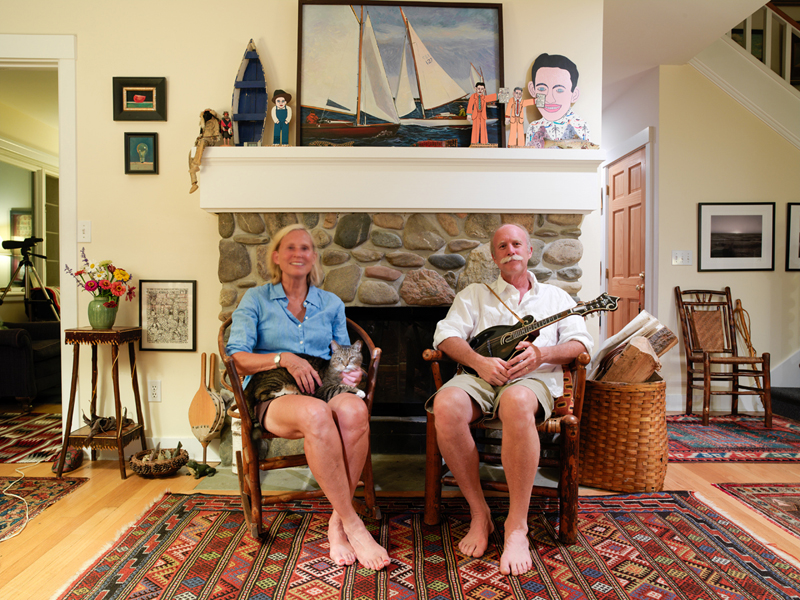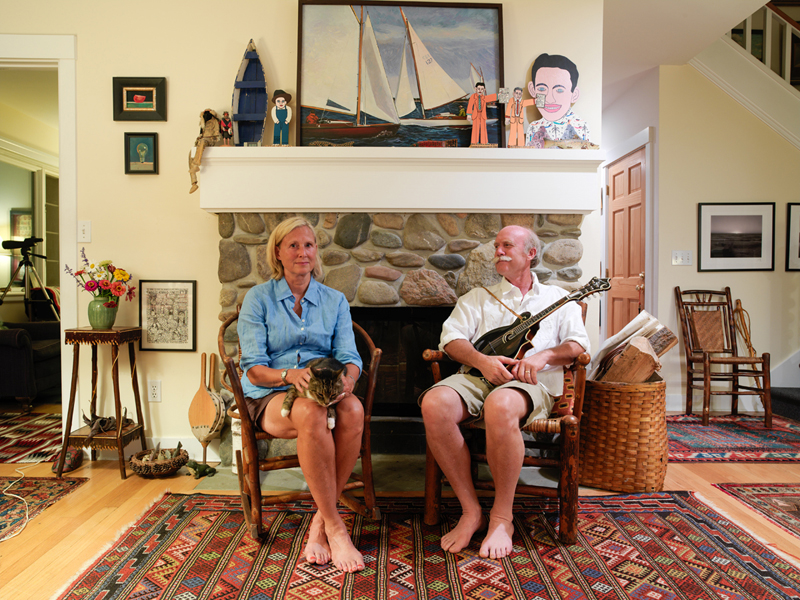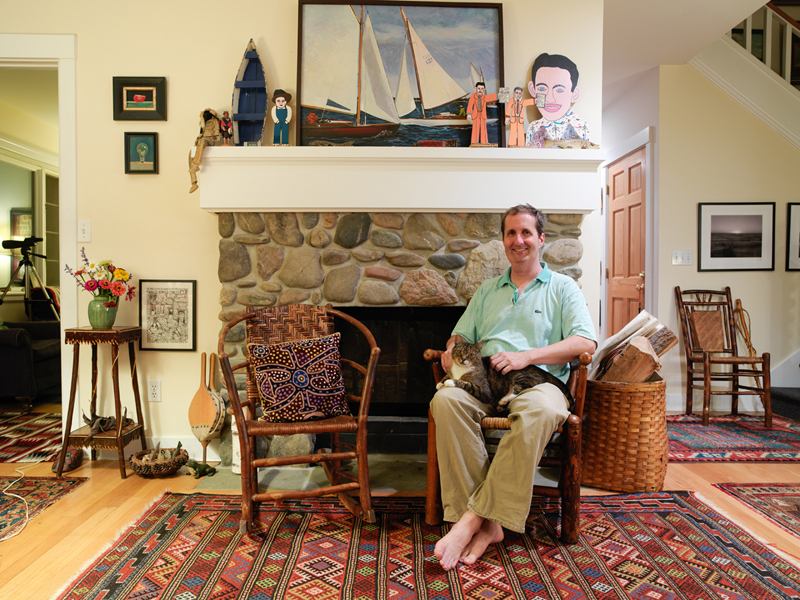 Bonus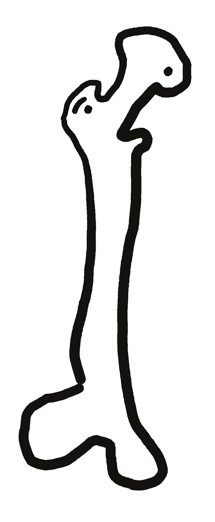 Would you like the custom bone brush that is used for the final birthday postcard?