I was scrolling around the internet looking for this and that and look at what I found!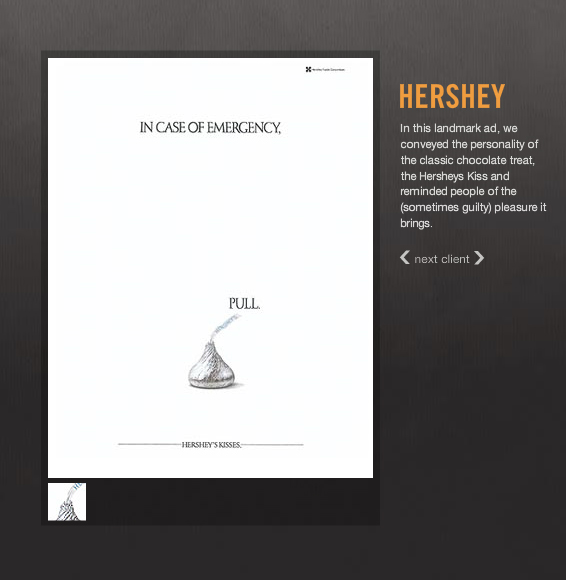 Perfect for my love of dark chocolate and today's economy!
Thank you to Joel Levinson and the Levinson Tractenberg Group: NYC for allowing me to post this on my blog.
Please do go visit his site (ltgny.com) to see more good humor and terrific ads.