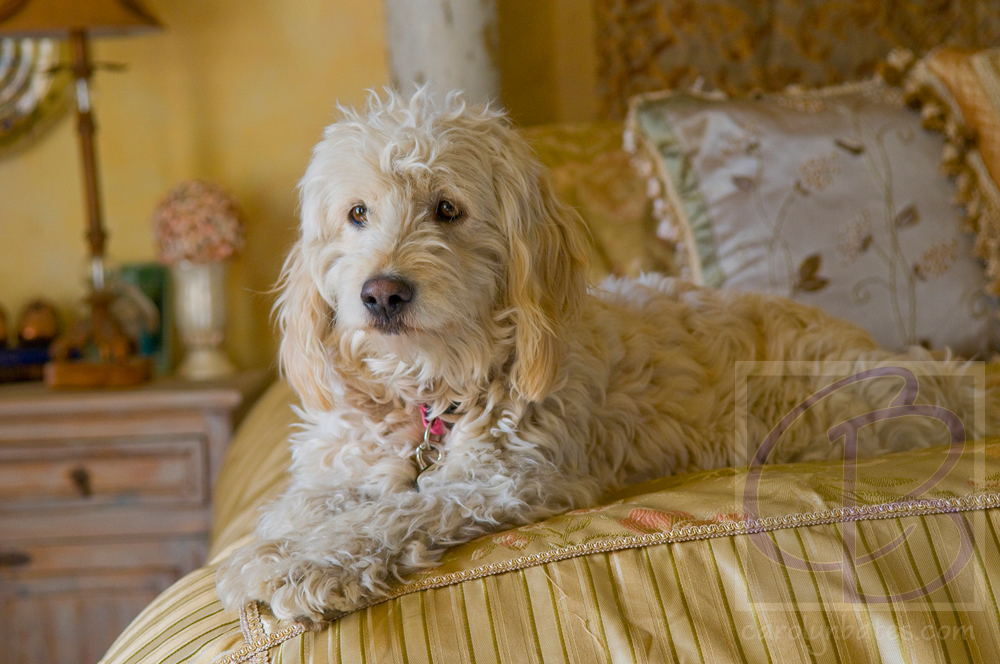 Who is Ms. Sally?
She is a "woodle." (a mix between a wheaton terrier and Poodle)
Her "real" Mom's name is Beth, but I just adopt her every other day.
She is a resucue dog that Beth found at the pound. She was nursed back to health by her Mom after having many infections from allergies. Ms. Sally & her mom are constantly finding new ways to prevent the itchies
Her favorite food is fish and sweet potatoes.
She loves people and barks at other dogs.
Take a look at the many faces of the famous Ms. Sally.