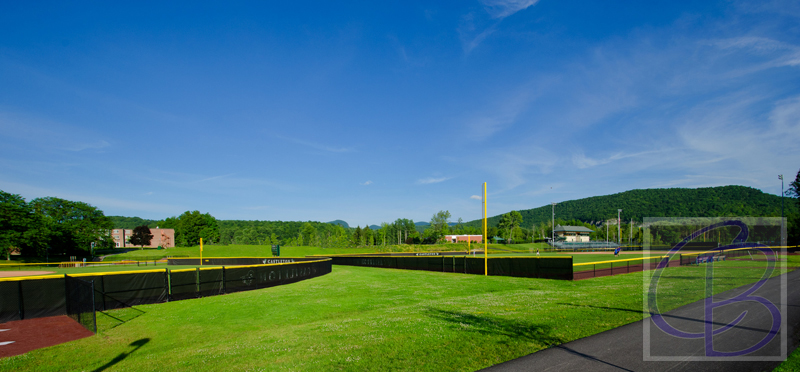 Did you know that  that softball and baseball fields are not designed the same way!
Nor are the balls the same size, nor is the way you pitch the ball the same.
You can see it for yourself. Take a look at the diagrams below.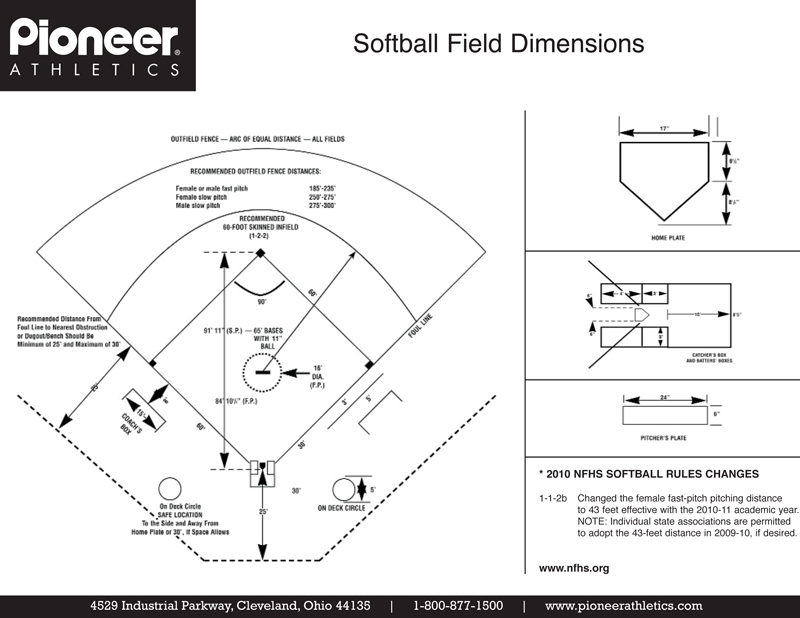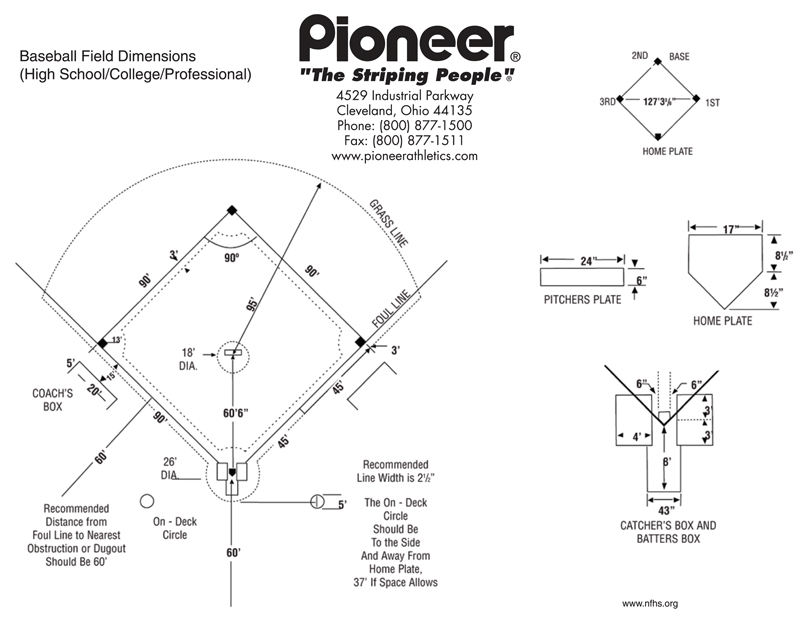 For more images of these fields, visit "Lets Photograph the Ball Fields."

Landscape Architect: Stantec, Inc.
Location: Castleton, Vt.