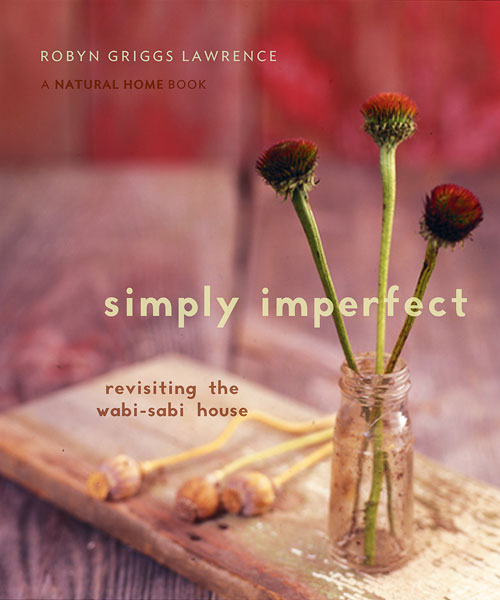 Simply Imperfect: Revisiting the Wabi-Sabi House is about appreciating the simple and letting go of the superficial – the perfect antidote for a society in recovery from a decades-long consumerist binge. Far more than home décor, wabi-sabi is a state of mind: living modestly in the moment, stripping away the unnecessary, finding satisfaction in everyday things. Simply Imperfect recounts wabi-sabi's rich history, tracing it from its Zen Buddhist roots through to the present day.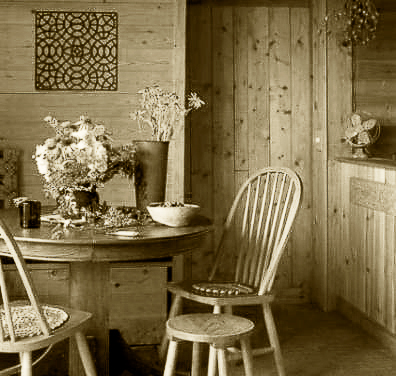 Photograph by Carolyn L. Bates of Kate Nadeau's Kitchen


About the Author

Robyn Griggs Lawrence is editor in chief of Natural Home magazine (www.NaturalHomeMagazine.com) and a prolific writer and speaker on topics ranging from green building and ecological design to organic gardening. A passionate expert on developing living spaces that are light on the land, Lawrence has been described as "one of the best-informed advocates of natural living in America". She has been instrumental in introducing the Japanese philosophy of wabi-sabi to a Western audience.
Read the Natural Home Living blog at www.motherearthnews.com
Get your copy at Amazon.com