Caleb Kenna created a two-minute multimedia story called "8 Pounds Short", a profile of lobsterman Bill Colby of Spruce Head, Maine.
Combining video, audio and still photos, this piece was created during a Multimedia Masterclass with Bob Sacha at the Maine Media Workshops.
More About Caleb Kenna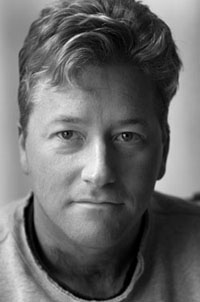 Caleb Kenna is a photographer based in Brandon, Vermont who photographs for a variety of publications, non-profit organizations and commercial clients.