Historic Carriage House and Barn Tour June 4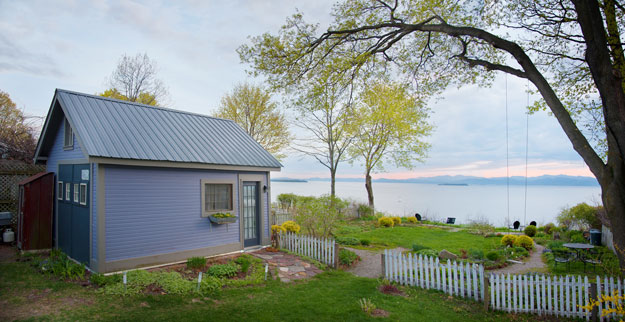 Preservation Burlington announces its 2011 Homes Tour
Sat. June 4, 12-4pm $20
Featuring historic Carriage Houses and Barns
Tickets are available at the
Flynn Center Box Office
for $20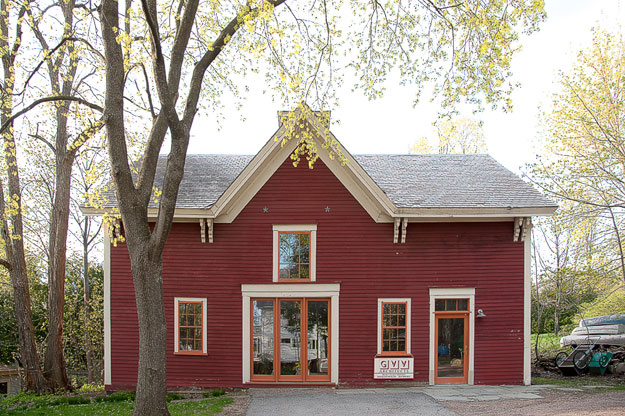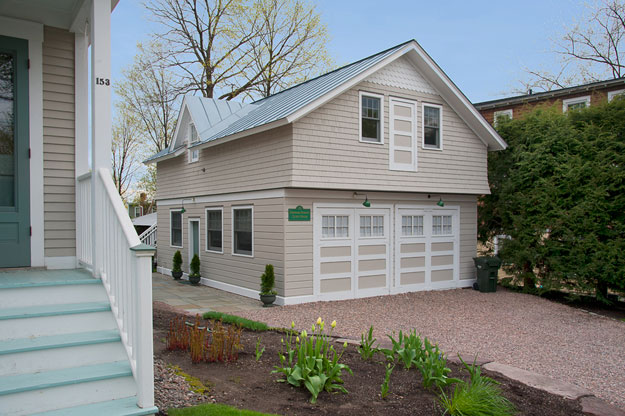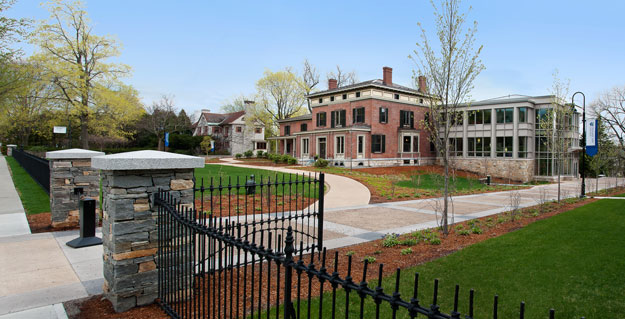 This year's tour features turn of the century carriage houses and barns that have been re-purposed and utilized for today's lifestyles. Preservation Burlington is excited to showcase some excellent examples of the adaptive reuse of historic structures as envisioned by internationally known architects and local residents alike. Whether the new use is a historic bed and breakfast, a private residence, an architectural studio, or a state of the art computer lab, design decisions compliment the structure's original use and help disguise the modern amenities that are necessary for 21st century living.
Tour goers will see historic structures, finely decorated interiors, and inspiring landscapes and gardens. The tours are self-guided with the help of numerous volunteers from the community. GVV architects will host light refreshments and reception during the tour at their carriage house.  
The Preservation Burlington Homes Tour is a major fundraising event in which proceeds will go toward developing our many other educational programs. 
For more information:
Visit the Website: www.preservationburlington.org
Email: info@preservationburlington.org
Visit Facebook: Preservation-Burlington
Thank you for your past and future support.