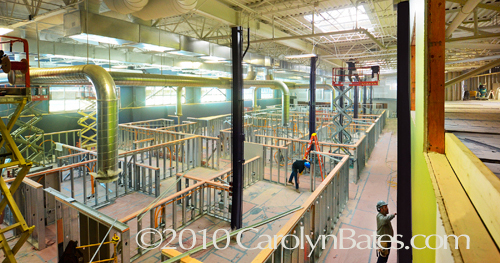 On a trip to the new building for Dealer.com, I was able capture some of the progress that Tom Mackin and his crew from T F Mackin Construction has made. They are two thirds of the way to completion date!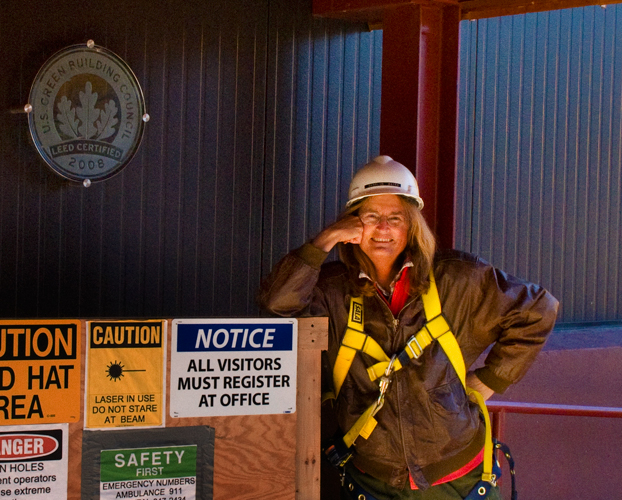 Taken for a lift that brought her above the roof, Carolyn stopped to pose.
T F Mackin Construction Featured on the Cover of
Vermont Business Journal!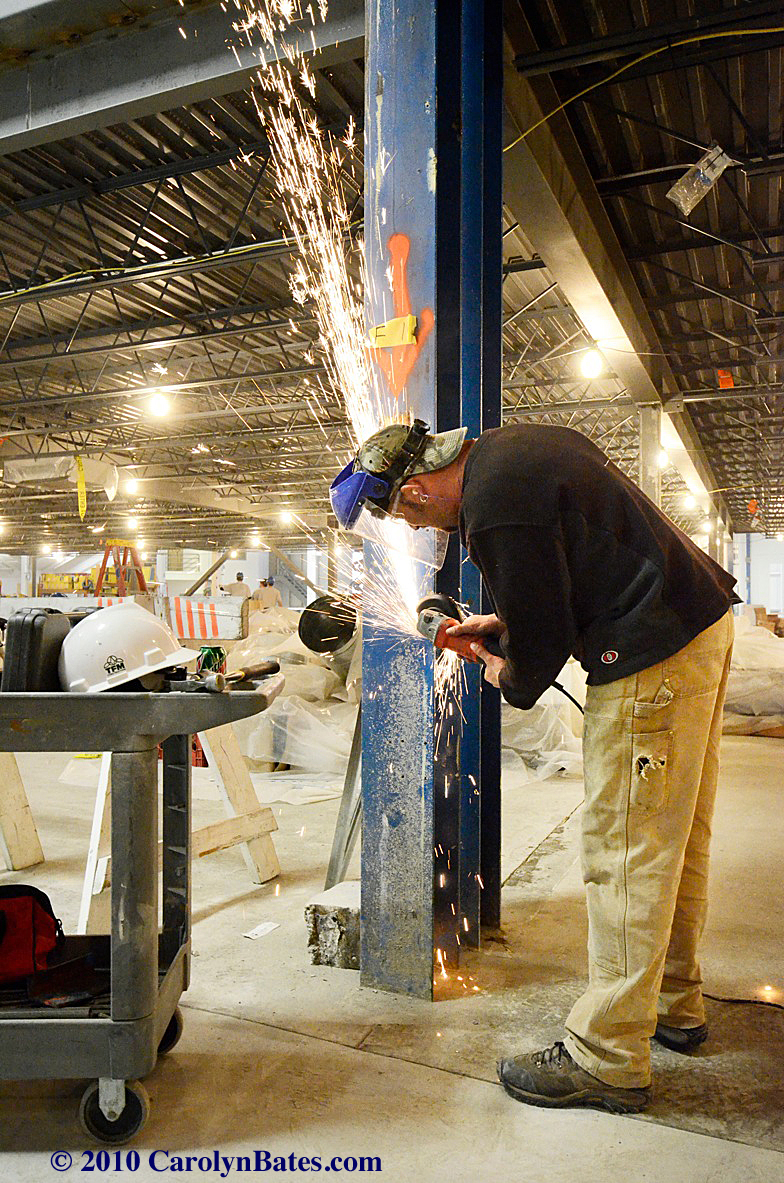 Cover Image for Vermont Business Journal

"…In the end, I think this was one of the best covers we've run." 
– Edward Barna, Vermont Business Journal