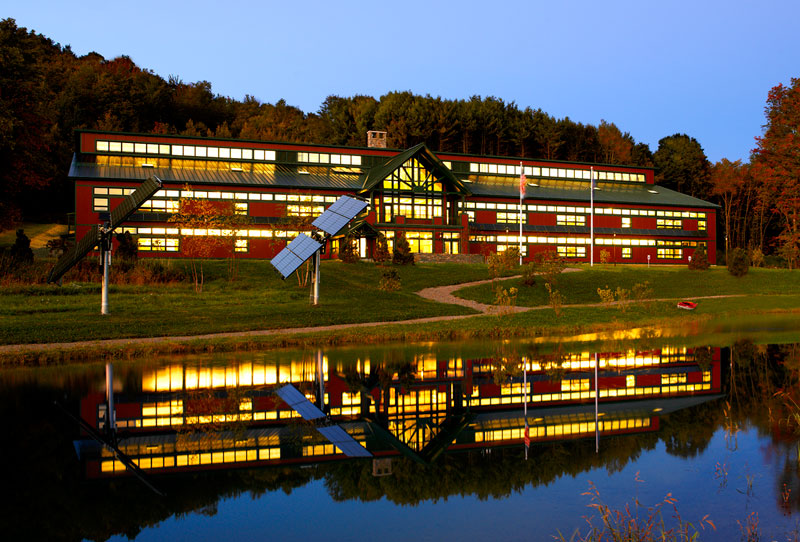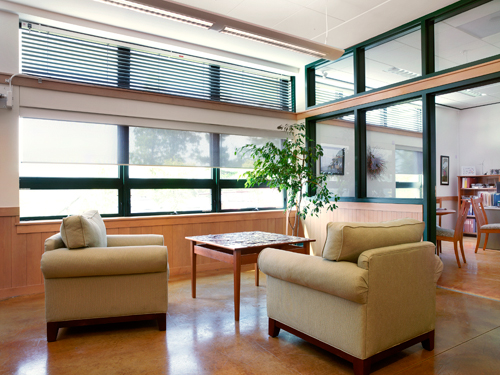 Maclay Architects
4509 Main Street
Waitsfield, VT 05673
Telephone: (802) 496-4004
Website: www.maclayarchitects.com
Maclay Architects designs buildings and communities that are models for healthy, inspired living, advancing to a carbon neutral and ecologically sustainable future. We offer clients choices in selecting the appropriate levels of environmental performance. This may range from current standards to carbon neutral and/or net zero performance; buildings or communities that produce more energy than they consume annually.