The Tree House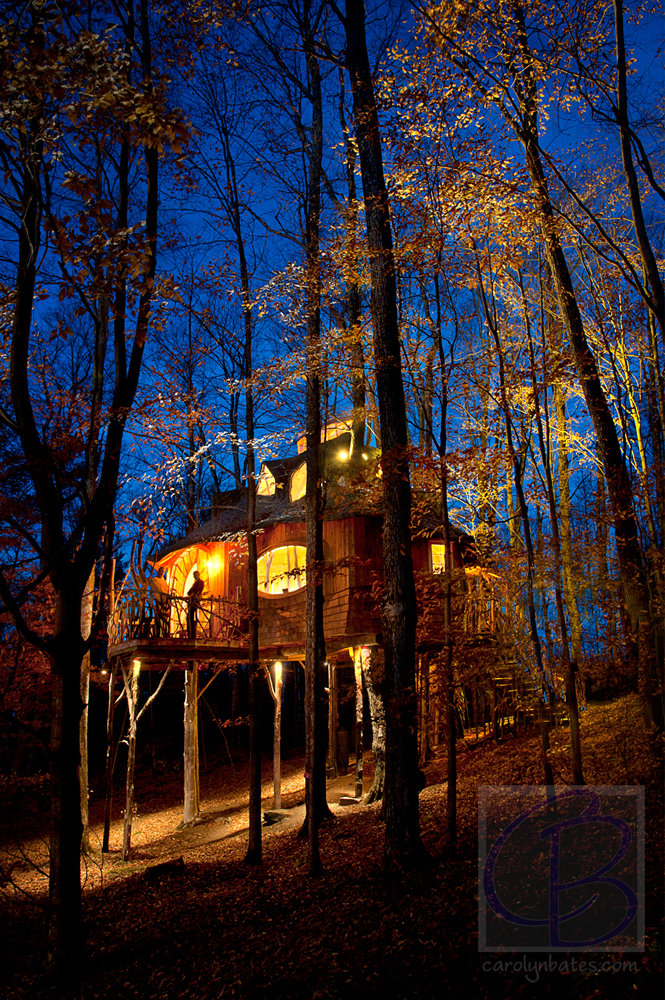 Tree House by Russ Bennett
---

You can even take a class!
Yestermorrow | Design Build Courses Vermont
Sustainable Treehouse Design and Construction
Building a sustainable tree house is among the most interesting, exhilarating and enlightening projects imaginable. Moreover, it is emblematic of everything we hope to achieve in sustainable architecture. How do we build in a natural setting without despoiling the very nature that supports us? This timeless design problem underlies our entire program. During this one week course students will learn how to design and build a sustainable tree house. In the studio we will talk about tree house design issues such as site, tree physiology and species, sustainable design, tree house structures and, let us not forget, beauty! In the field component of the course, students will learn how to safely construct a tree house design in real trees. While building we will learn construction techniques, suitable materials, tree house detailing and how to build safely. Students will walk away with the confidence and understanding of how to design and build their own tree house.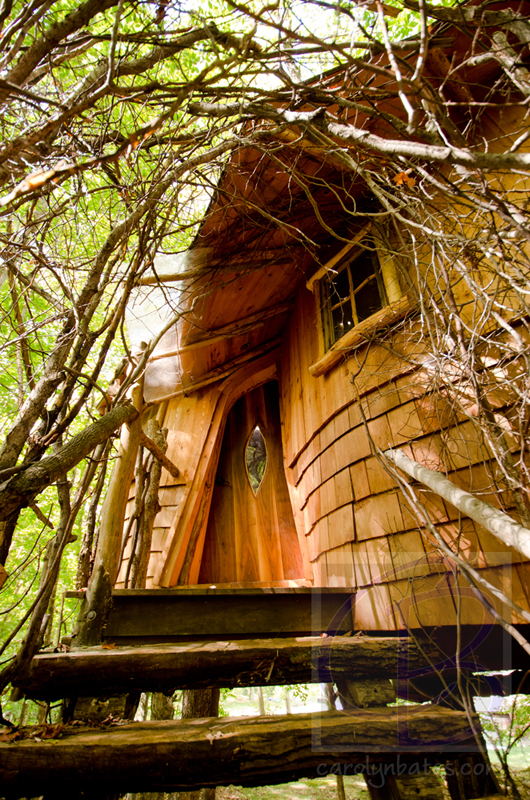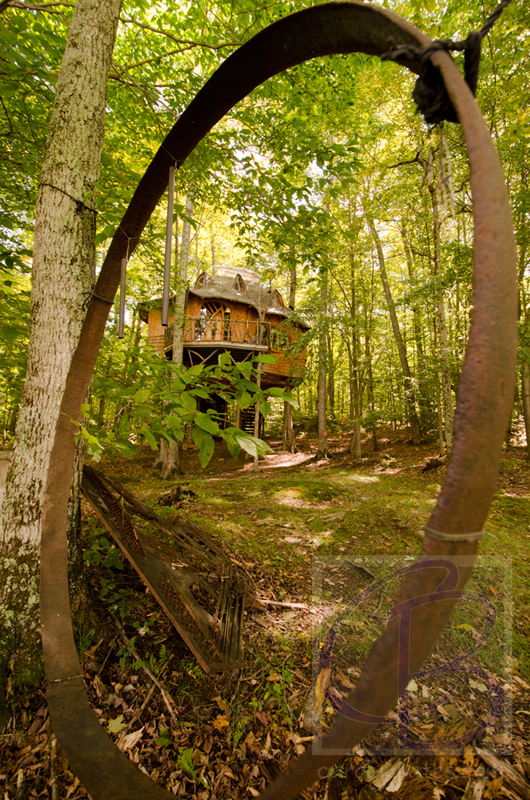 For more information, click here.
About Yestermorrow Design/Build School:
Yestermorrow Design/Build School in Warren, Vermont offers over 150 hands-on courses per year in design, construction, woodworking, and architectural craft including a variety of courses concentrating in sustainable design and green building. Operating as a 501(c)(3) non-profit organization since 1980, Yestermorrow is one of the only design/build schools in the country, teaching both design and construction skills. Our 1-day to 3-week hands-on courses are taught by top architects, builders, and craftspeople from across the country.