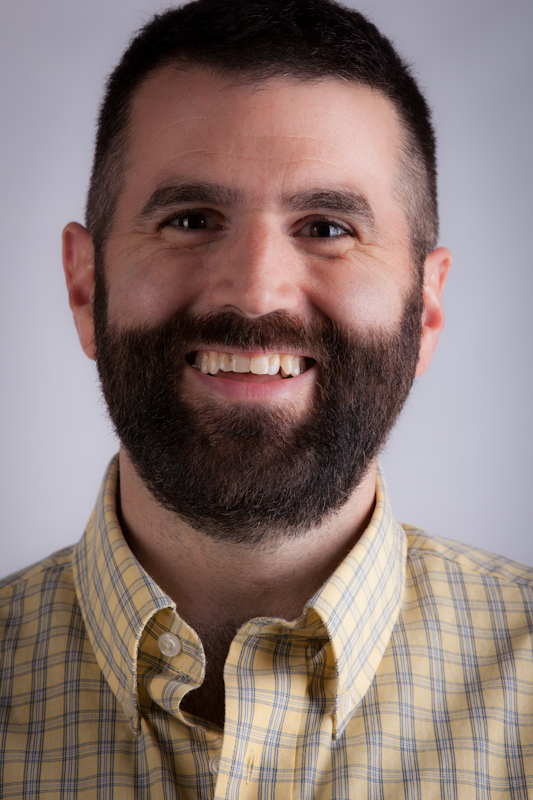 Jace Sheppard, is now providing full-time technical support services as the Vermont Tech Guy.
With over 16 years of IT experience in home and business computer support, Jace offers a variety of services including:
• Mac and PC hardware support
• smartphone support
• software support
• website design
• and much more
Above all, Jace provides satisfaction and a personalized approach to your needs.
The Vermont Tech Guy, LLC
Website: vttechguy.com
Phone: 802.318.4973
Contact Jace by filling out the form here.