There are many ways to dress up an image. One of them is to add a frame to it. You can start off simple & then let your imagination go wild!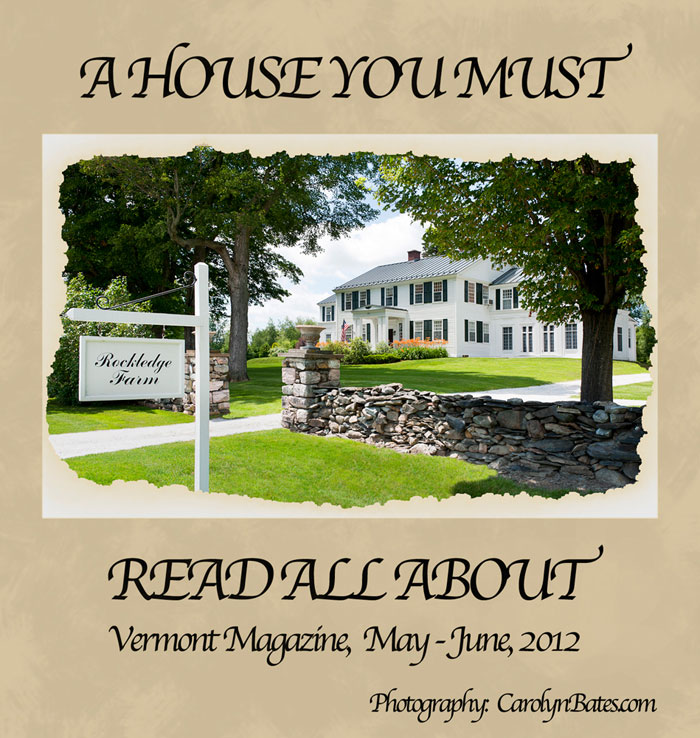 One version of the final design.
Where to start?
Start boring and open up Photoshop.
Add rulers as guides for the center of the image, and for borders of text and images.
Add creative brushes, like Suzette Allen's brush or anything on Brusheezy. You can even make your own brushes, like the dog foot print, and the copyright symbol that you see to the left.
Add patterns with brushes on top of the backdrop color.
Reduce opacity to show as little or as much of the texture/pattern as you like.
Add lines with the line tool, and put a mask on top to take some of the lines off of the photograph.
In the layers pallet, in Photoshop, move layers that you do not want to appear on the main photo, below the layer with the photo. If you want a layer to appear on top of the photo, then move it above the image on the layers pallet.
Add styles to the type layers like outer glow and stroke.
Change type faces and sizes.
Align the text. Try center, left and right until it looks good to you.
Add different colors to the backdrop and see which makes your image look the best.
Try changing words.
Unclick eyeball on layer to make it disappear.
Don't forget to save your versions as you go along.

Take a look at my screen grab to see what yours can look like.