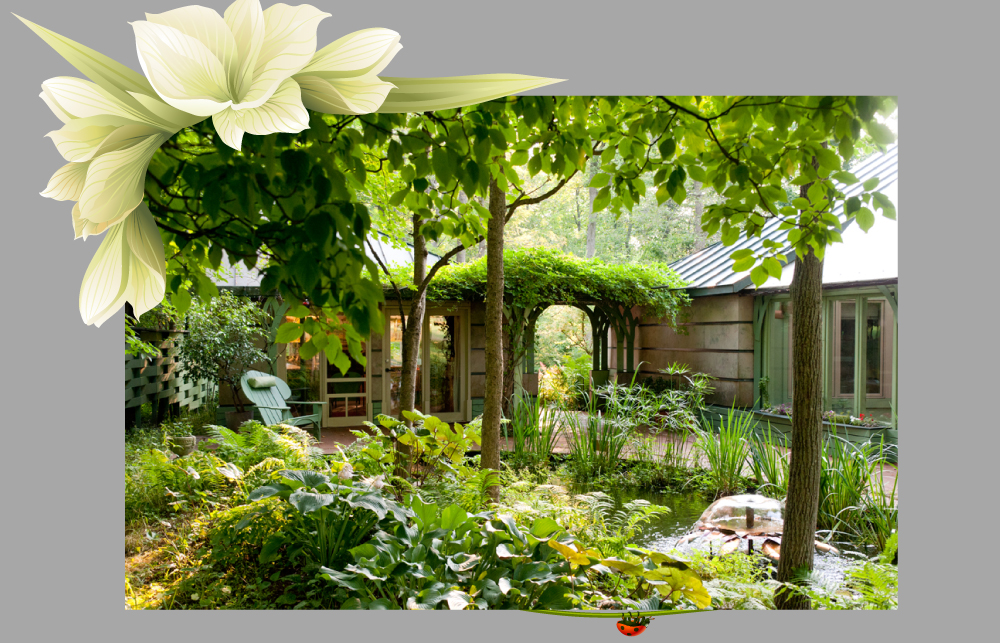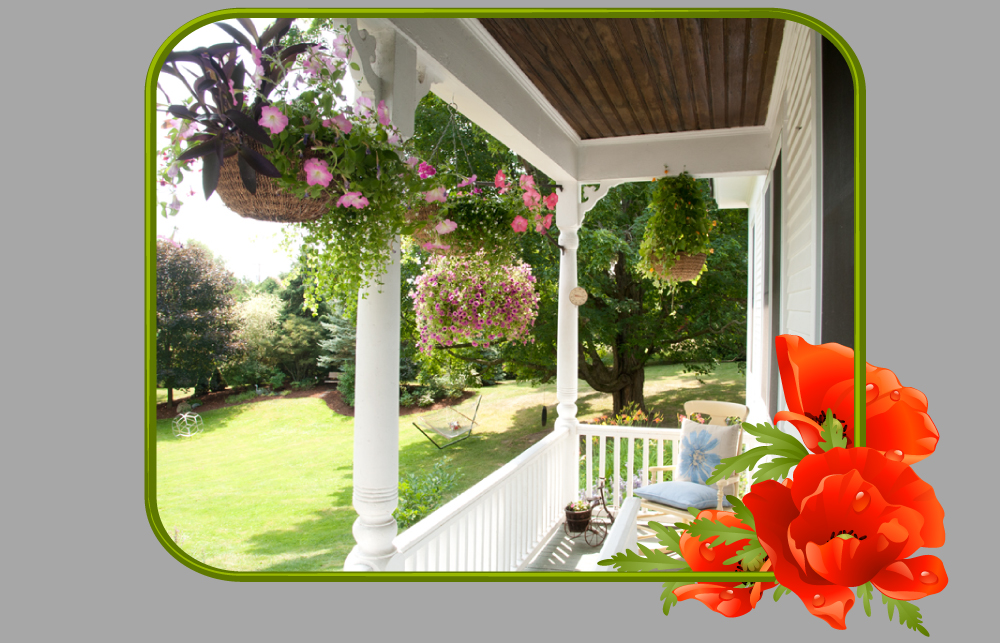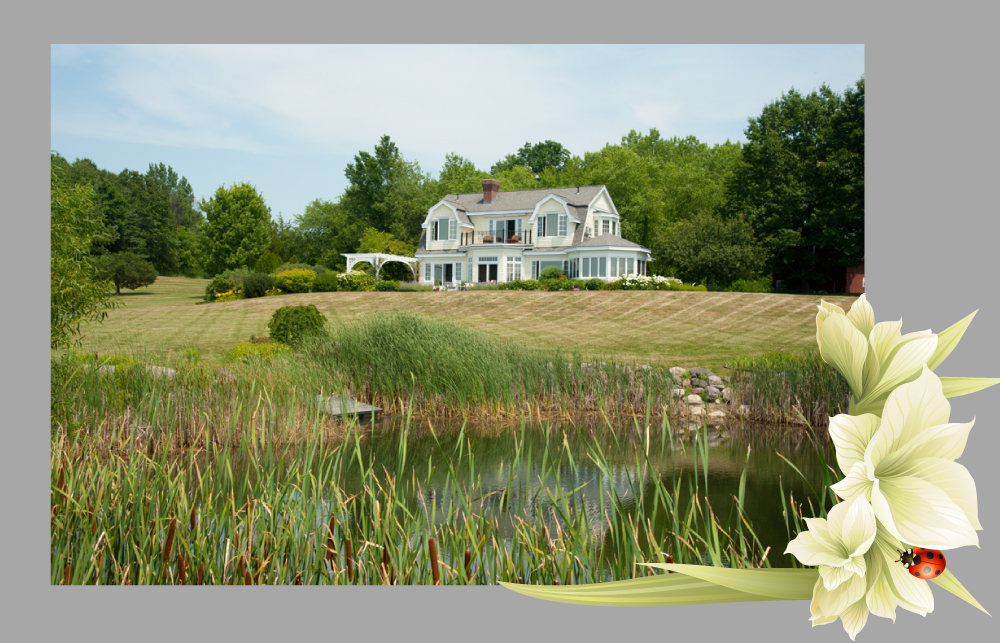 Every year, calendars are marked and everyone goes to a garden party. This year is no different. The Flynn Center hosted its annual garden party to bring in money for their children's theater programs, and featuring warm gardens and homes. This year everyone lived in Charlotte, VT. The garden hosts included Weed, Richardson, Keyes, Montgomery, and Maniscalco.
The day was great and yes, it was 95 degrees, but strangely was not hot at all. Here are some of my favorite images.
Thank you everyone.
– Carolyn
Find out more about other Benefit Events for the Flynn Center.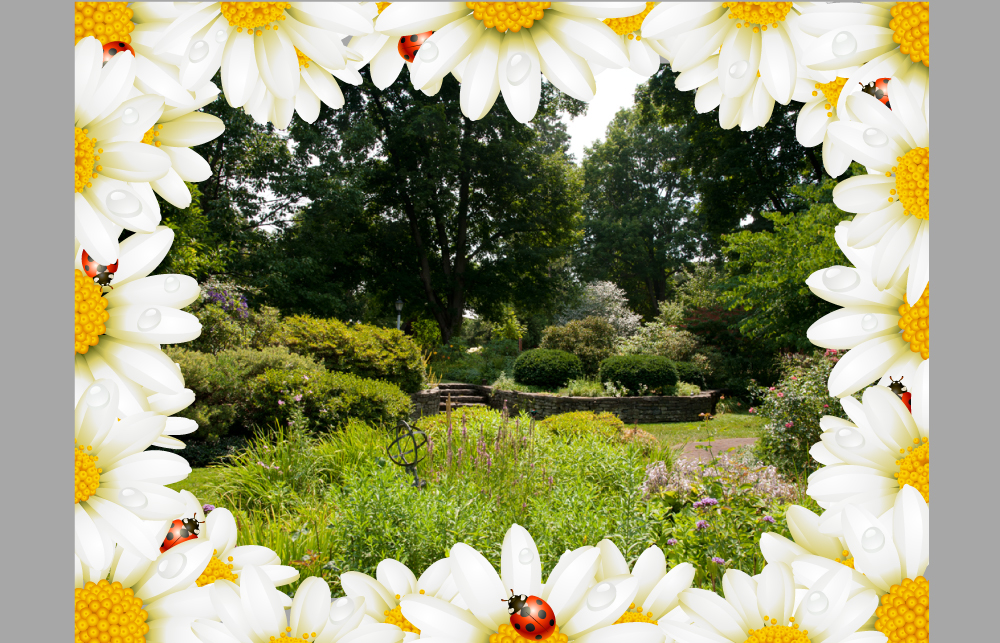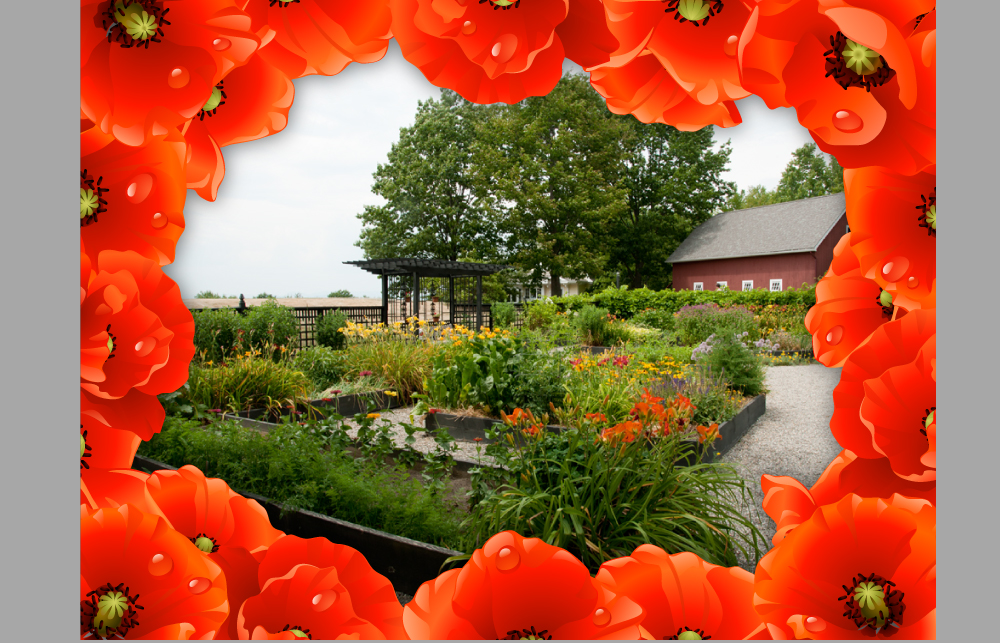 ---

See the Highlights of the Tour!
---
More about The Flynn Center for the Performing Arts
The mission of the Flynn Center for the Performing Arts is to foster the enjoyment, understanding, and development of the performing arts in Vermont and the region. The Flynn fulfills its mission through the following goals:
Develop, maintain, and manage the historic Flynn Theatre and Flynn Center properties to meet current and evolving performing arts needs in the region

Present a diverse range of high quality performances by established and emerging artists that expand and enrich the community's cultural experiences

Provide educational programs that engage children, teens, and adults in the artistic process; cultivate appreciation of the performing arts; and make the performing arts an integral part of school and community life

Support local, national, and international artists in the development and presentation of their work.
Flynn Center for the Performing Arts
153 Main Street
Burlington, Vermont 05401
Phone: 1 (802) 863-5966
Email: marketing@flynncenter.org
www.flynncenter.org
http://www.facebook.com/FlynnCenter
Hours: Mon – Fri: 10:00 am -5:00 pm; Sat: 11:00 am – 4:00 pm*
* Extended Hours: Monday through Saturday on the days of MainStage shows, the Box Office extends its in-person hours at the window until one half-hour after curtain time. On days of FlynnSpace shows, the Box Office reopens one half-hour before show time. One half-hour prior to a MainStage or FlynnSpace show, only that day's event will be available for purchase to ensure timely seating. The Box Office window opens one hour before curtain time for Sunday MainStage shows and on holidays when there is a performance scheduled.