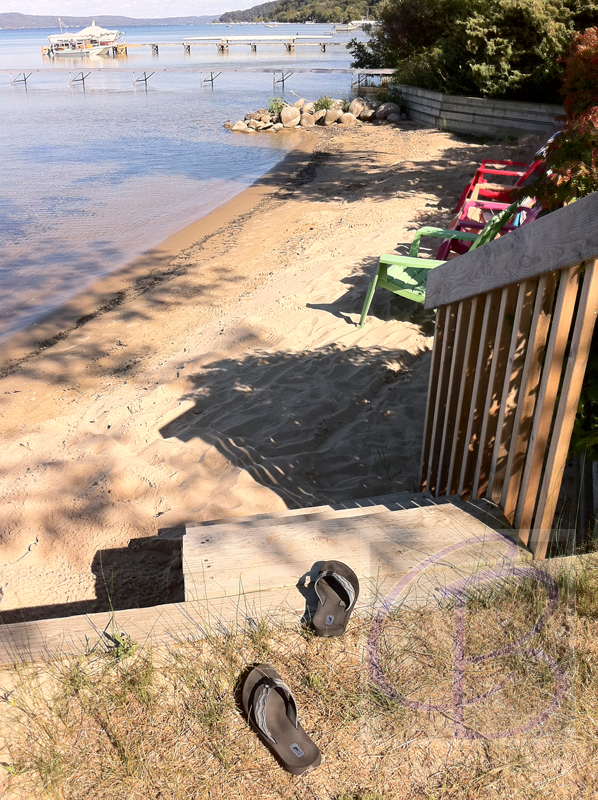 Check out the places you go while on vacation!
To my friends everywhere.
We are renting our family summer cottage, on Crystal Lake, Frankfort, MI. It is just 45 minutes south of the airport in Traverse City, and 10 minutes from Frankfort, MI. One of the great adventures is to visit the Sleeping Bear Lakeshore National Park, Please network the rental of our cottage at Crystal Lake in Frankfort, Mich. If you put a rental together for us, I will see that you get a finder's fee. If you rent it for your friends or family, we will negotiate a lower rent.
Thank you very much,
Carolyn
One of our renters described our cottage so very well, and what it was like to stay there.
I just want to tell you I really loved that place. I had this vision in my head that I wanted a house right next to the water so, when we arrived that first evening, I was a little disappointed in the location. My opinion soon changed. I loved being up in the woods where it was quiet. The houses I saw that were next to the water had a road right against them. That was definitely not what I had in mind. Besides, I could hear the water and see it from our room and I didn't have to worry about the boys every minute with cars and water.
…
Like I said, I loved it there. I think the floors are pine. They are great. We definitely want to come back up sometime, but don't have a plan yet. Our summers are getting so miserable around here (Missouri)I just about can't stand it anymore. Most of this summer was 90's & 100's. I go from one air conditioned environment to the next. It was heaven not having the ac at the house. I at least had the window in the bedroom open every night so I could hear the wind through the trees. Wouldn't you know it, we came home to a nice cool down period.
Thanks,
Justin
Crystal Lake Waterfront Jun-Oct Handicap Access
Frankfort New Frankfort, Michigan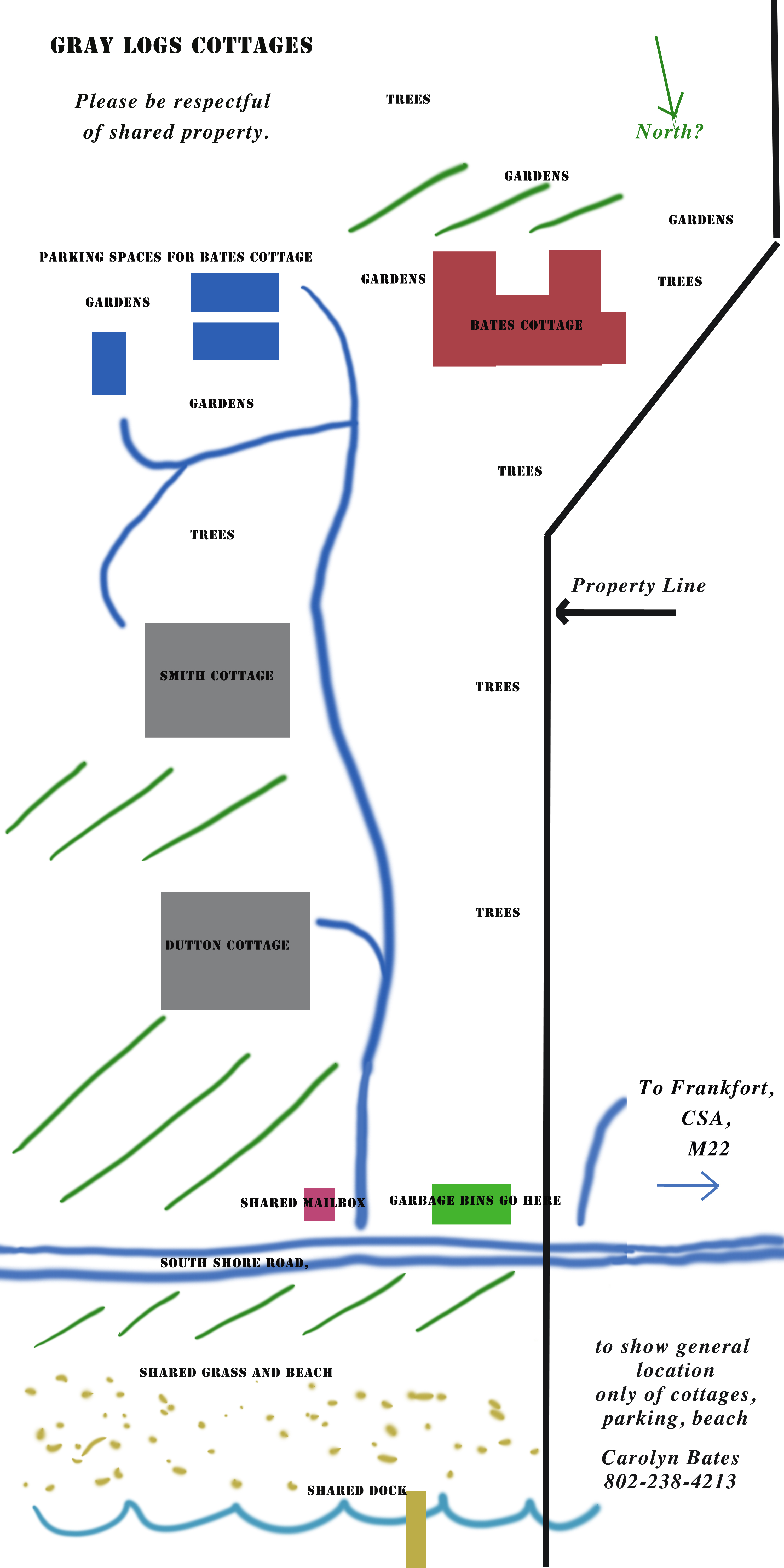 Vacation Rental by Owner Listing 411834
4 Bedrooms, 2.5 Baths. Sleeps 8: short walk to semi private beach, stone fireplace in living room, dining room, patio, deck, screen porch, dish washer, washer, dryer, private deck, parking, linens. No dogs, No smoking. Telephone, TV, WIFI provided. Handicap ramp and semi handicap bathroom. Cleaning provided between renters. Real cottage feel. Wood walls, no sheetrock! Timberframe, two stories. June, July, Sept, Oct. Out by 11 in by 3. $1900-$2250.
View the listing by clicking here. • Vist the offical Facebook Page!
Contact:
Carolyn L. Bates, cbates@carolynbates.com
Cindy B. Koster, ckoster@levi.com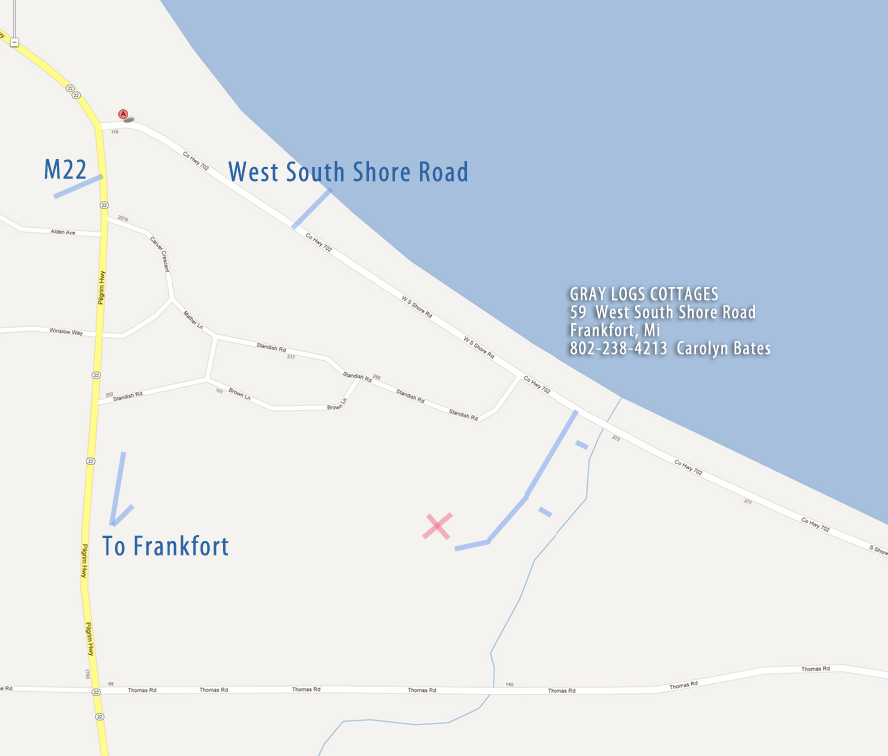 ---
Vacation Reading!
If you are looking for some great reads while vacationing at Crystal Lake, then look no further than local author Robert Wangard's books. Though Malice is his latest fast pace mystery, you should start with the first in book in the series Target. The hero of these novels lives in a summer cottage on Crystal Lake! You can also read the short stories in Hard Water Blues. They are excellent and each one is different with twists that amaze you.
---
What do you while on vacation? I have the perfect spots to explore!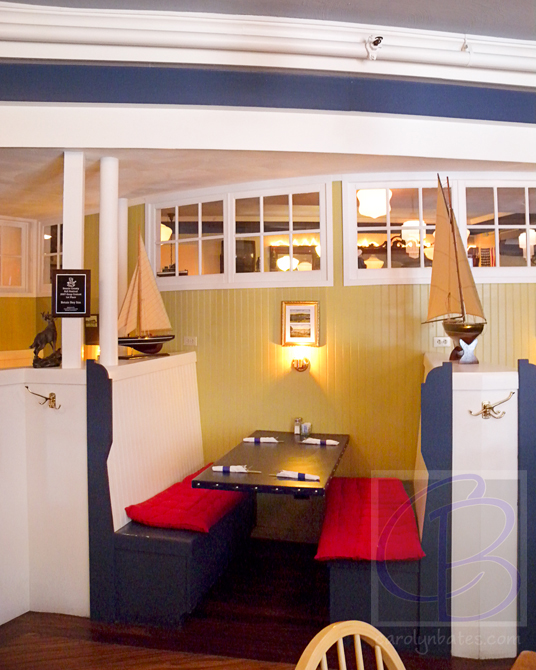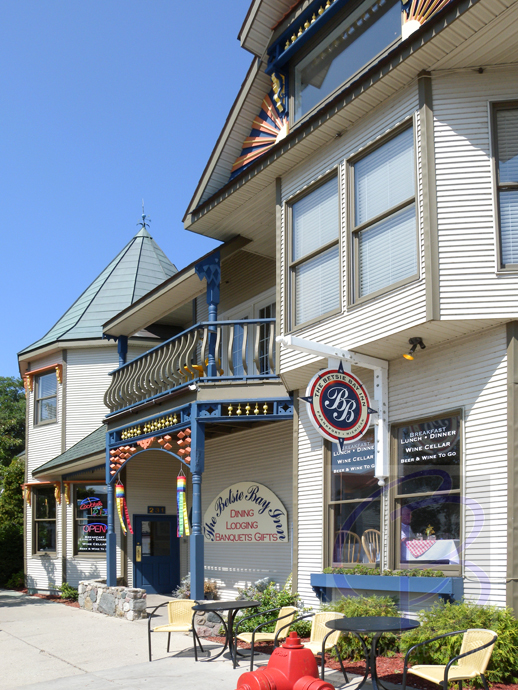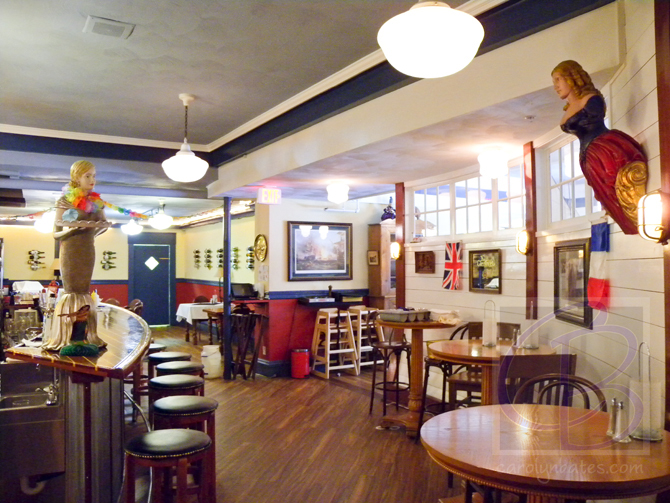 Cozy up and build a fire.
Here is a link to proper way to start a fire in a fireplace (How to start a cozy fire). The video shows how to also except they do it outside. NOTE: Always have a fire extinguisher handy.
For any issues you can contact Chris Richardson of Positive Chimney & Fire Place (www.positivechimney.com). He is our Chimney Sweep too! His phone is 231-775-7941 or Toll Free at 1-800-338-1138.
Sleeping Bear
A place in which to play, dream, refresh, create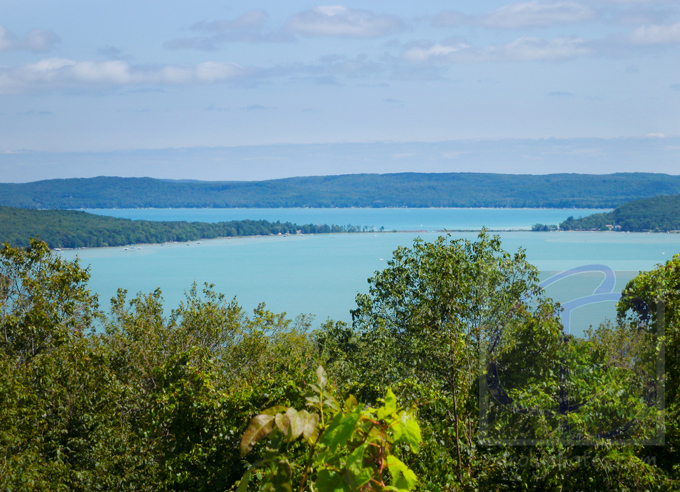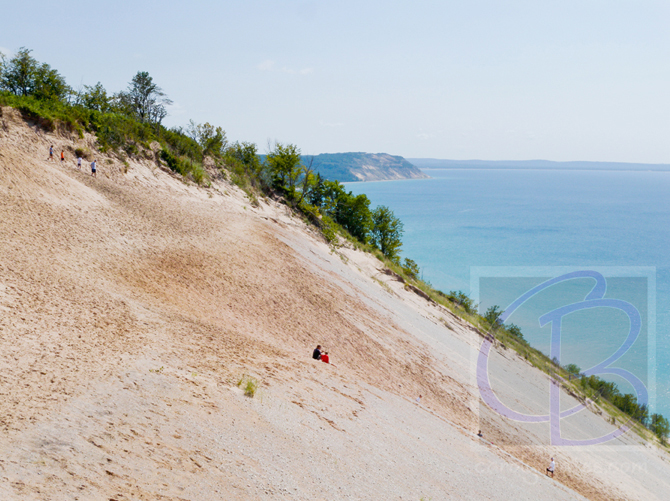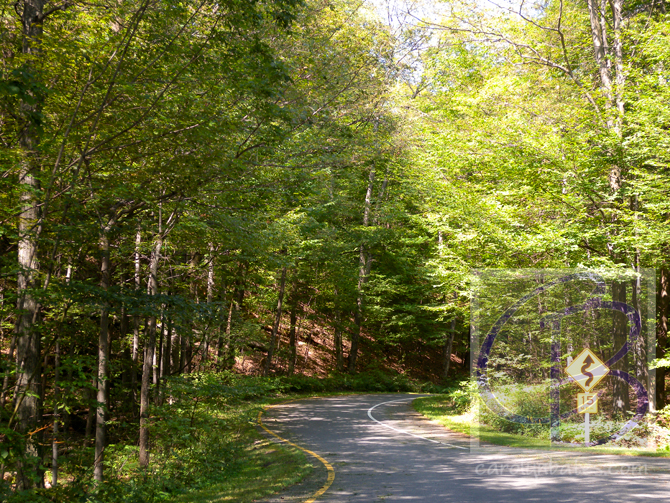 Miles of sand beach, bluffs that tower 450' above Lake Michigan, lush forests, clear inland lakes, unique flora and fauna make up the natural world of Sleeping Bear Dunes. High dunes afford spectacular views across the lake. An island lighthouse, US Life-Saving Service stations, coastal villages, and picturesque farmsteads reflect the park's rich maritime, agricultural, and recreational history.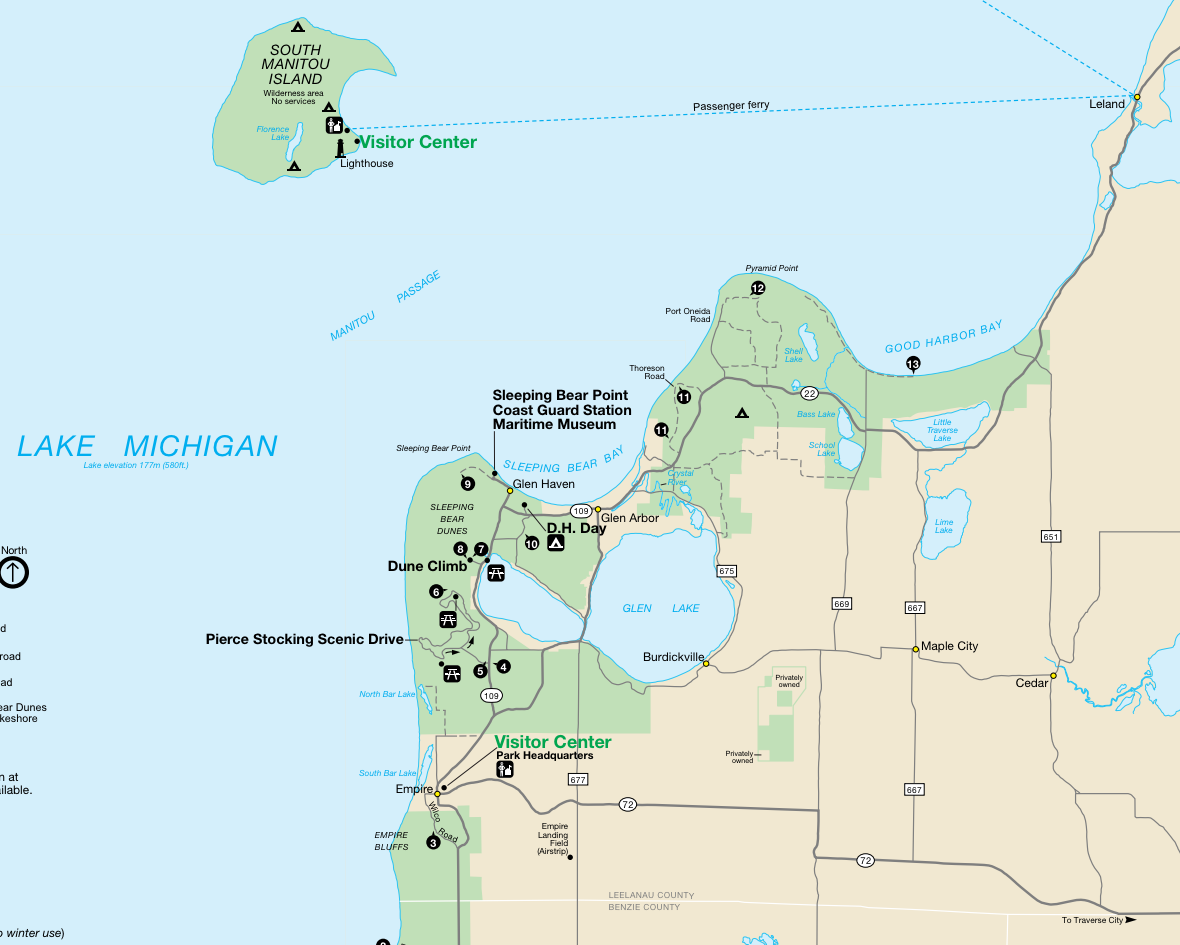 To access the general information to the park, please drive to Empire, MI on M22 and look for signs. The photos above are of Glen Lake, the Pierce Stocking road through the forest, and the very steep incline to Lake Michigan, which I do not recommend for the faint of heart. Because the wind is slowly taking the sand off of these dunes, this is a treasure to see now. They may be gone within 50 years. Please read and look at the videos we have included in my separate blog on Sleeping Bear Dune National Lakeshore.
For more information, visit the official page or on Facebook.
Mac's Dune Buggy Rides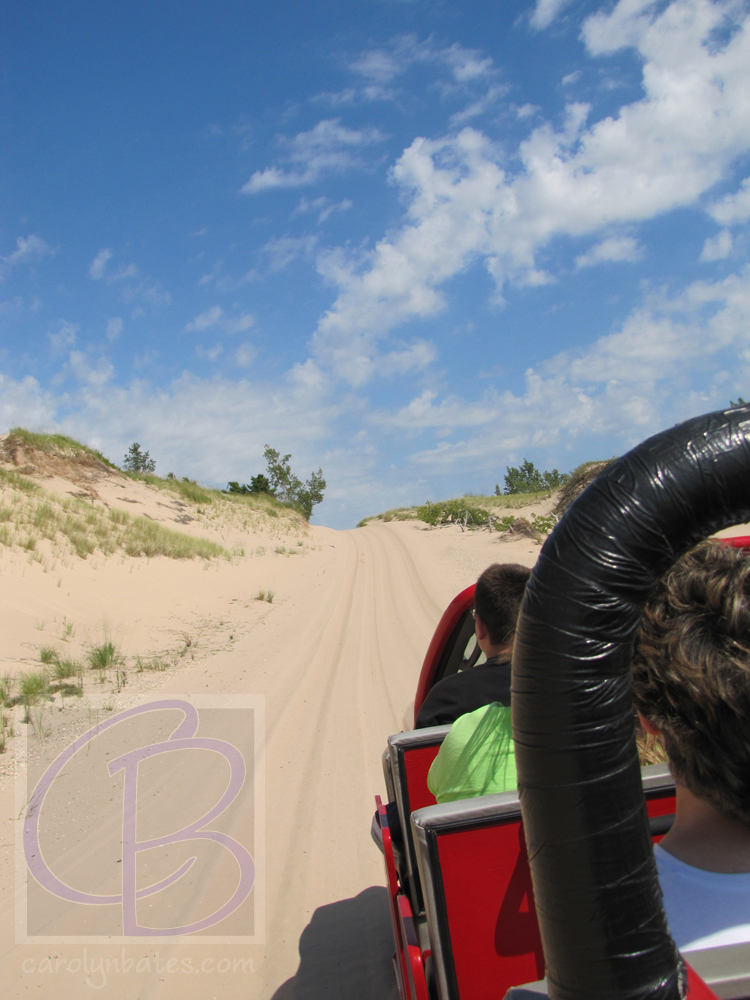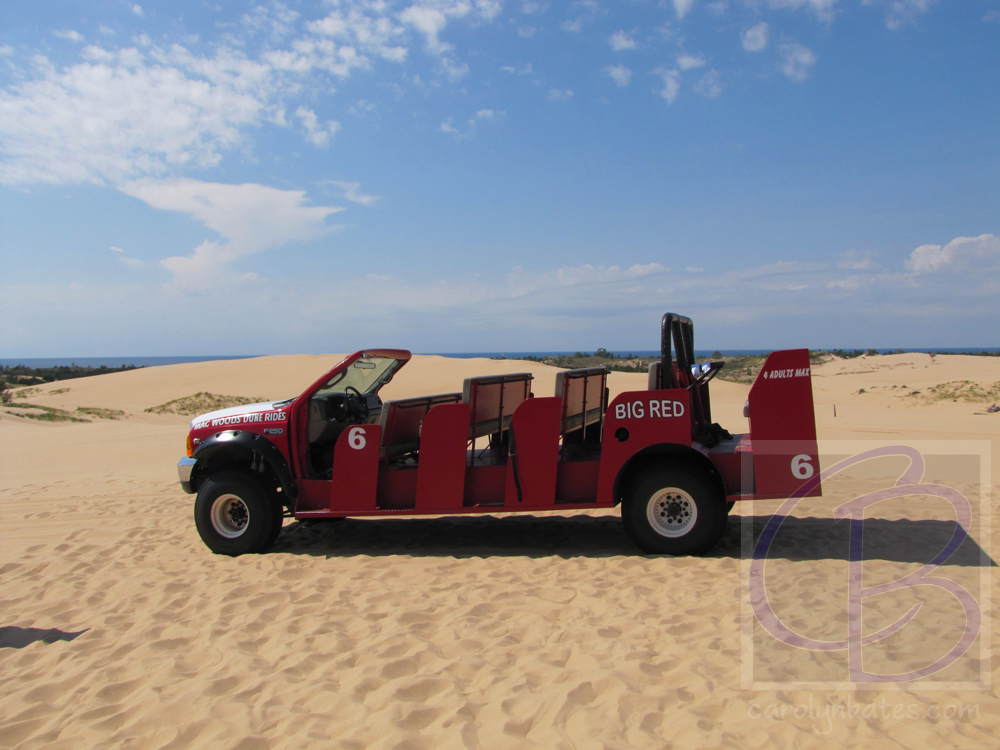 Such fun to ride on Sleeping Bear Sand Dunes!
629 N. 18th Ave., Mears, MI 49436 • Phone: (231)873-2817 • www.macwoodsdunerides.com
The Sleeping Bear Point Coast Guard Station Maritime Museum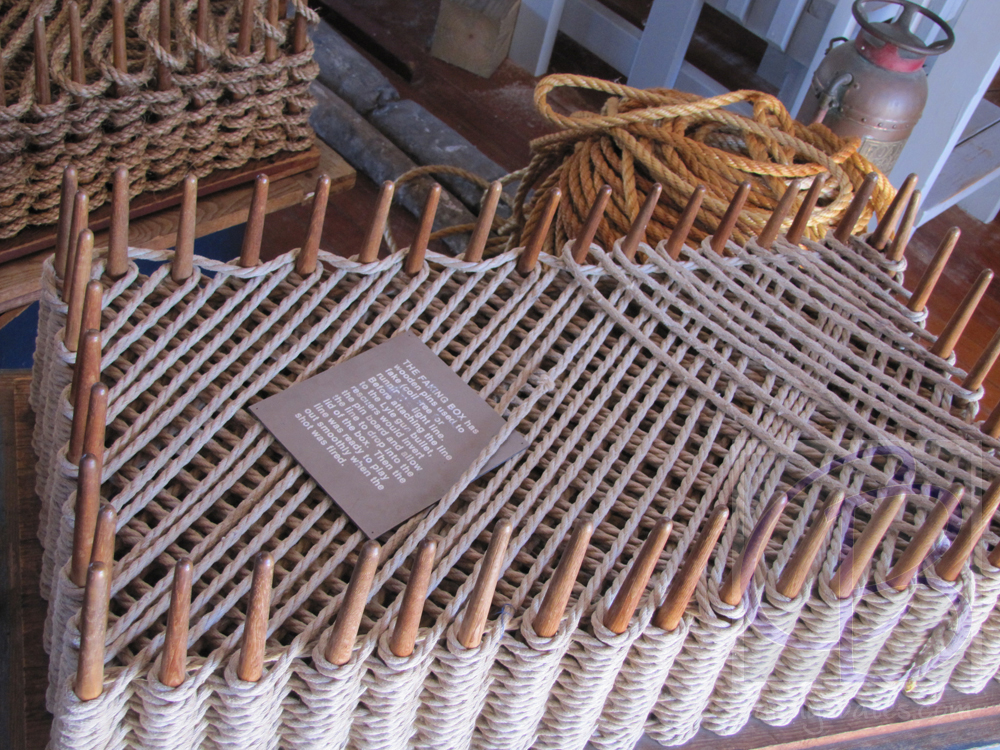 Photo taken inside the Museum. The rope is set up in such a way that if someone needs help, the rope slides easily, tangle free, when it is thrown.
The Sleeping Bear Point Coast Guard Station Maritime Museum is located just west of Glen Haven. It is the original Sleeping Bear Point U.S. Life-Saving Station which was moved to its present location because the encroaching sand dunes were beginning to bury it in sand.
http://www.nps.gov/slbe/planyourvisit/maritimemusem.htm
Frankfort pier, lighthouse and beach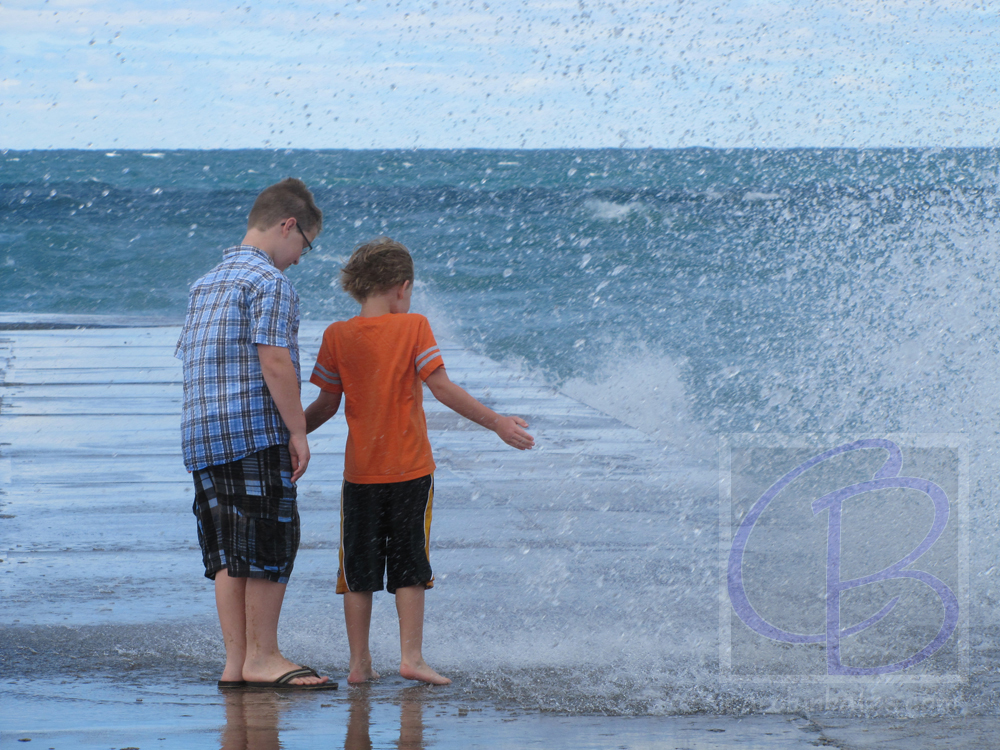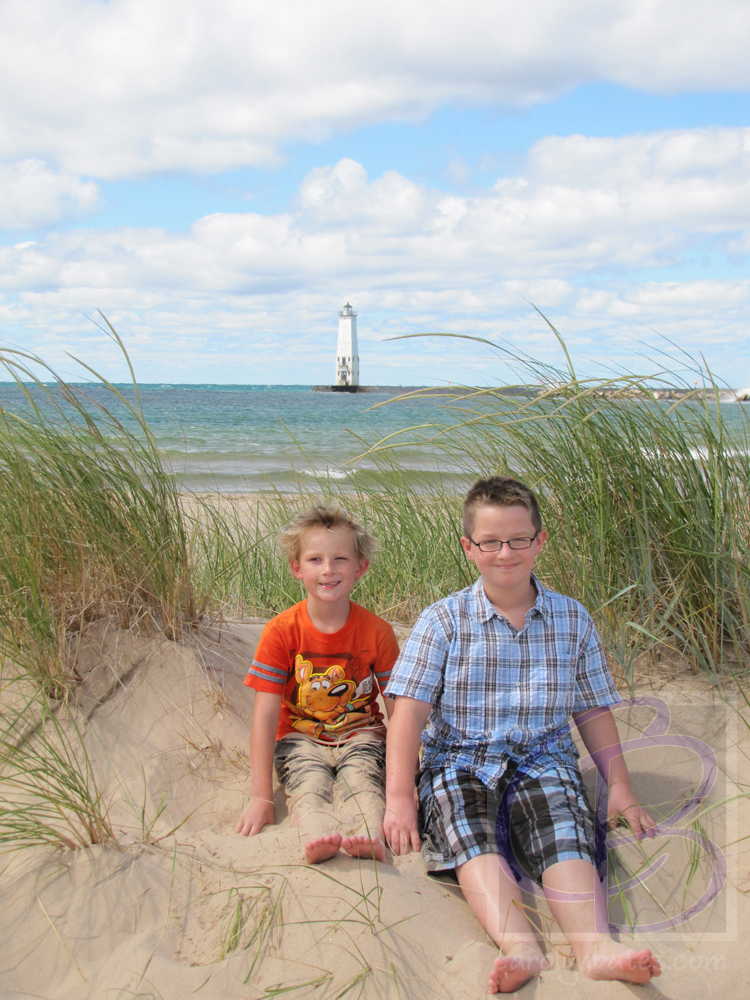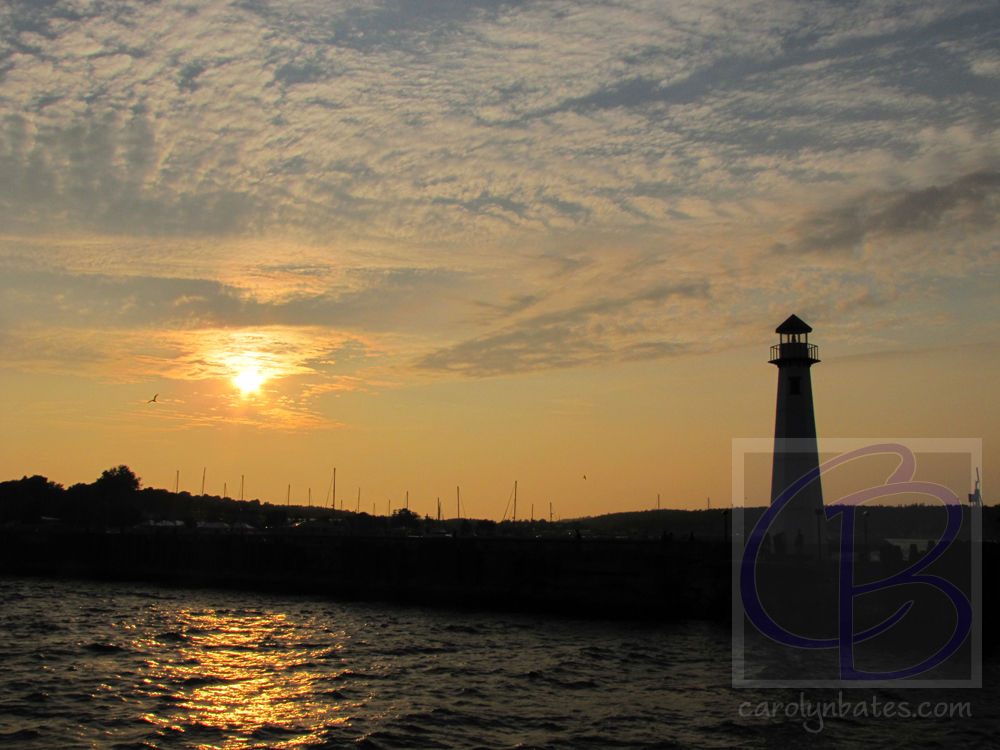 Great place to swim, walk the long pier out to the lighthouse, watch July 4 fireworks, and walk a wonderful sandy beach for miles without seeing many people.
Pt Betsie Lighthouse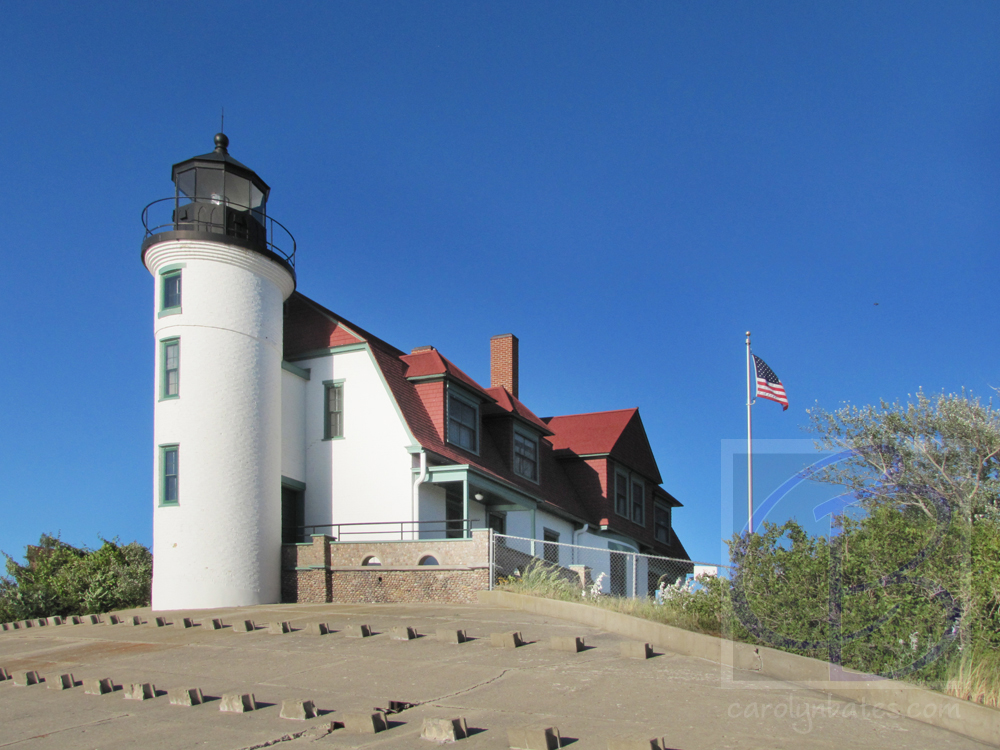 Great place to skip stones at sunset. Historic buildings are now a museum and shop. Parking and handicap access.
3701 Point Betsie Road, Frankfort, MI • Phone (231) 352-7666 • pointbetsie.org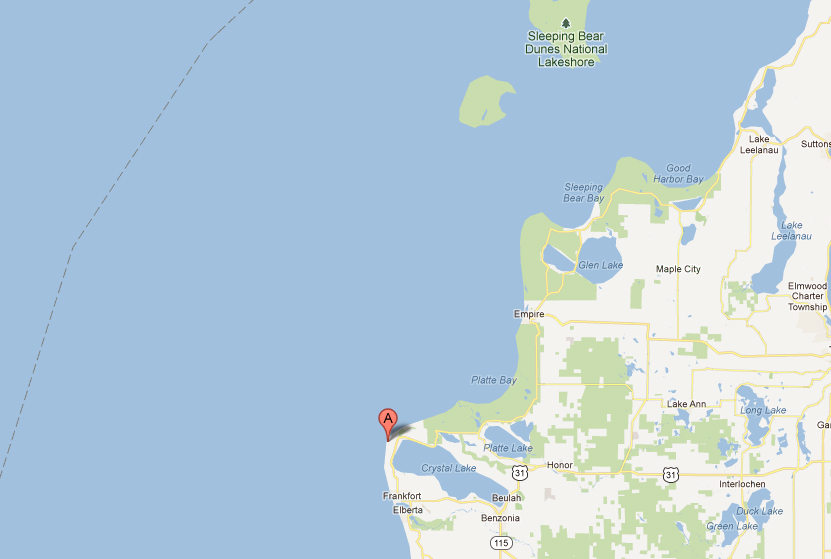 Elberta Beach
Waves are high at this beach. Again, swimming, and long quiet walks on a wonderful sandy beach. One of the best in the world. You can bring your dog on a leash here.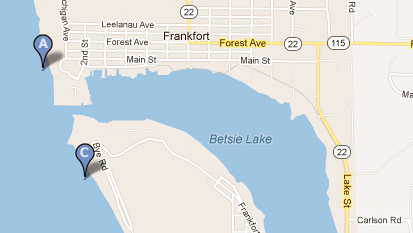 Manistee Golf Course and restaurant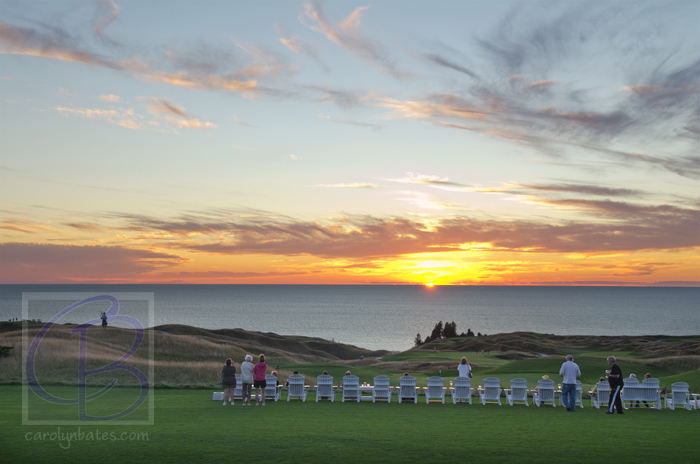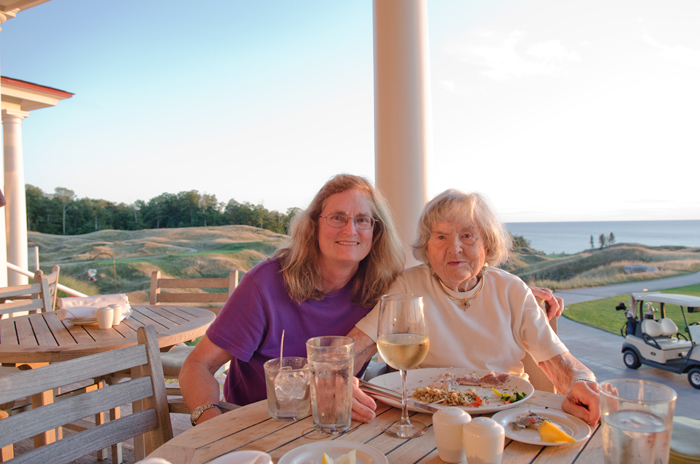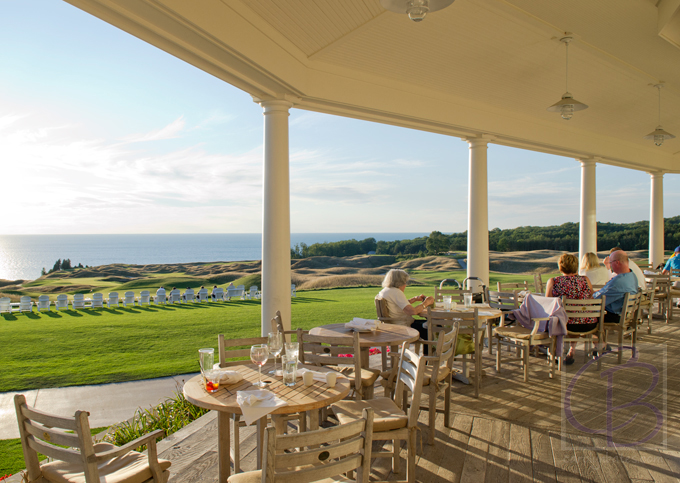 Great Scottish Golf Course, and terrific dinner. You can also have friends stay at the Inn. Manistee Golf & Country Club 500 Cherry Street Manistee, MI 49660 (231) 723-2500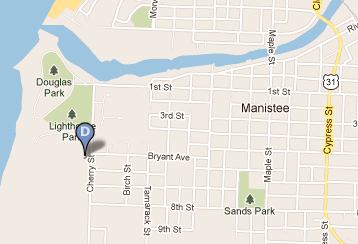 Mackinaw Island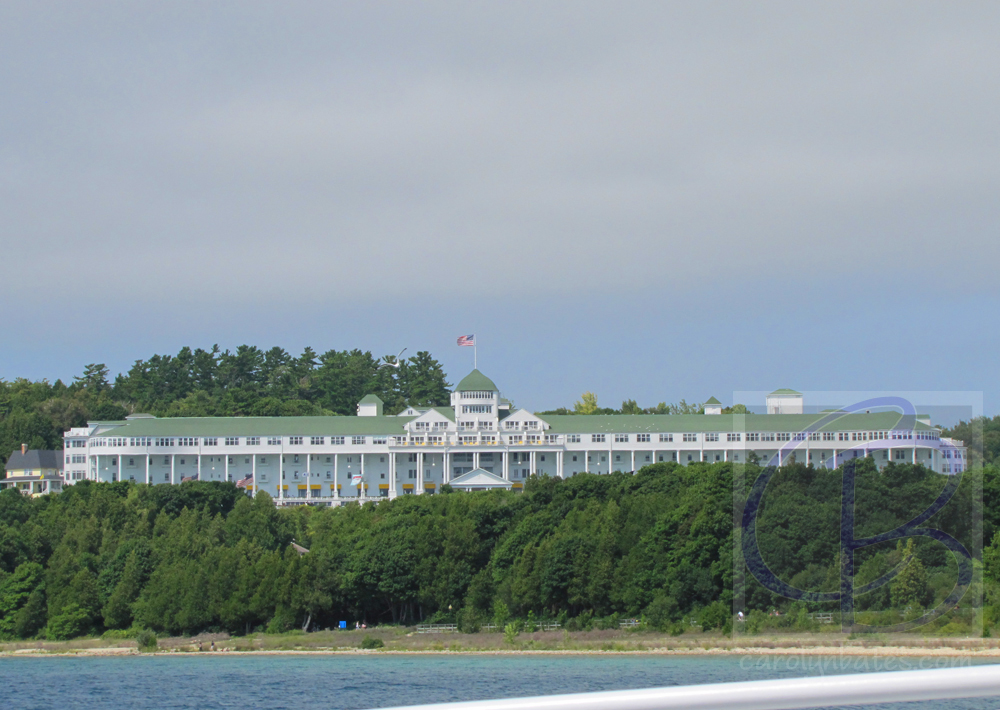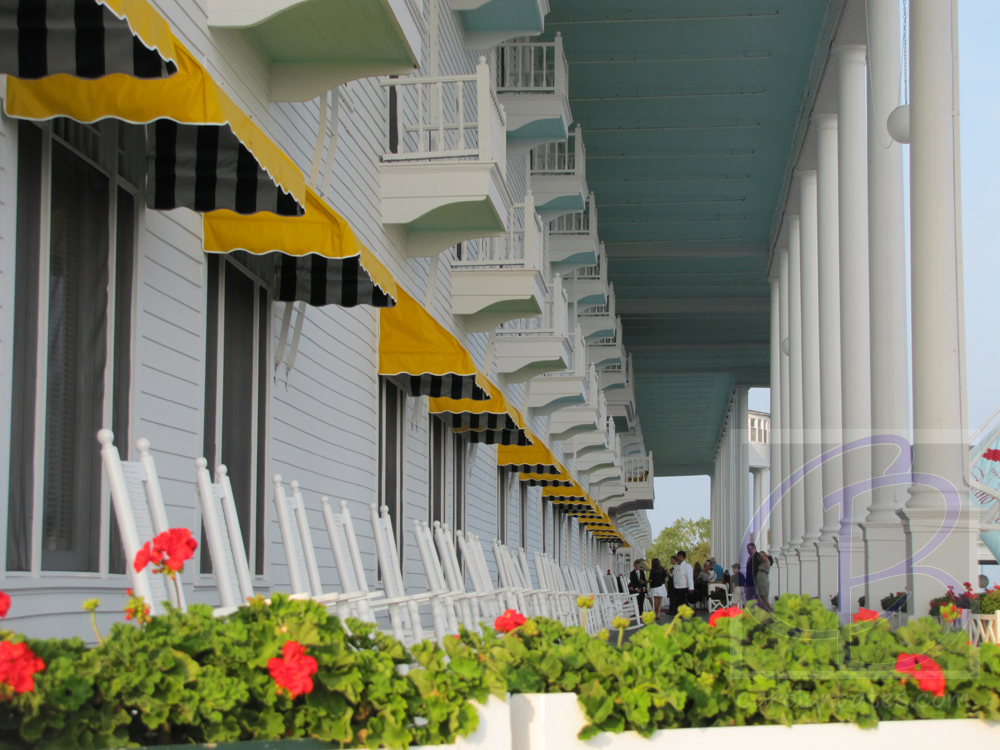 Only one car is allowed on this pristine island, the ambulance. The Grand Hotel is of course, Grand to stay in, or just visit. Historic buildings, places to eat, walk and bike. www.mackinawcity.net/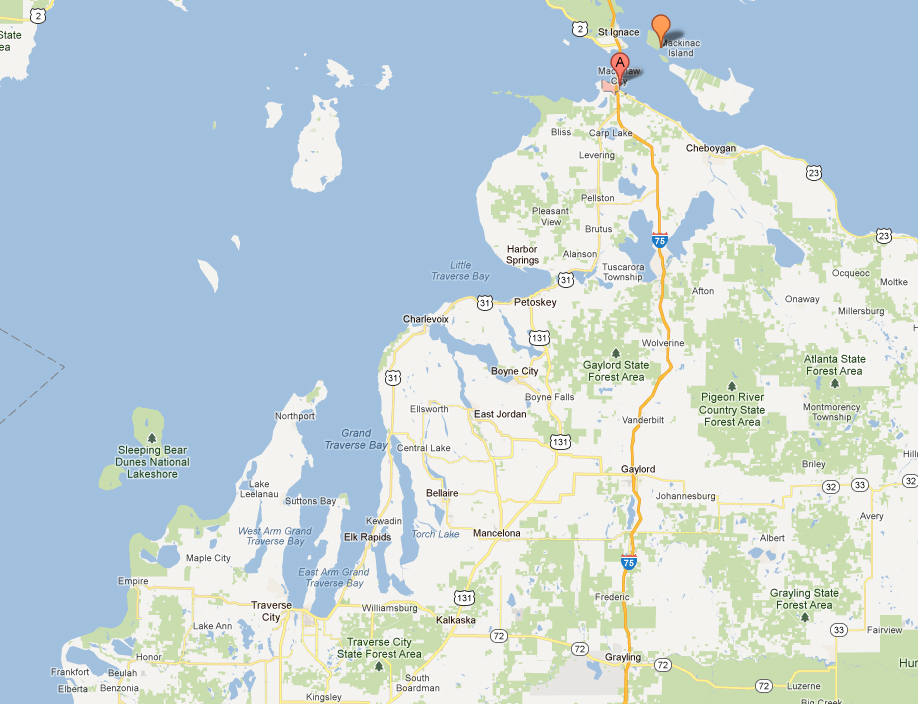 Traverse City
The airport is located here. Lots of shopping, malls, and a good walk along Lake Michigan.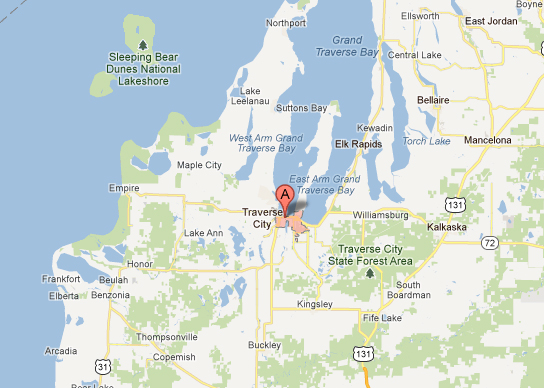 Cherry Hut
Great place to get cherry pies to eat, and to go. They also have unique hand bags and purses with cherries on them, and t shirts, mugs, cherry jams, etc. 216 North Michigan Avenue, Beulah, MI (231) 882-4431. www.cherryhutstore.com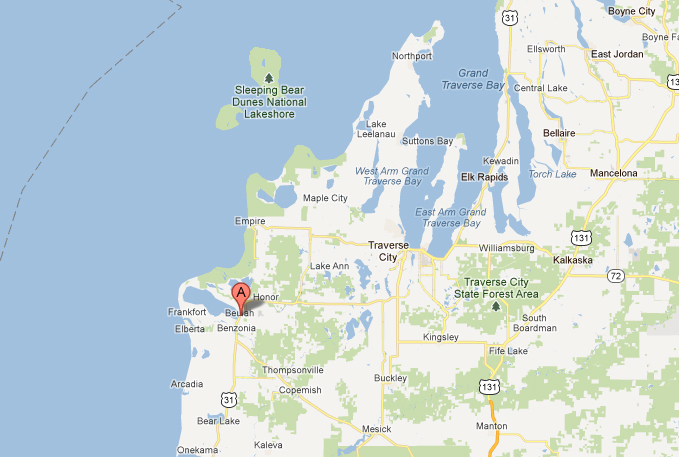 Congregational Summer Assembly
You can join for the weeks you are staying at Crystal Lake. They have wonderful swimming and tennis lessons for children, tennis tournaments, theater, church choir, church, lectures, slide shows of far away places, dinners, baseball.
1262 Tiba Road, Frankfort, MI • (231) 352-4751 • summerassembly.org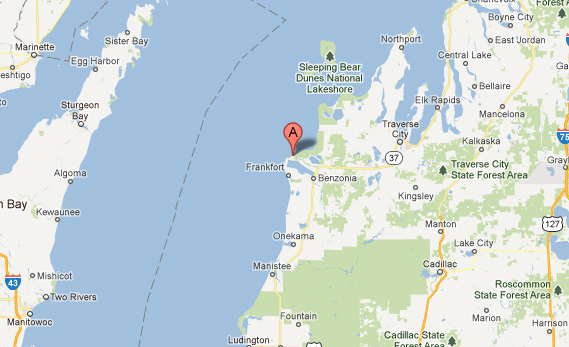 Empire Beach
Follow signs. See if you can find my red bench!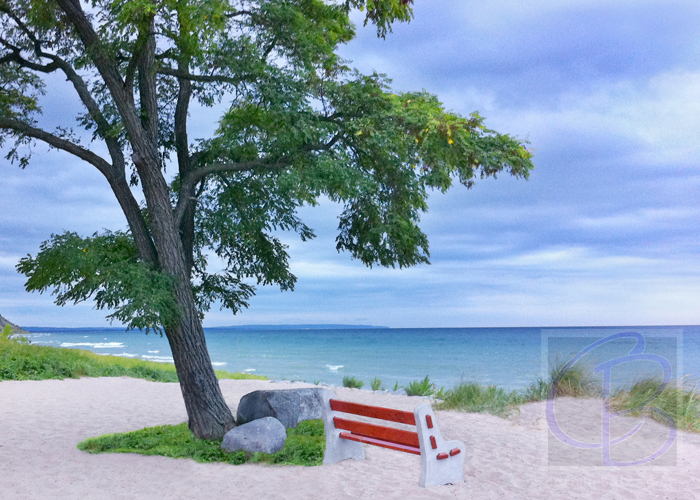 Chimney Corners
Wonder place for breakfast on the beach. Or dinner at sunset time. On the north side of Crystal Lake.
Chimney Corners Resort
• 1602 Crystal Drive, Frankfort, MI 49635
• (231) 352-7522 •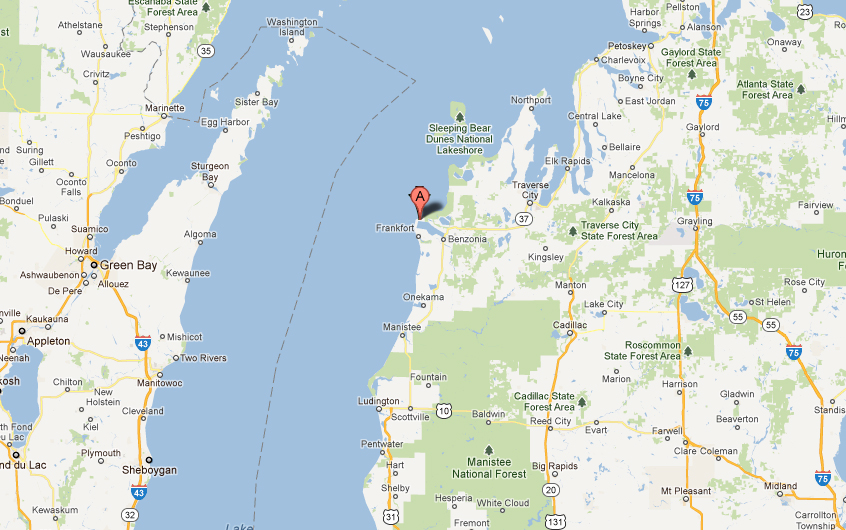 Platte River Canoe trips to Lake Michigan
This is an absolute must. Rent canoes in Honor, Mi. off M22, and float down the Platte River to a wonderful beach on Lake Michigan. Take picnics, and swim suits.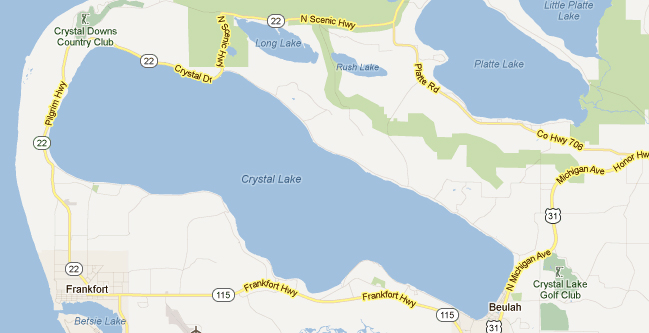 Cherry Republic

Best place to buy everything with cherries in it. 6026 S. Lake Street Glen Arbor, MI 49363 Phone 1 231.334.3150 Website http://www.cherryrepublic.com
Cherry Bowl Drive-In Theatre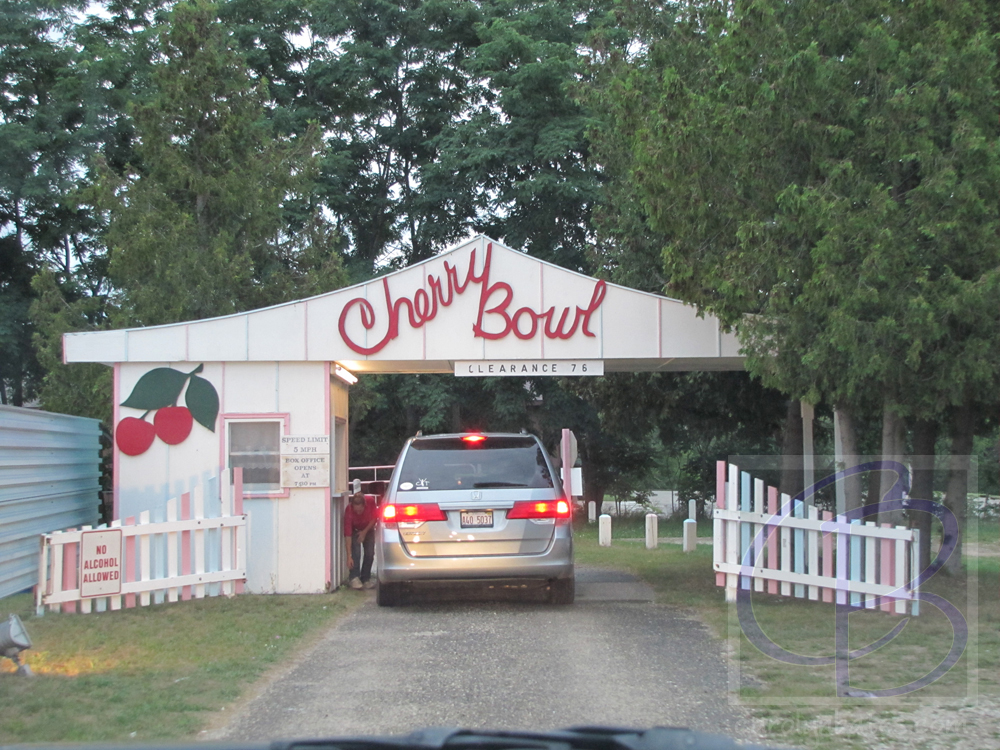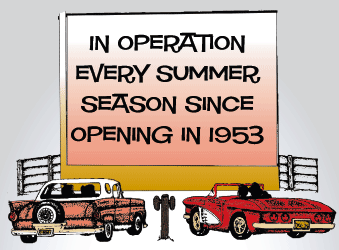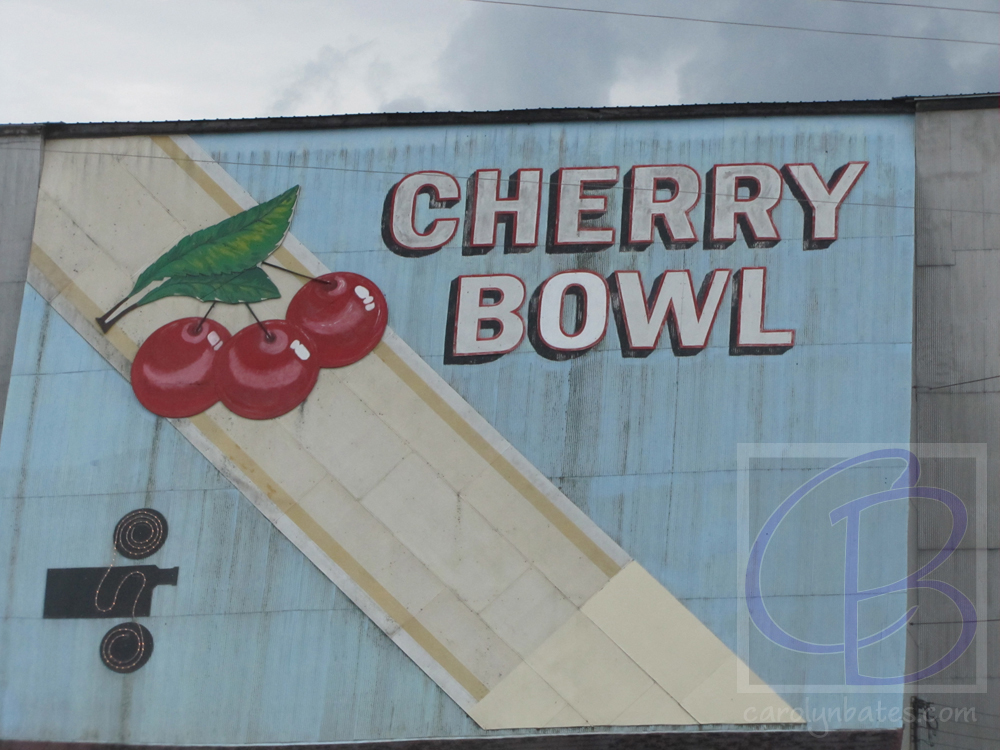 9812 Honor Highway Honor, MI 49640
(231) 325-3413
www.cherrybowldrivein.com
About 20 min drive from the cottage.
Looking for a Great Night of Fun for the Whole Family? The Cherry Bowl Drive-In is the Place for You! Come Early. Pick your Spot. Order a delicious homemade dinner. Play some Mini-Golf. Sit Back and Relax! You just took a Giant Step Back into the Fabulous 50's with the Cherry Bowl Family.
MacDonald Marine

Boat rentals, boat moorings, fishing expeditions, used boats
2461 Frankfort Highway Frankfort, MI 49635
(231) 352-7970
www.macdonaldmarineinc.com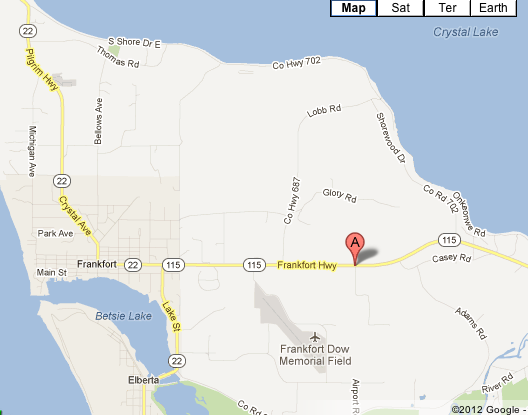 Boat Launch Sites
Beulah Boat Launch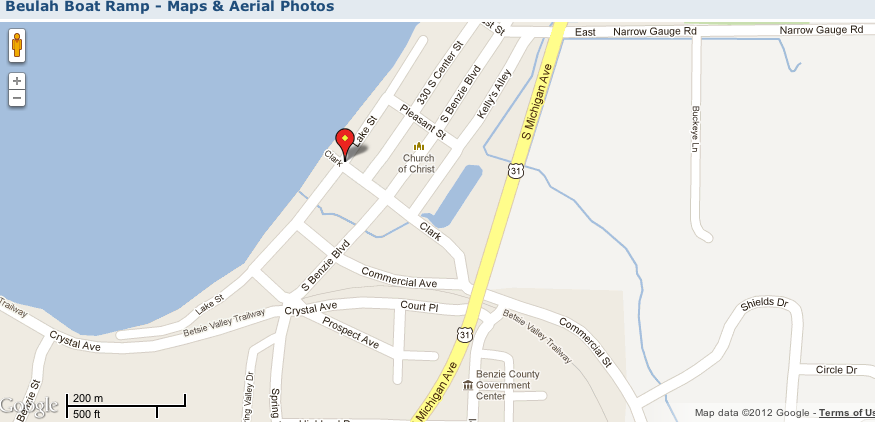 5572 Molineaux Rd. Frankfort, MI (1.5 miles west of US-31/M115 intersection)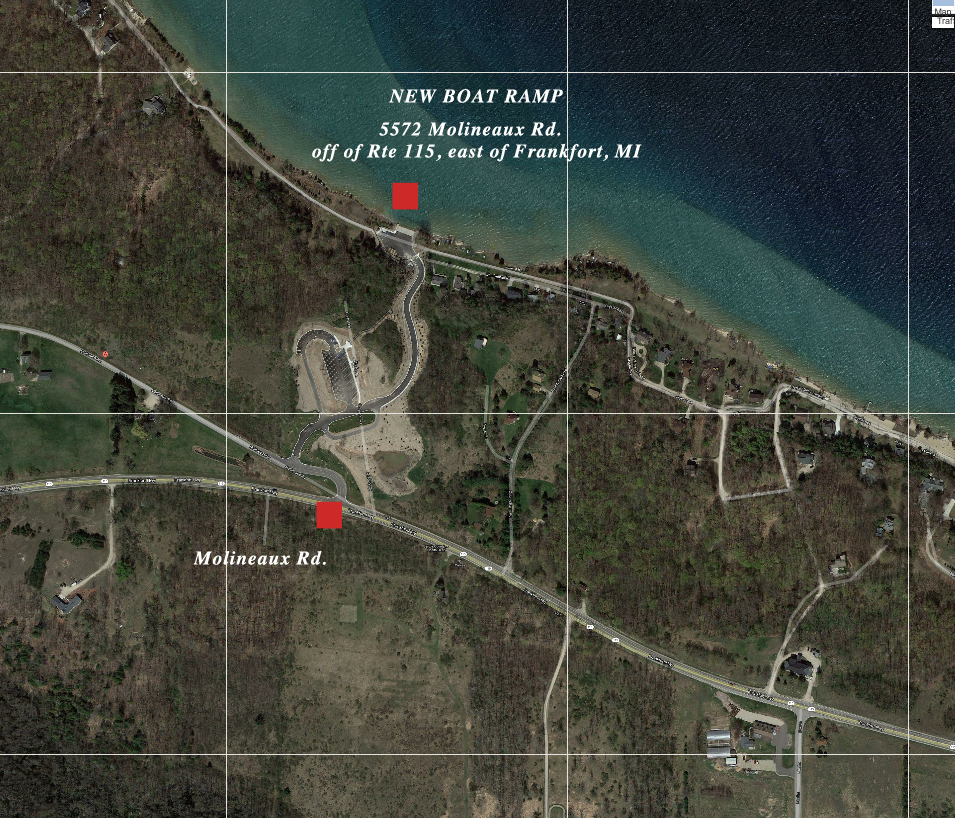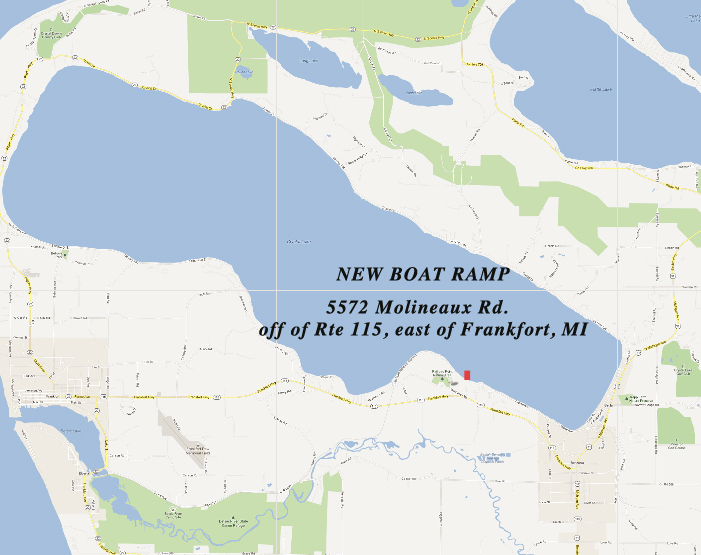 Frankfort's Bellows Beach park on South Shore Road. (It is quite shallow there, but it may handle a ski boat.)
Lobb Road (access at the east end of South Shore Road)