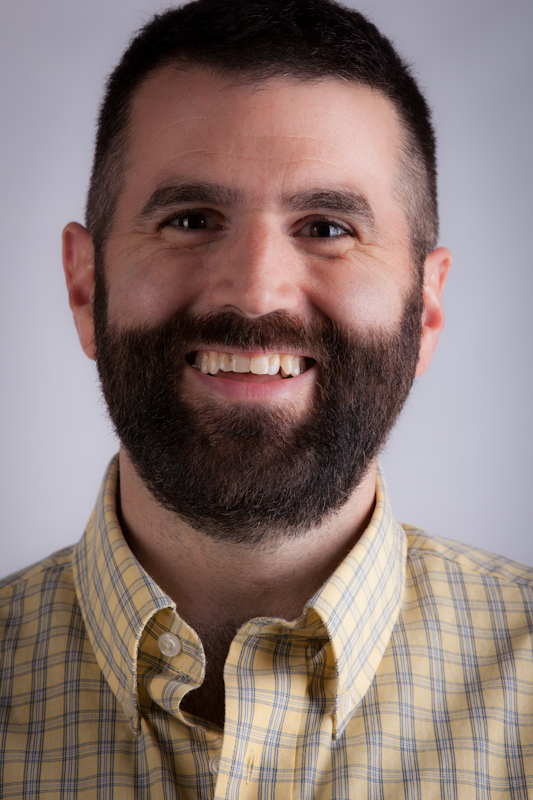 I'm excited to share that my friend, Jace Sheppard, is now providing full-time technical support services as the Vermont Tech Guy. With over 16 years of IT experience in home and business computer support, Jace offers a variety of services including: Mac and PC hardware support, smartphone support, software support, website design, and much more. Above all, Jace provides satisfaction and a personalized approach to your needs.
For the last 9 years, Jace has been in the IT department of Hickok & Boardman Insurance. "After doing a lot of personal home service, I'm convinced this is where I am meant to be. I love working with people and helping them make the most from their technology. Nothing is more satisfying than helping someone with their technology."
I'm happy to refer you to the Vermont Tech Guy for your technology needs. Visit him online at vttechguy.com or call him to setup an appointment at 802.318.4973.
Jace assisted with the complex technical needs of the Barry home (seen below).
He's ready to assist you; simply call him today!