Flood damaged building bought by new non-profit in Wilmington.
The Wilmington Fund VT is a non-profit organization dedicated to supporting the recovery of Wilmington, Vermont. The Please donate to this fund! Wilmington is an awesome town.
It is important to make note of the flood levels and river level. The water in the river rose 30 feet and cruised through the town at 30 mph, taking basements and first floors with it. It lifted artist Ann Coleman's studio and foundation right out of the ground and floated it downstream. I am just so happy to see that this cornerstone building has been purchased and will be restored and occupied again. Now let us get the other seven unoccupied buildings back up and running, too!!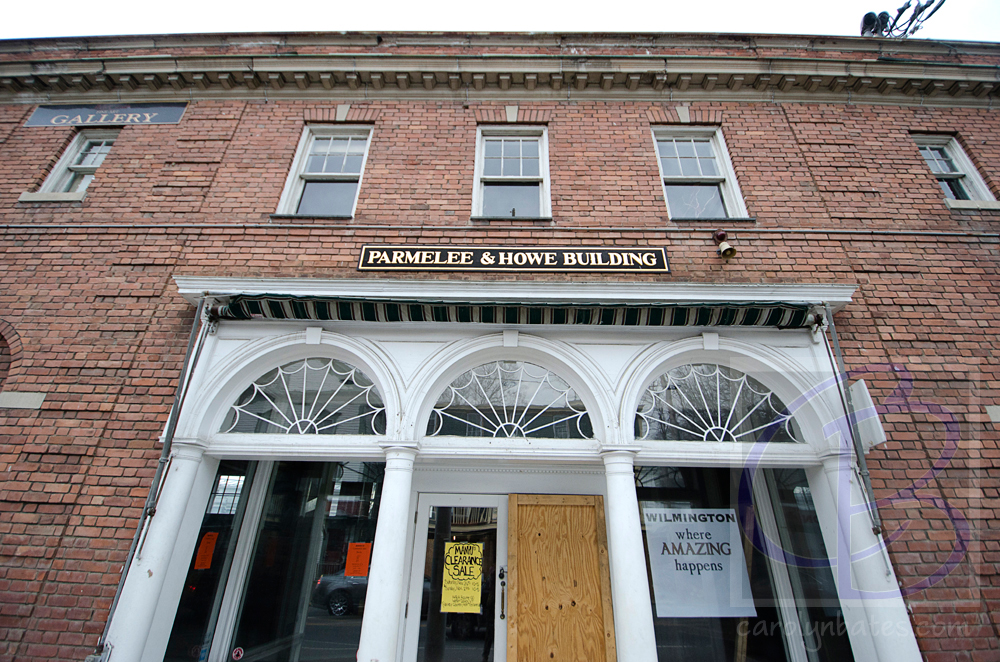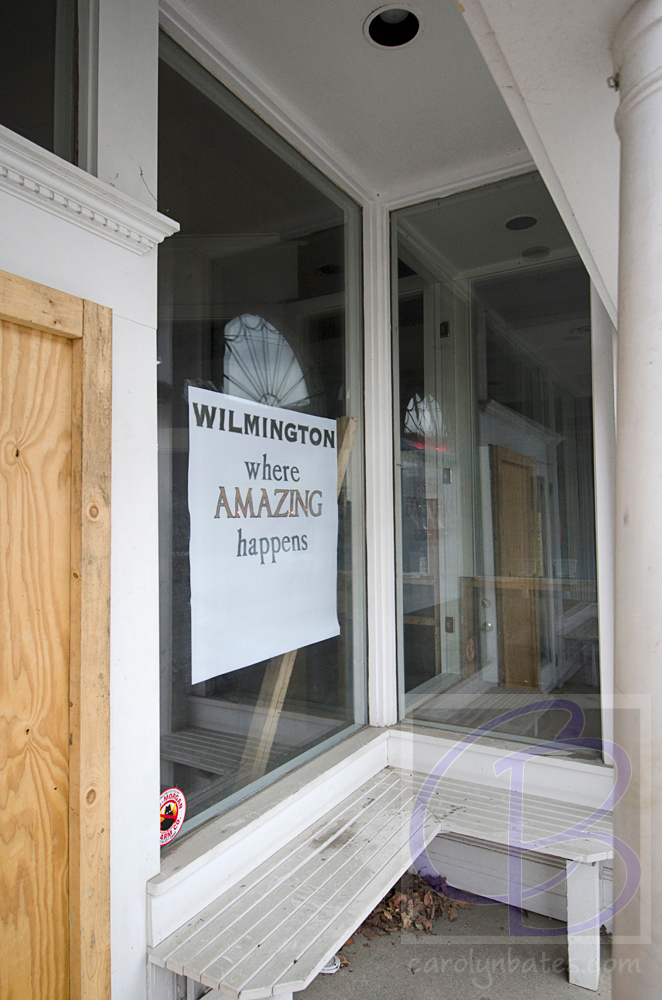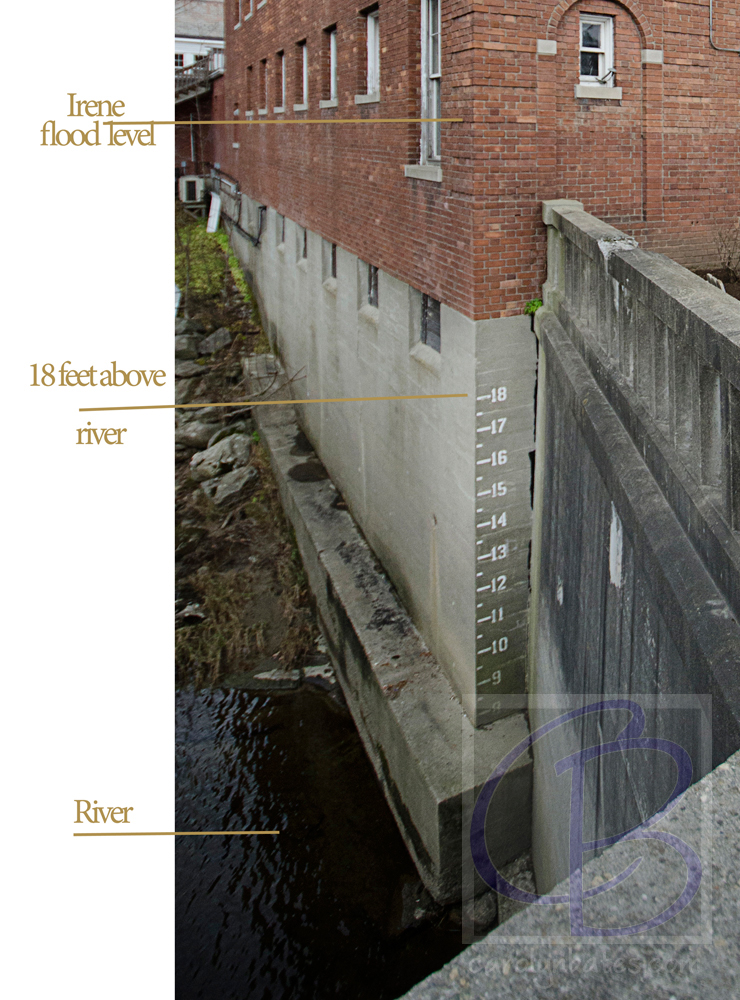 Their Mission: Village of Wilmington, Vermont, Flood Recovery Project "Where Amazing Happens"
The Village of Wilmington, Vermont, has been on the National Registry of Historic Places since 1980. Its businesses were badly damaged by hurricane Irene on August 28, 2011 with the loss of 40 businesses with 120 employees, 20 apartments, and all Municipal services. All buildings sustained some damage, from flooded basements to total loss.
Recognizing the importance of the village to the economy of the area, It is the purpose of this project to support Wilmington's recovery by raising funds to help repair damaged buildings and to promote commerce and business activity through use of grants, low interest loans, real estate ownership, other investment opportunities and partnerships with like minded entities designed to promote job growth and economic opportunity for area residents.
http://thewilmingtonfundvt.org/
---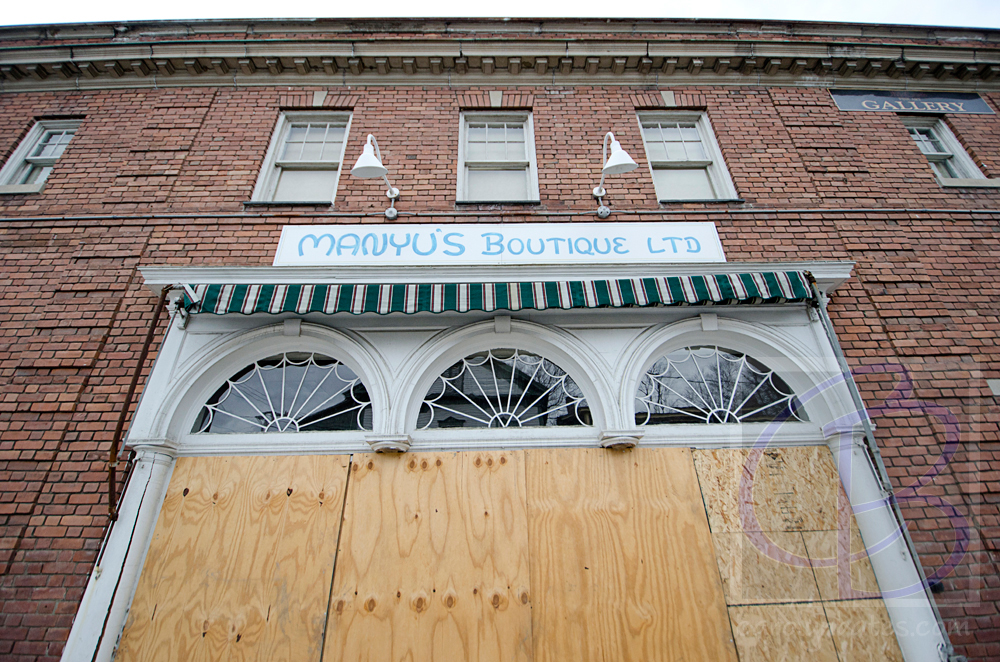 "The Parmalee and Howe building, which is on the National Register of Historic Places, hugs the corner of Routes 9 and 100 in the heart of downtown.
The brick structure, with its arched windows, was built in 1930 and first housed a drug store with a soda fountain and a hardware store. More recently, an upscale clothing boutique and a coffee shop were there.
But since the flood it's been boarded up. Julie Lineberger is on the Board of the Wilmington Fund VT.
(Lineberger) "It's such a pivotal building. When people are coming in , visitors from out of state, when they go up the mountain you just turn the corner and you see it. For that to stay dark would have been a detriment to the entire economics of the village.
(Cohen) The Parmalee and Howe building is one of eight in the village that's empty. Dan Kilmurray, President of the Wilmington Fund, says the Fund's long-term goal is not to own property
(Kilmurray) "We would like to get this building occupied, get it cash flowing positively and get it sold."
(Cohen) Kilmurray says he hopes the purchase of this building will jumpstart the renovation of others. He hopes it will be renovated and occupied by the summer."
---
Vermont Governor Peter Shumlin Announces Dot's will Reopen!
A beloved Vermont business, Dot's was severely damaged due to Tropical Storm Irene. Owners John and Patti Reagan's decision to work with the community and take on the challenge to rebuild is a testament to Vermonters' ability to work together and get tough things done.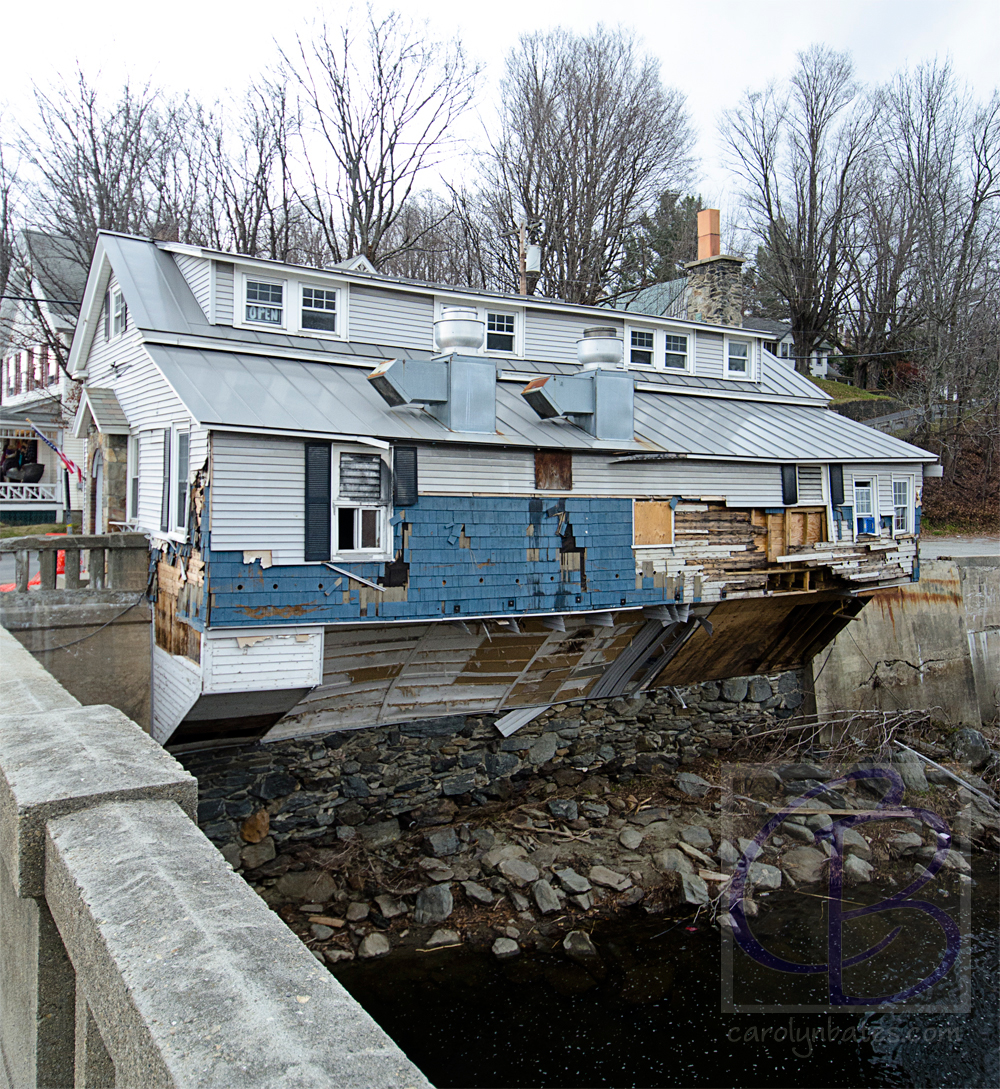 ---
Stuck in VT 241: Wilmington, One Month After Irene
---
More About Wilmington:
June 8, 2012: The Annual Historic Preservation and Downtown Conference, Wilmington, VT
More information is coming soon about the 18th Annual Historic Preservation and Downtown Conference and Preservation Trust of Vermont Preservation Awards presentation. Check their website for the most up-to-date information.
WILMINGTON, VERMONT: Recovering from Irene 1 year later.
From The Devastation of Irene Emerges Hope for Rebuilding Vermont
Bringing Wilmington Vermont Back to Life
The Past & Present: Wilmington, Vermont
Continuing to Look at the Devistation in Vermont