I recently came accross this video and thought that it was too amazing not to share. Enjoy!
About the video:
The Sudden Pianist trailer from Richard Anderson
Documentary link: Composer and Pianist Michael Hersch
The Sudden Pianist is the remarkable story of composer and pianist Michael Hersch. While much has been written about Hersch's gifts as a composer, his astonishing abilities at the piano have been witnessed by few, as he shuns most public performances. Filmmaker Richard Anderson has created an intimate portrait, shedding light on this aspect of Hersch's music making with never before seen or heard footage of Hersch performing his own work at the piano – from his debut to the present day. There are also rare interviews throughout with Hersch. The film is a moving journey into the mind of one of America's most unique artists.
---
About Richard Anderson – Baltimore Photographer | Filmmaker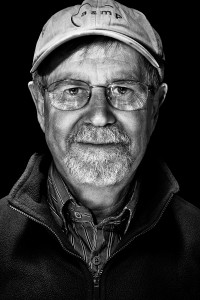 From an early age, I recognized that I saw the world a little differently. When I became involved with photography during my college years, I discovered the perfect way to express what it was that I saw differently from others. As my career has evolved, I have embraced the technical changes that brought about digital capture and now motion capture. I have integrated these technologies into my vision as an advertising and corporate photographer, and most recently, as a maker of films.
Shortly after making the transition to digital capture, I conducted numerous seminars and written magazine articles on digital workflow and quality issues for photographers.
Read more on his website rnaphoto.com
See his profile on the ASMP website