Smithsonian Acquires Sixty Selections From Douglas Keister's Historic Glass Negative Collection
---
Lost and Found Again: Photos of African-Americans on the Plains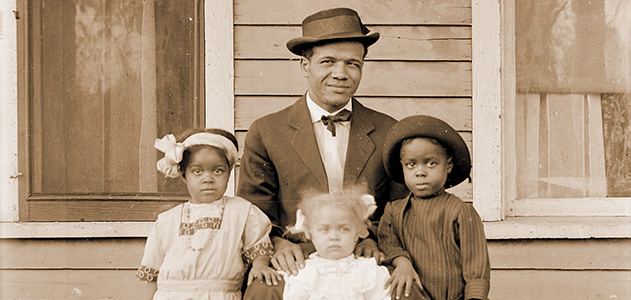 Douglas Keister has spent the past four decades traveling the country to photograph subjects as varied as architecture, folk art and cemeteries. Over the years, as he moved from his hometown of Lincoln, Nebraska, to several different cities in California, he carted around a heavy box of 280 antique glass-plate negatives that he'd bought when he was 17 from a friend who'd found them at a garage sale. "I thought, 'Why the heck am I keeping these things?'" he says.
Read more on www.smithsonianmag.com
See a section of the images by clicking here.
Read more about Doug's work on my blog post "Smithsonian to add John Johnson Photographs"
---
Incredible Historic Photographs taken by an African-American Photographer
---
Hansen: Century-old photos of Lincoln African-Americans headed to Smithsonian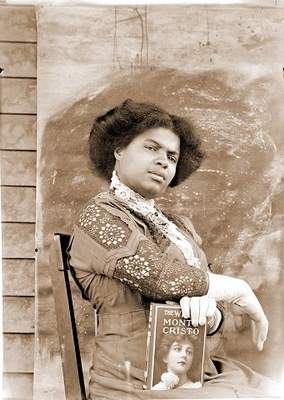 By Matthew Hansen / World-Herald columnist
Doug thought about tossing them into a trash can so many times.
The shoeboxes stuffed with hundreds of century-old photo negatives were heavy, hard to lug around. They took up valuable space in his basement, and they proved difficult to print. Mostly, he couldn't see why they mattered.
He didn't know any of these early 20th century Lincoln residents, these African-Americans dressed up in their Sunday finest.
He didn't know anything about the janitor behind the camera, a man he now compares to Ansel Adams.
The truth is that every time Doug Keister thought about tossing these 280 glass negatives — these anonymous photos he bought off a buddy for $15 in 1965 — something tugged him away from that thought.
---
About Douglas Keister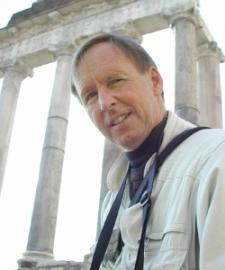 Photographer-writer Douglas Keister, has authored and co-authored thirty-nine critically acclaimed books. He also writes and illustrates magazine articles and contributes photographs and essays to dozens of magazines, newspapers, books, calendars, posters and greeting cards worldwide. His twenty-five books on architecture include five books on Victorian homes (Daughter's of Painted Ladies, Painted Ladies Revisited, America's Painted Ladies, Victorian Glory and 500 Victorians); twelve books on bungalow homes (The Bungalow, Inside the Bungalow, Outside the Bungalow, 500 Bungalows and eight small format books on bungalow details), a book on 1920's whimsical homes (Storybook Style) a book about cemetery art and architecture (Going Out in Style), a book on Spanish architecture, (Red Tile Style), four books on cottage (Classic Cottages, Inside Classic Cottages, Cottages and 500 Cottages), a book on cemetery architecture (Going Out in Style), and a book on Courtyards. Keister photographed and wrote an award winning children's book (Fernando's Gift), has two monographs of his personal work (Black Rock and Driftwood Whimsy), and four books on classic recreational vehicles, Ready to Roll, Silver Palaces, Mobile Mansions and Teardrops and Tiny Trailers. His wealth of books on architecture has earned him the title, "America's most noted photographer of historic architecture". His book on cemetery symbolism, Stories in the Stone: A Field Guide to Cemetery Symbolism and Iconography, has garnered a number of glowing reviews.
For more about Doug, visit his website at www.douglaskeister.com or email him at Doug@keisterphoto.com