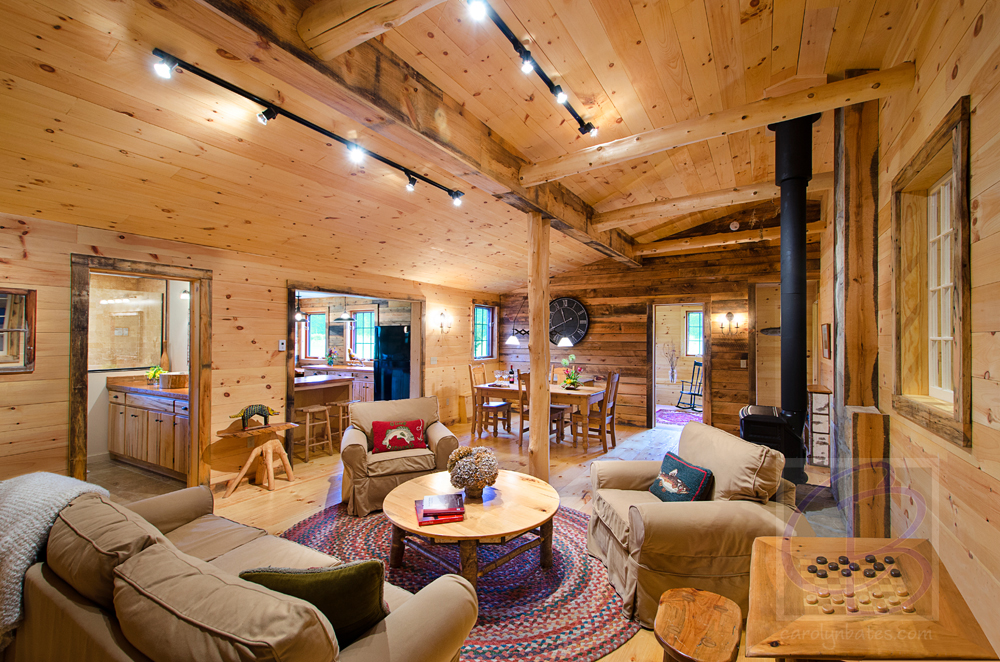 Interior Designer: Susan Davis of Emmet Carter Interiors
Recently I was able to shoot a home that is actually a dairy barn renovated into a cool timberframe house. The overall interior is cozy and very warm. Susan also kept design of barn the same, and windows were added to keep the design flowing outside, too. The interior design of the house honors the history of the barn, but still has a modern feel.
---
See more & Flip through the online photobook.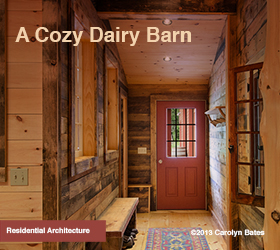 ---
About Emmet Carter
Emmet Carter is a full-service interior design firm fusing green design and historically sensitive renovation. At Emmet Carter ecological sustainability and the preservation of architectural heritage go hand-in-hand.

Emmet Carter green design and renovation solutions preserve historic and architectural heritage, conserve natural resources, improve energy efficiency, and optimize the safety and healthiness of your home for its occupants. Benefits include environmental conservation; minimized global footprint; reduced fossil fuel consumption; decreased construction waste and byproducts; encouraging and supporting progressive, responsible businesses; educating contractors, suppliers, realtors and real estate buyers; prudent, intentional living; healthier work environment for contractors during renovation and occupants after renovation; a beautiful, natural home that you love to come home to!
To find out more and visit the Emmet Carter Interiors Website.