The Project: The Miller Center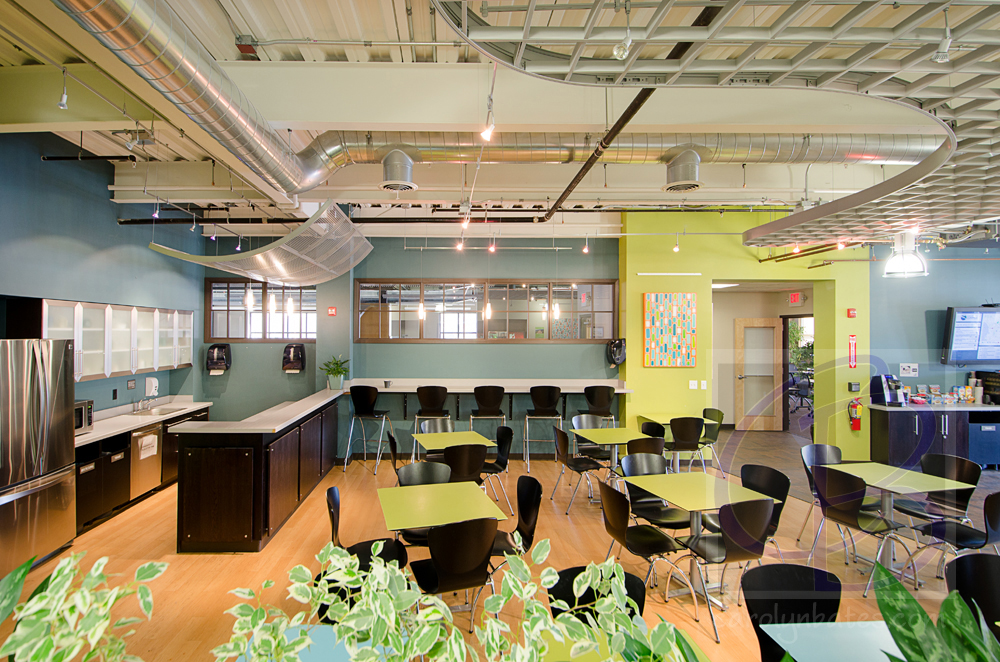 About Gardner Kilcoyne Architects
Gardner Kilcoyne Architects was formed in 2002 by Bill Gardner and Liza Kilcoyne in Burlington, Vermont.
They believe design should be an interactive solution-oriented process that fulfills the client's vision. Design should reflect each project's unique goals and aspirations. GKA is dedicated to finding the most efficient and effective design solutions to reach these goals. This allows us to create functional and beautiful buildings tailored to each client's needs.
They work hard to limit the environmental impact of each of our projects by designing buildings that are less demanding on natural resources, are more energy efficient, and provide a healthier environment for occupants. Several members of our firm are LEED accredited professionals and we apply practical energy efficiency principles and design strategies to each and every project.
See more of their work at www.gk-architects.com