I may have had frozen fingers, but look at what I learned how to shoot!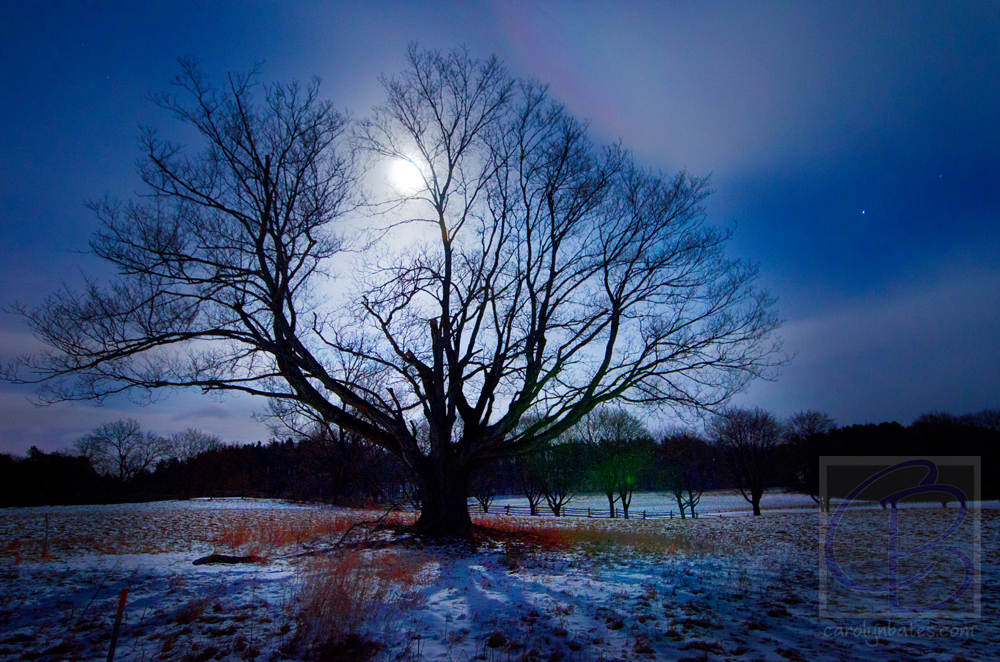 Lenses on the Land by Moonlight: Fabulous Class, Taught by Marshall Webb and Sebastian Ventrone, at Shelburne Farms tonight.
Click here to see more photos.
What was on the agenda?
We learned how to shoot sunset, moonrise and moonlight photography on a winter afternoon and evening. With this knowledge, I was able to photograph the Breeding barn, the porch at Shelburne Farms Inn, and on the land around the barn. Click on the thumbnails below and see my new photos.
Don't forget to LIKE this on Facebook.
Shelburne Farms
1611 Harbor Road, Shelburne, VT 05482
Phone: 802-985-8686
Email: info@shelburnefarms.org
Inn Reservations: 802-985-8498
Find out more on www.shelburnefarms.org • Facebook • Twitter (@ShelburneFarms)