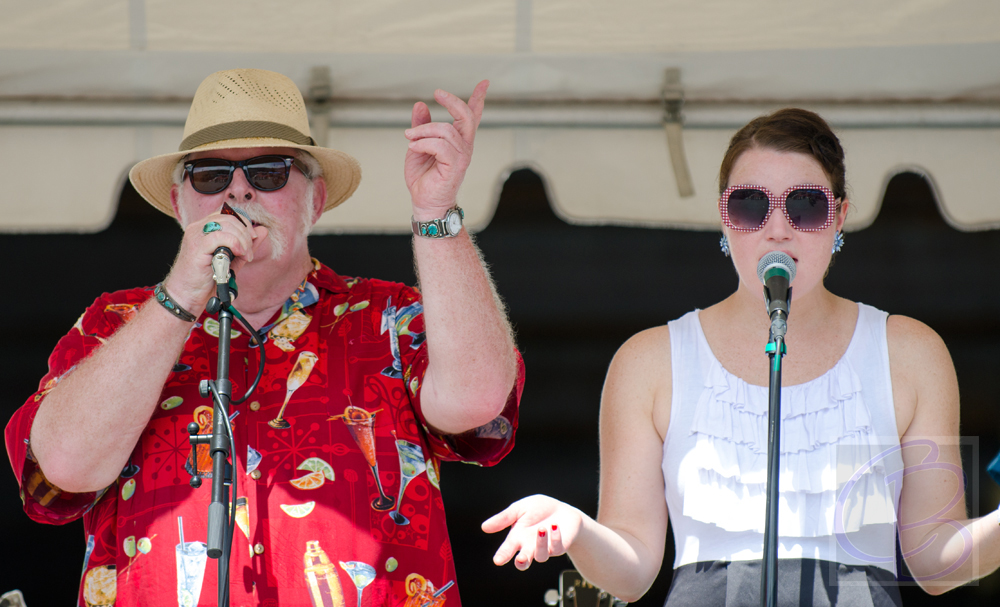 "Thank You, Carolyn. Wonderful photos of the show at the Barre Heritage Festival this afternoon. Very glad you came and captured the moments so beautifully!" – Rick Norcross
Check out the photos from Street Dance!
<
---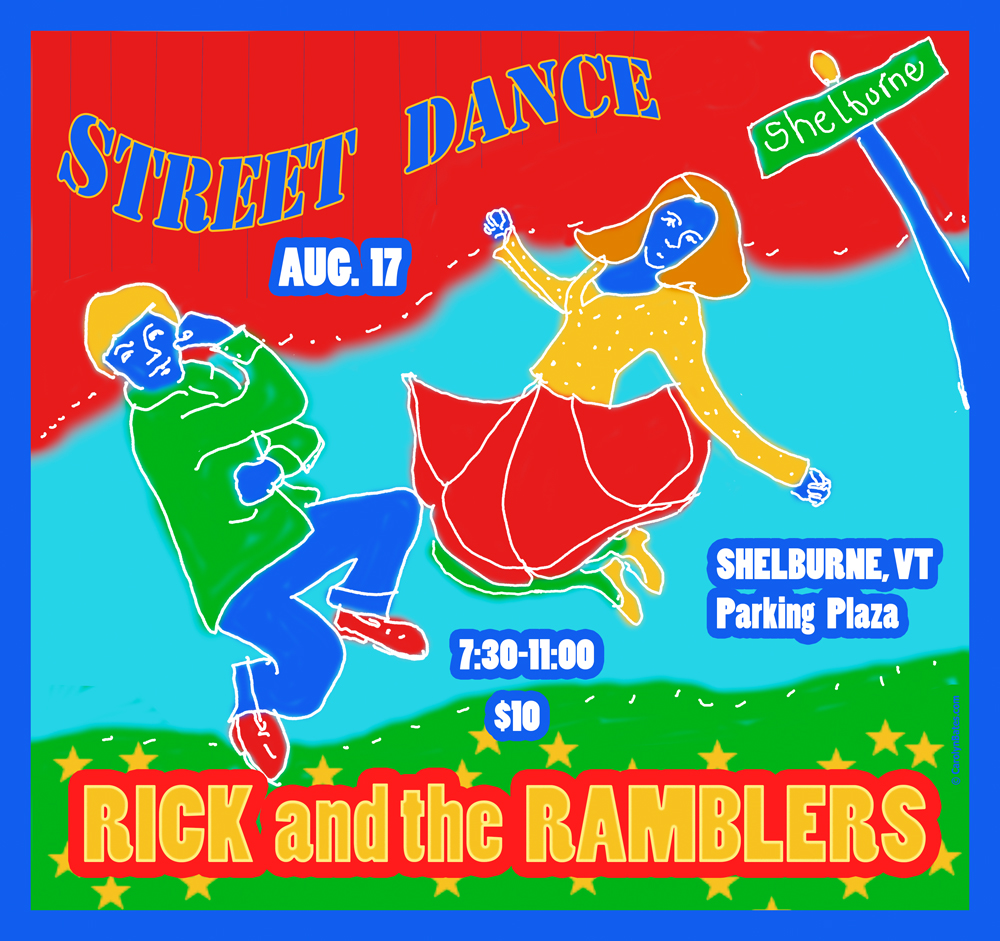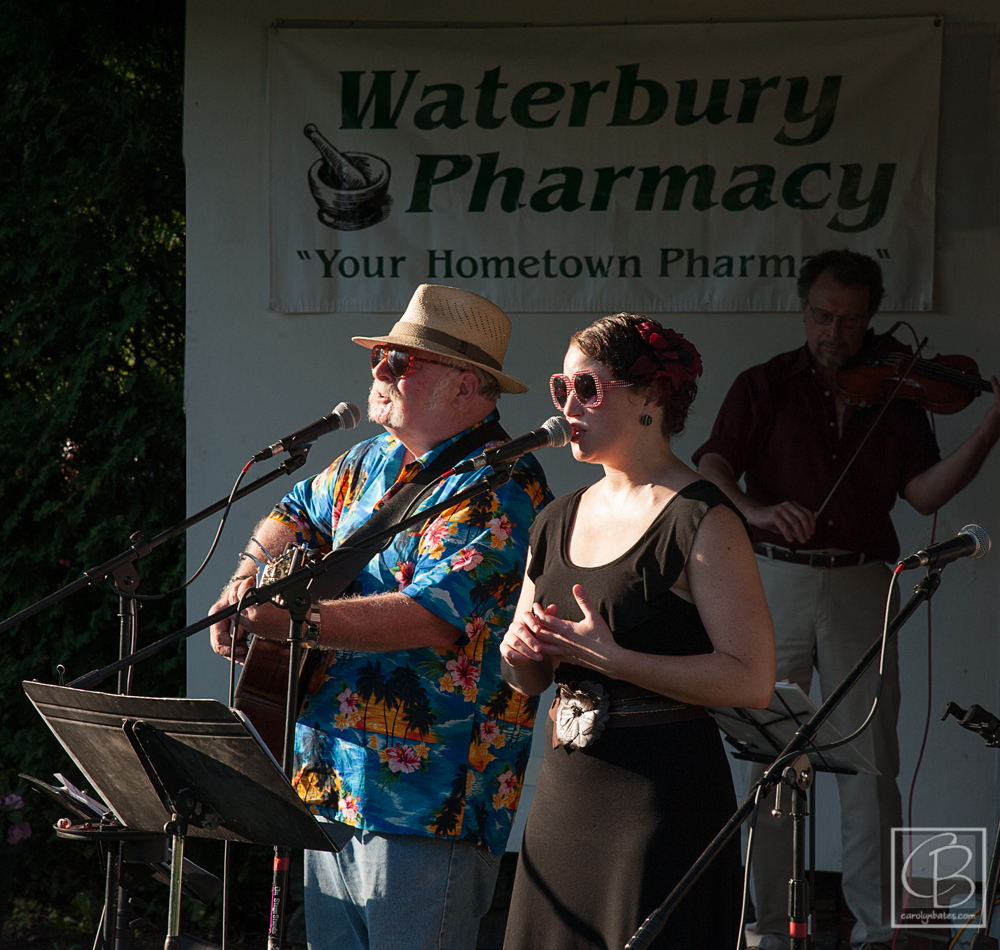 STREET DANCE with RICK and the RAMBLERS – SAT AUG 17
rickandtheramblers.com
Rick Norcross and the Ramblers play just the very best Western Swing Music. The type of music just makes you want to dance. Rick's lyrics are very humous and entertaining with the added bonus that they play softly so you can actually hear the words. I have some of their CDs and I love them. So take a listen…
Riding My Guitar – Celebrating Rick's 50 Years Of Making Vermont Music just came out, so get your copy (click here).