A stormy day at Lake Champlain. For all sailor…enter at your own risk.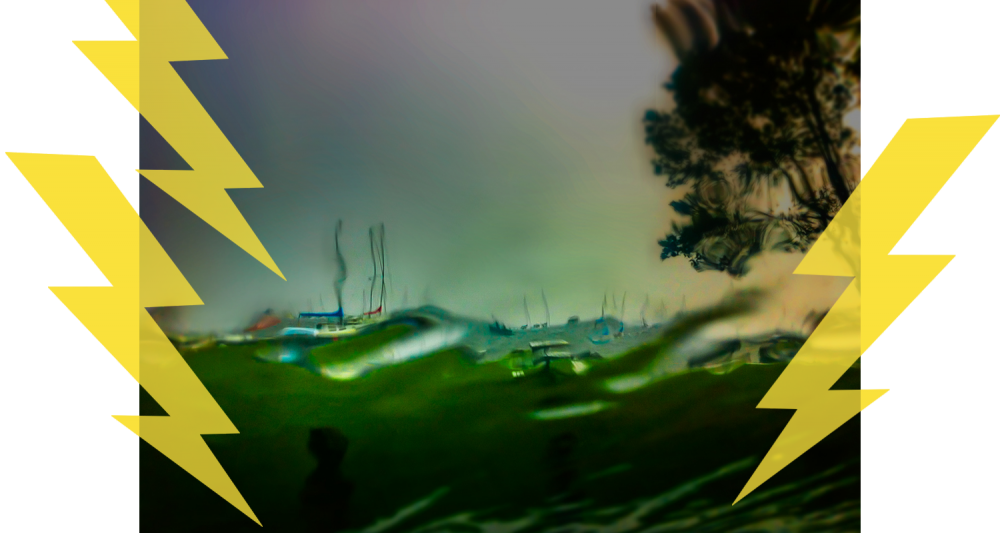 What people are saying…
"Wow!" -Mary V Tegel
"Fascinating picture! Sharing" -Anne Gray Liversidge
"this is an amazing photo. Send it to the National Weather Bureau for the archives!" -Sally Ballin
"This belongs on an art museum wall." -Urban Martin
"This is an incredible piece of art…art in timing … Art in thought….art in effort…thanks for sharing." -Kate Carpenter
"Try more! It looks like a watercolored photograph. SO cool!" – Anne Gray Liversidge
Comments are originally posted on Facebook, click here to see the latest.