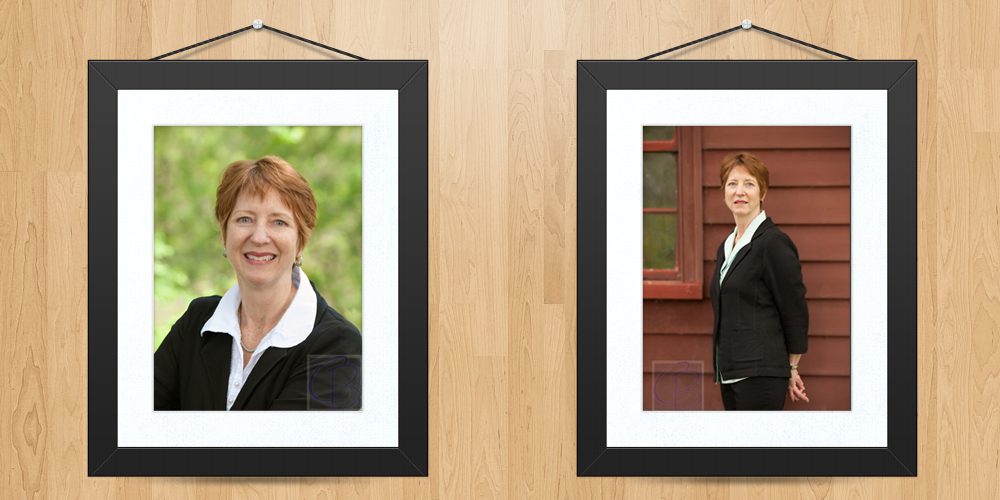 Joan and I cruised around Ethan Allen Homestead (founded by author Ralph Nading Hill) today so I could take a business portrait for her new career.
She wanted a blurred green background. She wore silver jewelry and white embroidered blouse. With our day being just a perfect high gray day, we had our choice of which direction we wanted to face. Within 10 minutes she turned, smiled, and we could have stopped. However, it was so much fun to peak into the windows of the historic Ethan Allen Home that Ralph Nading Hill found buried underneath several layers of "remodeling" after years of research in the 1970's. And then we tried the green front door as a backdrop. Wandering back almost an hour later, we of course had to see the historic tavern were plays are held with a "live" Ethan Allen, and donate to the museum, first, Joan, now in gold and green, walked past the dull red home, again, and we both said…probably not, but…we went for it. There was our second shot. Totally not planned for, but, it worked.
The question which version is the best? Comment below and let me know what you think!