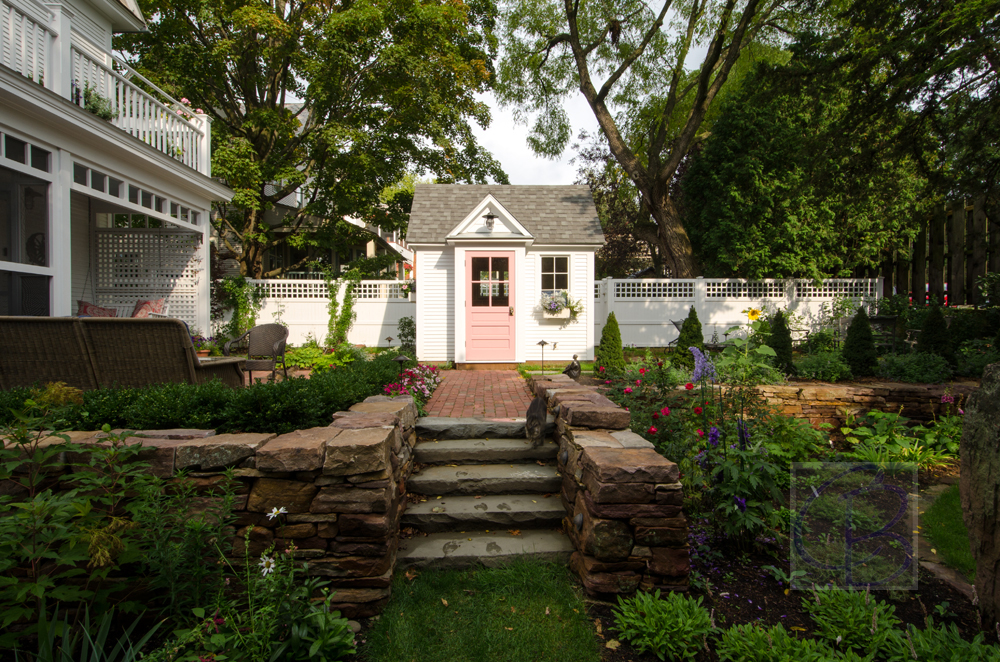 VERMONT MAGAZINE
Old Bones, New Energy
Renovating one of Burlington's historic homes.
Story by Jordan Werner • Photos by Carolyn Bates • November/December 2013
Read the complete article by downloading the PDF. • See more the rest of the story in images.
Jan Blomstrann knew what she wanted when she decided to move to Burlington. Having only lived in rural areas around the state, she was looking forward to the hustle and bustle of the city. She imagined herself walking to the farmers' market in City Hall Park and saying hello to neighbors as she walked out of a beautiful historic house. She kept that scene in mind while she searched, and before long, she found what she was looking for.
In the summer of 2011, Jan purchased a house in the South End of Burlington. The house, built in 1894, had all of the warmth and architectural details that Jan was looking for in a historic home, and its location in a quiet neighborhood would make for an easy transition to city living. The house was in good condition and had many of its original details in place, but like most other old houses, especially in Burlington, it needed some refreshing. "It had good bones, which gave me peace of mind," said Jan. "I'm not what you'd call 'mechanical,' though," she continued, "so I wanted to take care of any 'old-house problems' right up front." Rather than rushing to move in and risking the cost of maintenance problems and high utility bills popping up later on, Jan decided to be proactive and completely renovate the house before she moved in.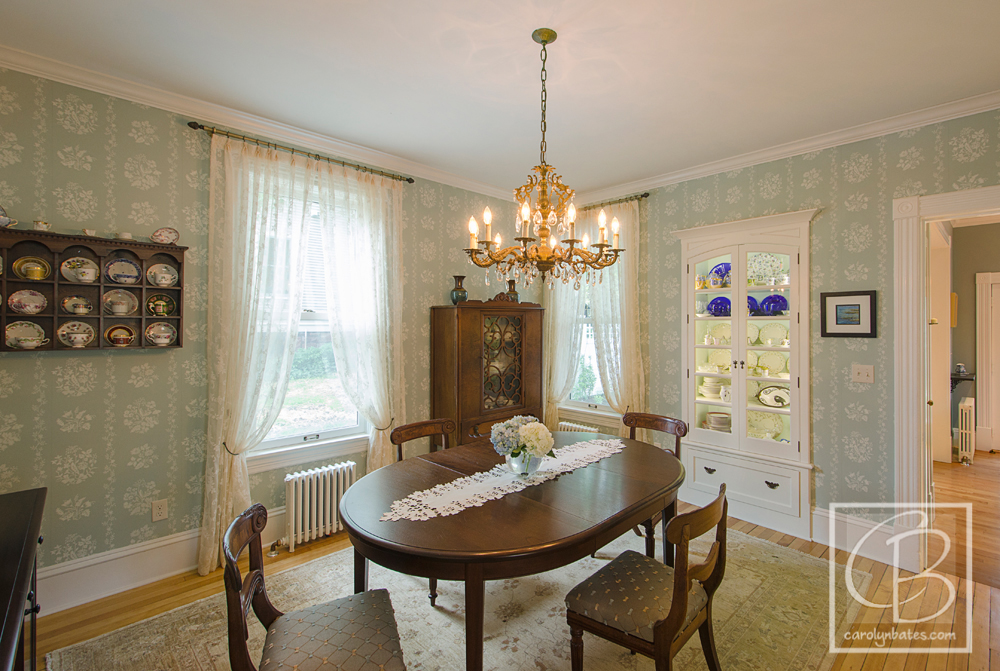 Jan hired Bill Maclay, of Maclay Architects in Waitsfield, to lead the renovation. Bill looked at the historic house and saw an opportunity for a serious change in energy usage through a process called deep energy retrofitting. The goal of the renovation would be to maintain the historic character of the house, but to renovate it to very strict energy standards. That way, the house could have the warmth and charm that Jan had been searching for, but with the same utility costs as new construction.
Looking at photos from before and after the renovation, you won't see many big, obvious changes. The layout of the house remains the same, and it still has the charm that drew Jan to buy it. What you notice when walking in its entranceway is that it generates a feeling of welcoming warmth. The original, well-preserved details, like the grand front staircase, are highlighted. The staircase, for example, once painted white by the previous owners, was restored to its natural wood finish. To complement it, the staircase from the second floor to the refinished attic was built in the same style. While this detail is obvious, what is not is that the construction and restoration process took the house all the way down to its framework.
Credits:
Architect: Maclay Architects, Waitsfield, VT
Interior Design: Cecilia Redmond, Burlington, VT
Landscape Architect: Cynthia Knauf, Burlington, VT