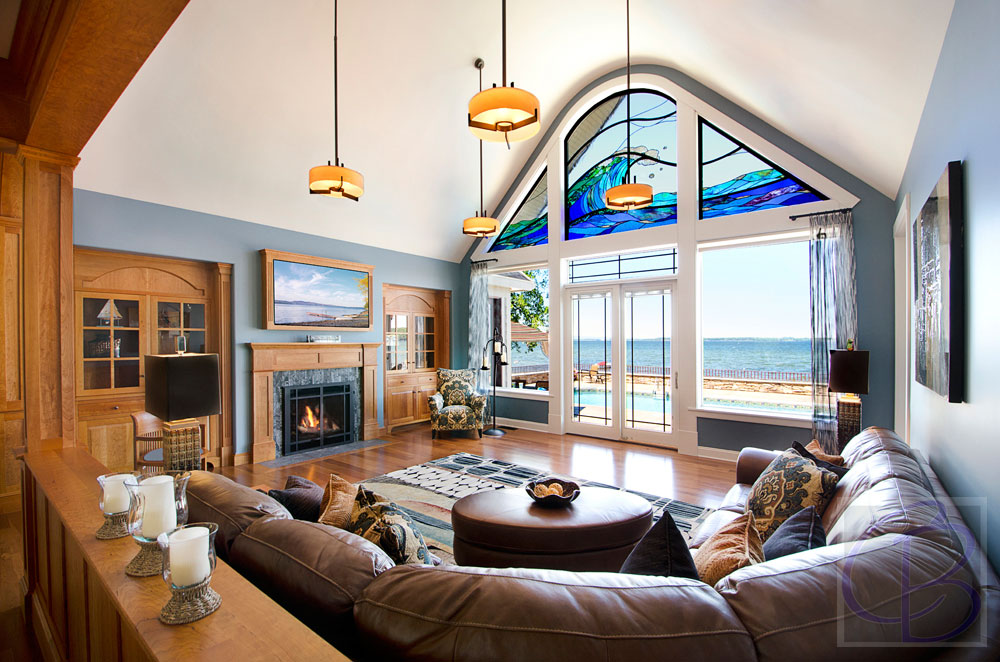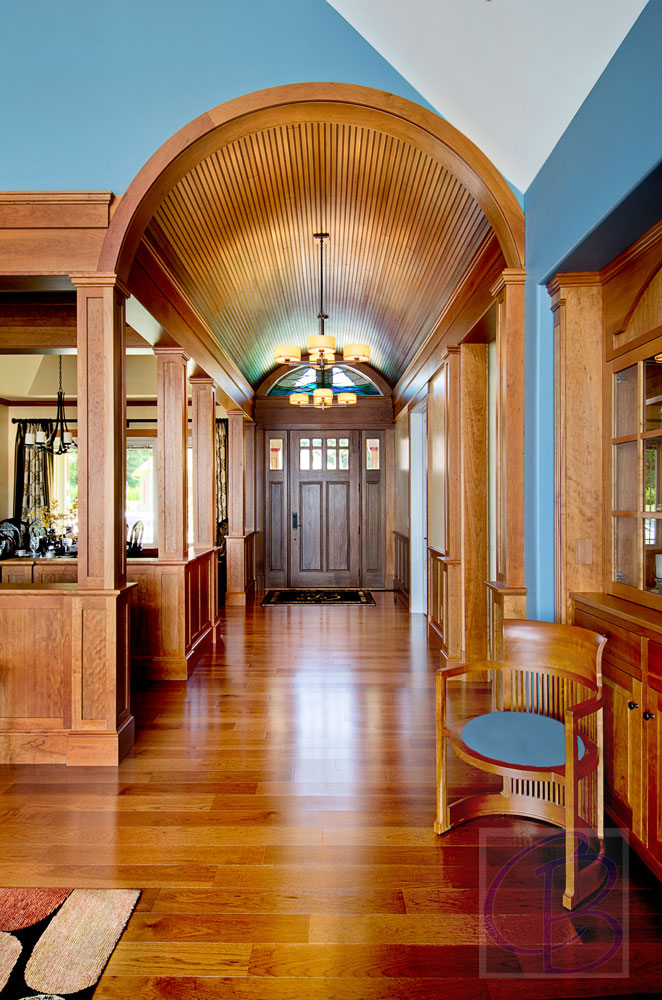 Tom Moore is a leading Vermont contractor specializing in remodeling and new home building. Our hallmark is elegant custom detail in new construction and remodeling projects. We combine traditional design elements with the best in new technologies, green building practices, and innovative custom cabinetry & woodworking.
The Tom Moore Builder tradition of craftsmanship has its roots deep in Vermont history. Ed Moore, Tom's father, trained Tom and several other craftsmen who remain longtime employees. Ed bestowed on the family business a heritage of craft, skill, and service.
Tom Moore is a leader in Sustainable Building and is a Certified Green Professional. Collaborating with innovative architects and designers, he has the knowledge and experience to transform your home with energy efficient upgrades or create your new high performance dream home.
Our state-of-the-art cabinet shop is staffed by creative, experienced craftsmen. Ongoing professional training means the latest in tools and techniques are leveraged in their work. Expert craftsmanship and attention to detail make each Tom Moore production a piece with heritage quality.