See how the perfect mix of design, innovation, and architecture can be brought together to give the owner ultimate privacy.
It is one of the first houses designed by architect Patrick Kane while working for Gossens & Bachman Architecture.
For ultimate privacy: Windows totally covered by huge shutters and an outdoor patio secluded by using huge sliding metal doors
For available light and privacy: numerous sylights.
For sustainability: Flat green roof, with grasses decreased the carbon foot print, many years ahead of its time.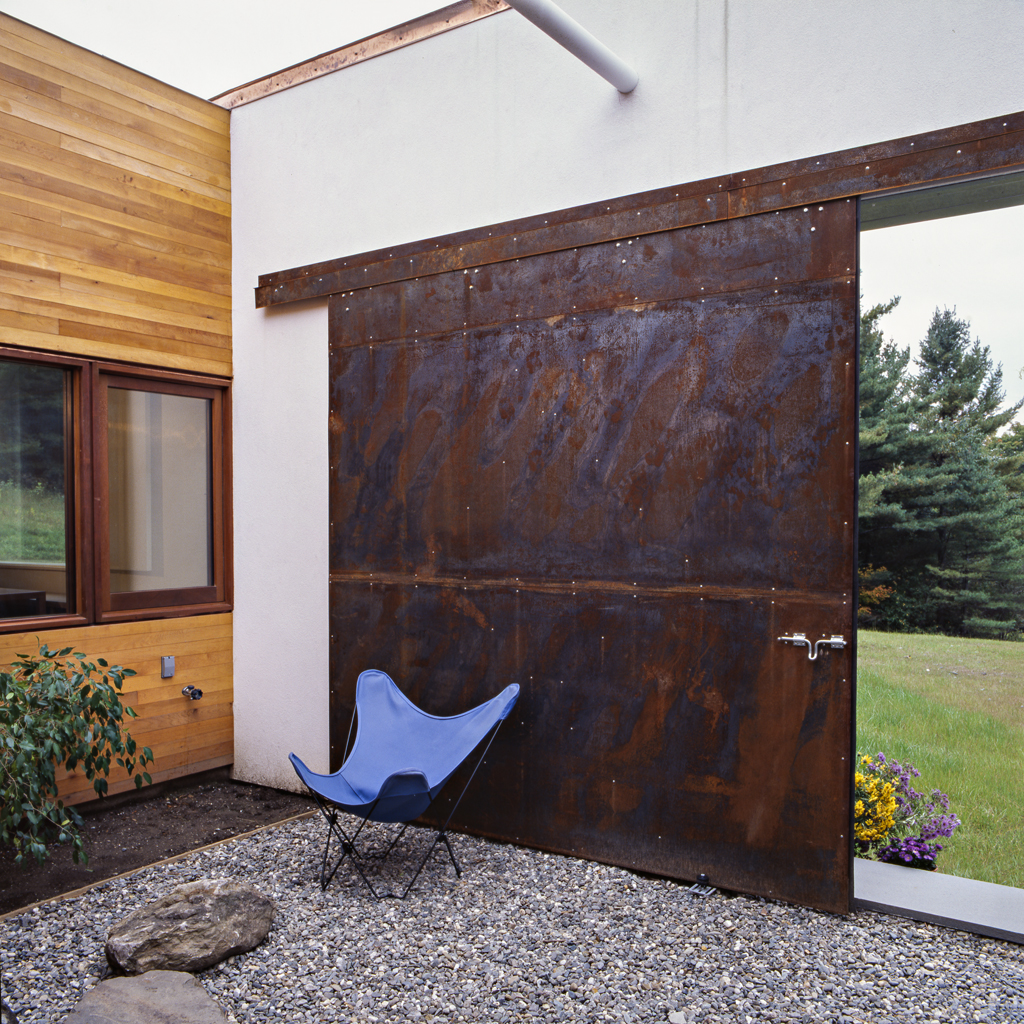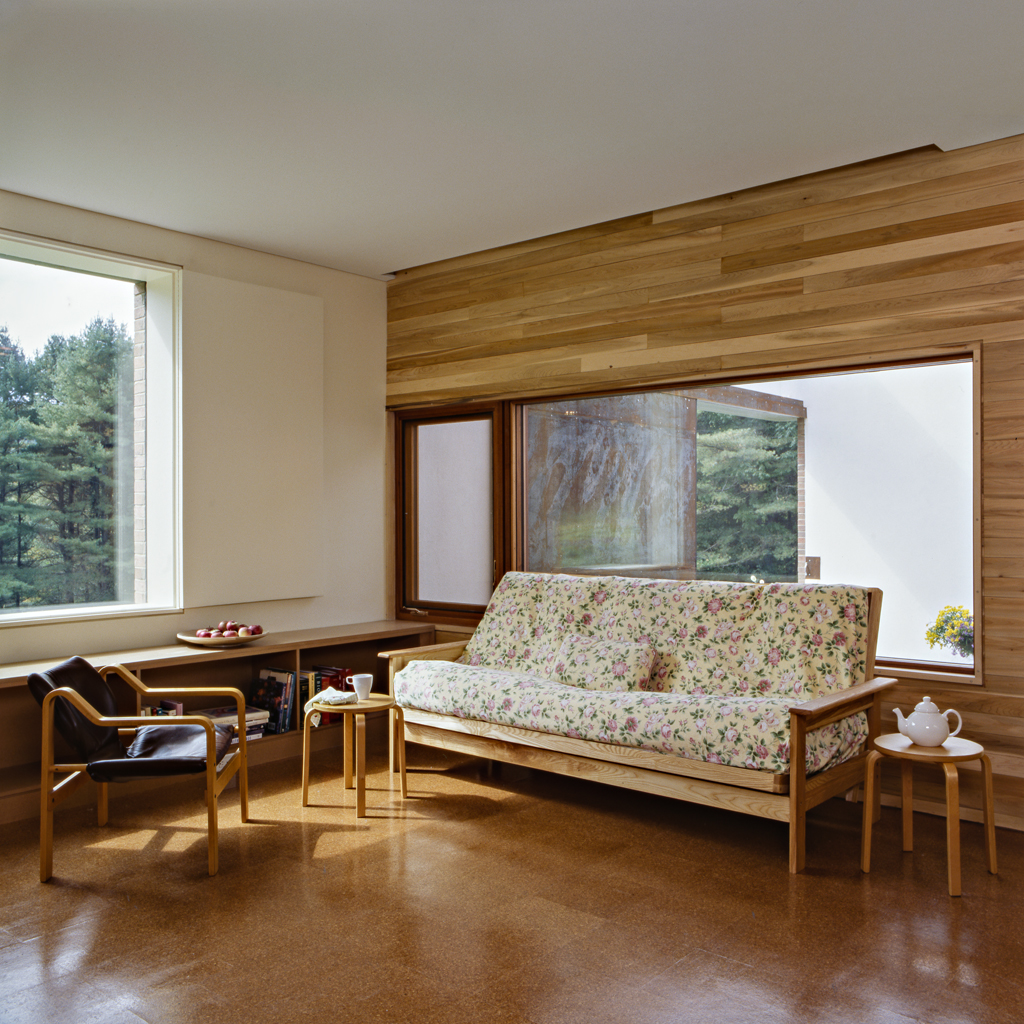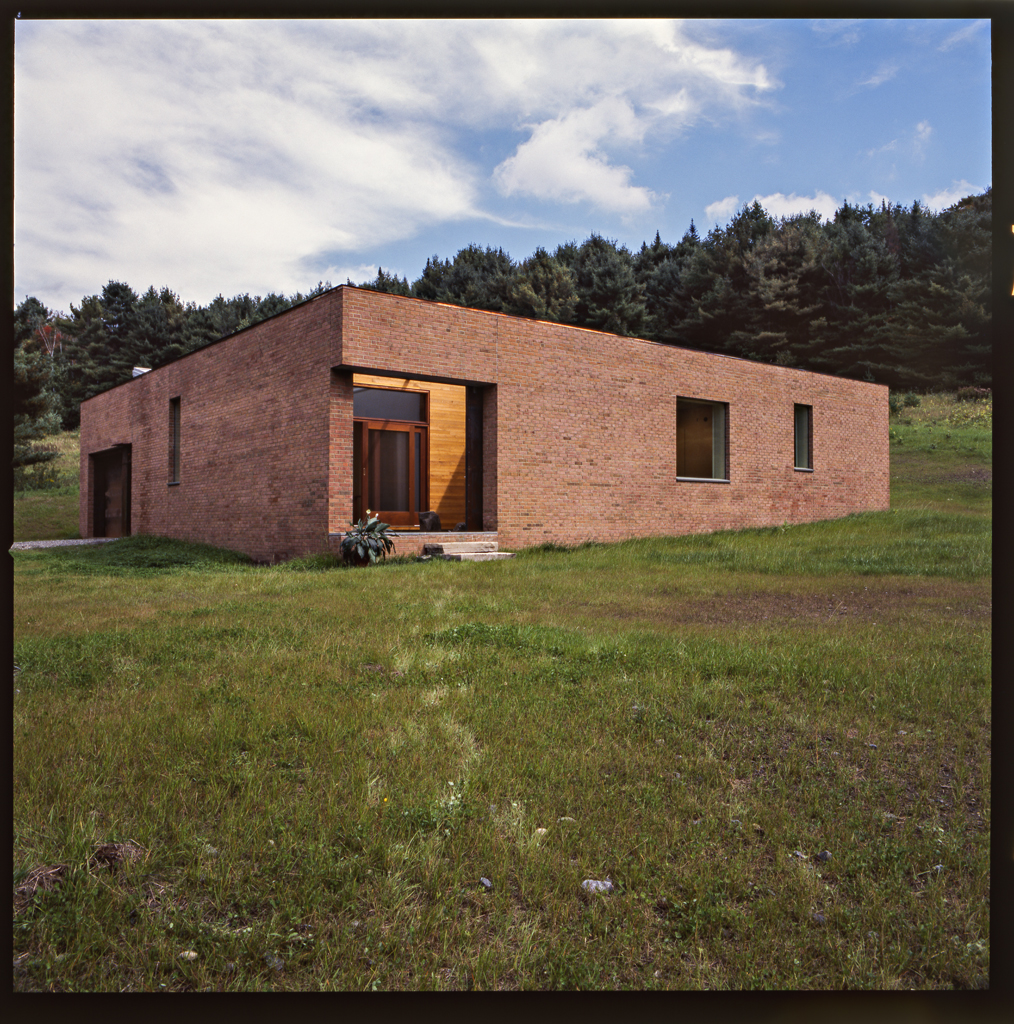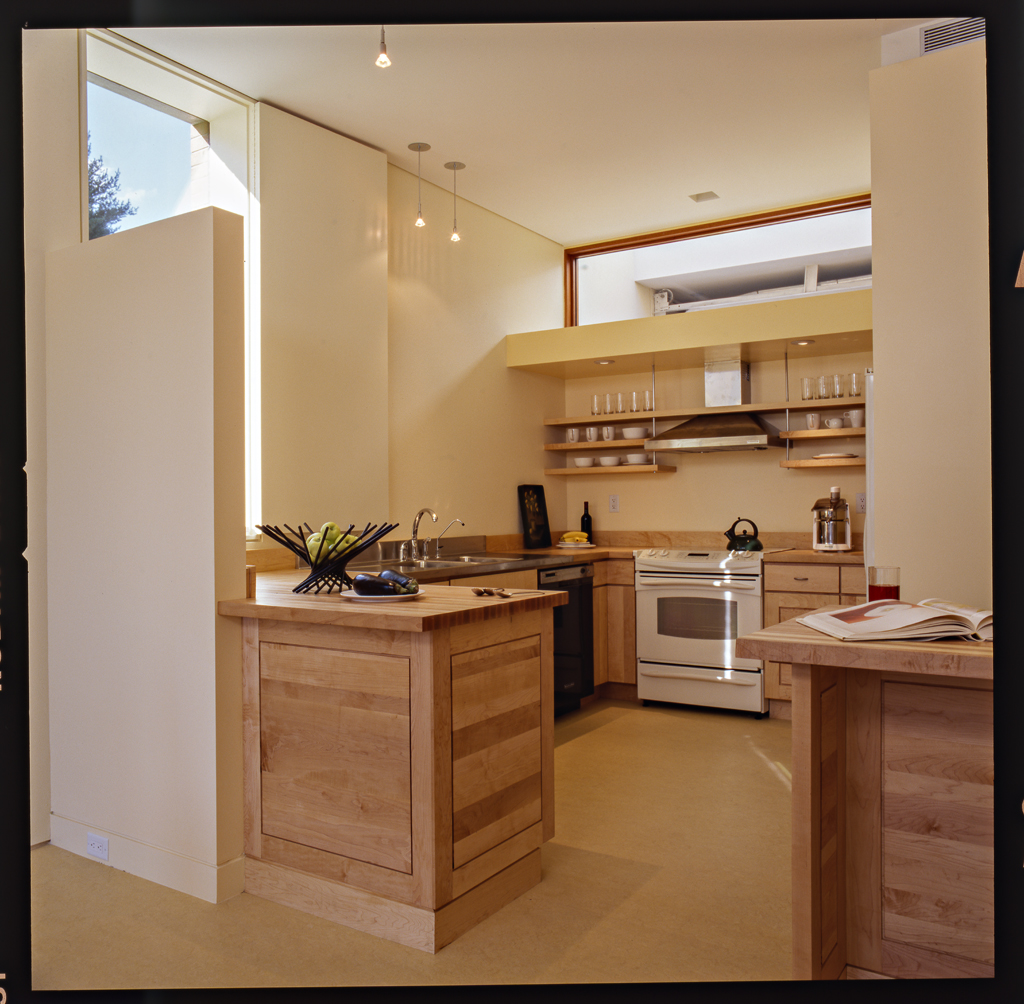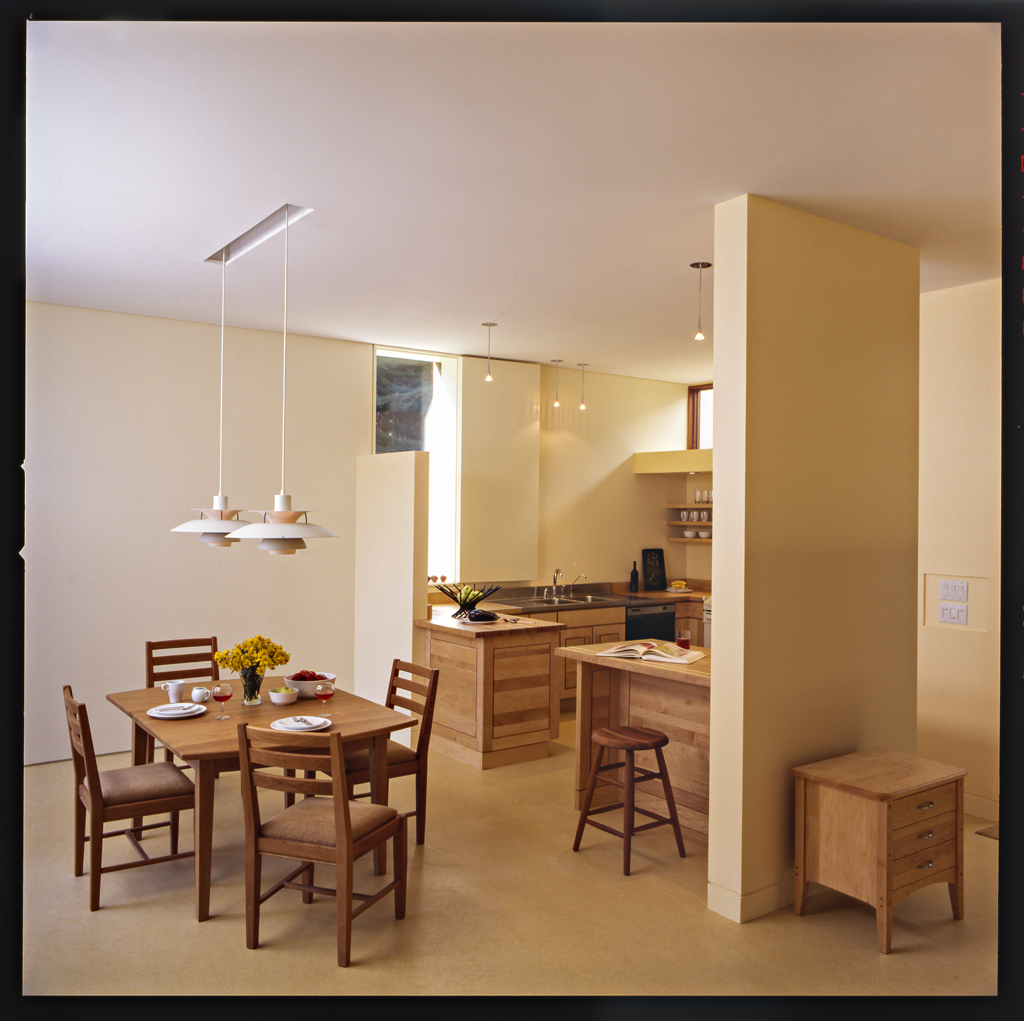 About the Project:
Gossens & Bachman Architecture:
Buildings are not objects, but an integral part of a larger local and global community. GBA strives to do truly meaningful design of place with connections to people, culture & nature. These connections create a built environment with lasting value and meaning. gbarchitecture.com
Zinc Siding by RHEINZINK America, Inc.
RHEINZINK GmbH & Co. KG was founded in 1966 by the Grillo Stolberger Zinc companies together with Vereinigte Deutsche Metallwerke. For over 40 years, the company has manufactured high-grade RHEINZINK-Titanium Zinc in strict compliance with DIN EN 988. RHEINZINK is the base material for the production of top-quality roofing, facade, gutter systems and accessories. www.rheinzink.us