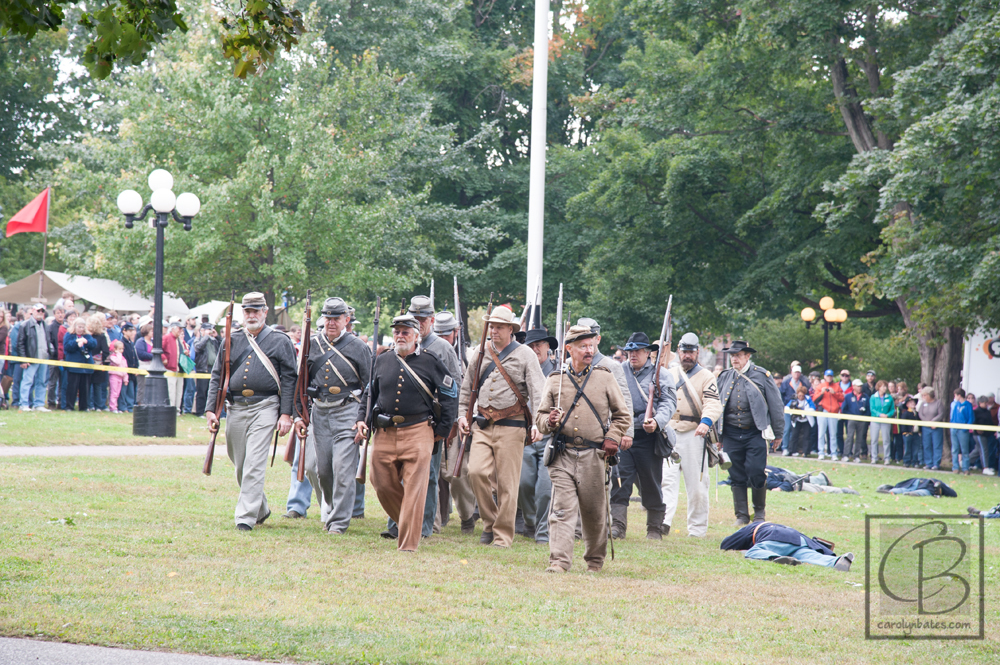 Travel back to Oct. 19, 1864 during the Civil War to St. Albans Vermont. The entire center of the city is now an encampment of soldiers and townspeople with tents, cooking fires, guns, and musicians. Now, 150 years later Vermont is celebrating the anniversay!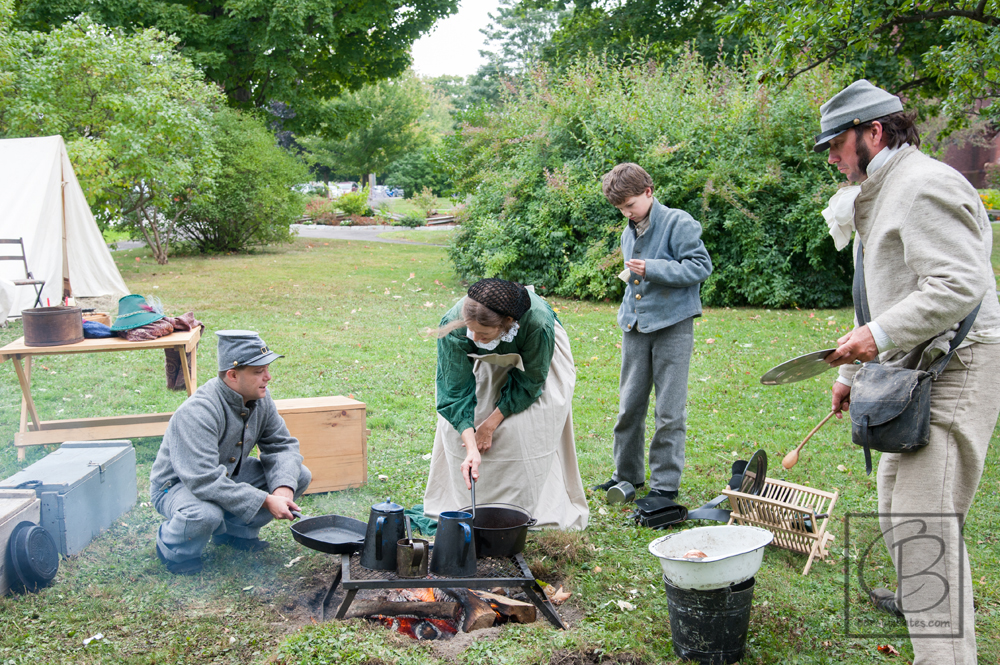 ---


The story of the St. Albans Raid has all the makings of a silver-screen drama. The northernmost and perhaps most unusual land action of the Civil War took place on Oct. 19, 1864, in St. Albans Vermont.
Learn more about the St. Albans of 1864
Read the full story of the St. Albans Raid
Find out the effect The Raid had on the Civil War and the Franklin County area
View an antique illustrated timeline of the events of the St. Albans Raid
Watch Eva Sollberger's Stuck In Vermont: ST Albans Raid
St. Albans Raid [SIV370]
9/20/14: 150 years ago, St. Albans made history as the site of the northernmost land action of the American Civil War. A gang of Confederates stole over $200,000 from St. Albans' banks, attempted to burn the town down and escaped to Canada. Years in the making, the town celebrated this memorable anniversary with four days of celebrations held in Taylor Park, the same spot the events unfolded in 1864. Local actors staged a re-enactment, hundreds of visiting Civil War buffs arrived in costume and thousands attended the festivities.
---
Enjoy this Blast from the Past!