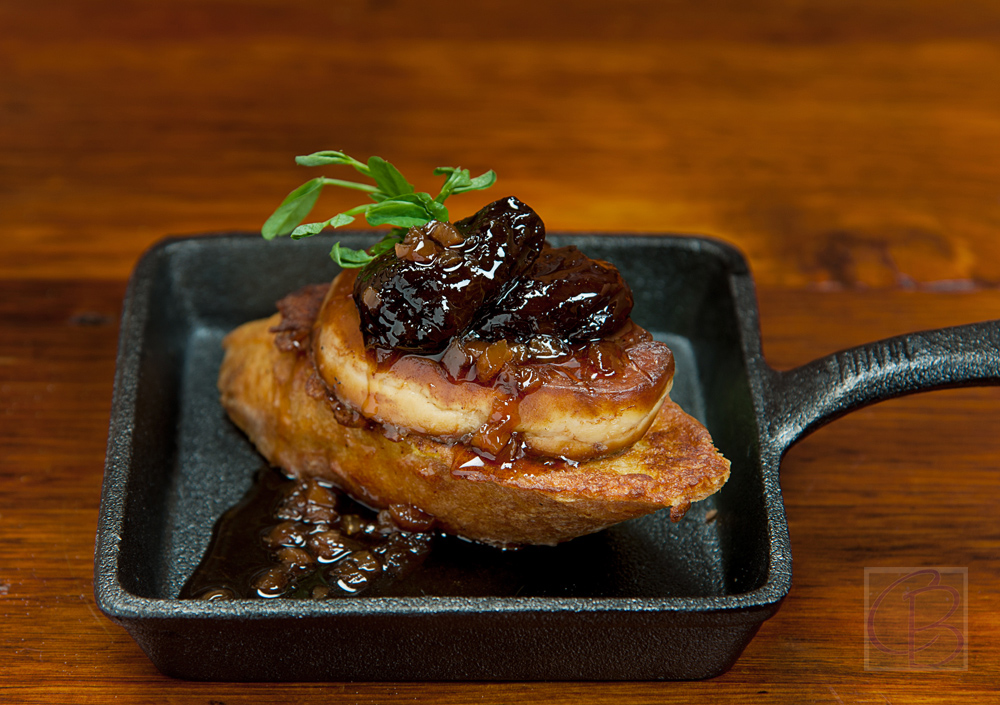 Take a look in the Essex Inn on the Adirondack Coast, Essex NY and get ready to be hungry.
Essex Inn on the Adirondack Coast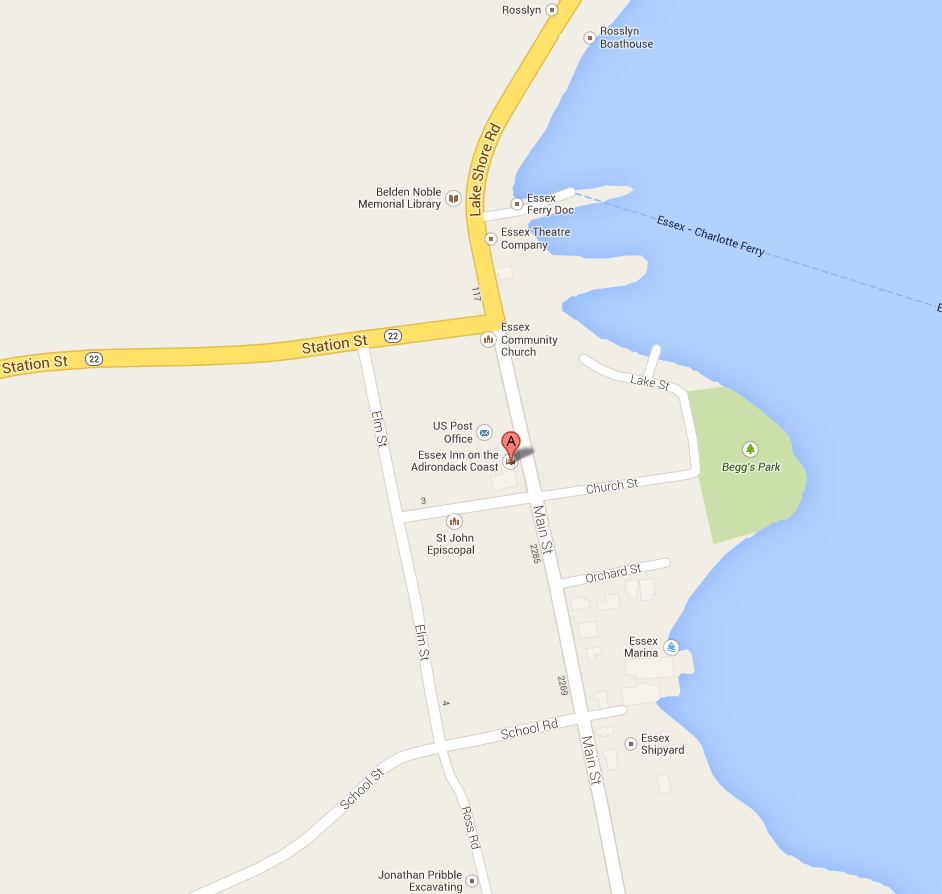 The Essex Inn on the Adirondack Coast has undergone a total renovation that has transformed this 200-year old landmark into the crown jewel of the Lake Champlain region.The Inn has eleven brand new rooms, five of which are suites.
Additional accommodations are available a half block south of the Inn at 2310 Main Street. This 1600 square-foot, second-floor space offers the Lakeview Suite and the Adirondack Trail Room. The Lakeview Suite has two bedrooms, bathroom, and large living, kitchen, dining area and lakeside deck — all fully equipped and beautifully appointed in rustic design — overlooking Essex Harbor. Available separately, the Trail Room with its woodsy Adirondack theme greets guests with classic rustic-style furnishings, queen bed and large, tiled bathroom with exquisite vanity.
2297 Main Street, Essex, New York 12936
Phone: (518) 963-4400 • www.essexinnessex.com