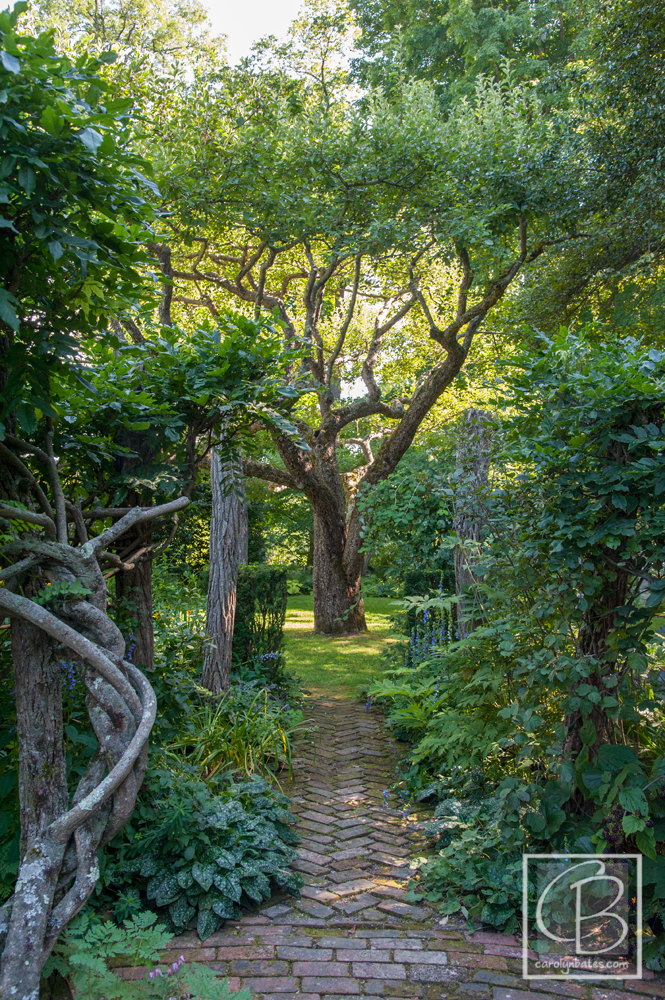 Gordon and Mary Hayward's one-and-one-half-acre garden surrounds their 240-year-old farmhouse in southern Vermont. Over the past twenty-six years they have developed a hybrid of Old England and New England gardens to reflect Gordon's past growing up on an orchard in northwestern Connecticut and Mary's past growing up on a farm outside Chipping Campden in the North Cotswold Hills of England. The garden, the subject of their book The Intimate Garden (WW Norton, 2005) is comprised of fourteen garden rooms. One area includes a pair of ninety-foot-long perennial borders that terminates in a post-and-beam gazebo framing views of surrounding meadows. Over forty planted terracotta pots and many garden ornaments, several from England, figure into the mood of this garden. Go to their website, www.haywardgardens.com for photos.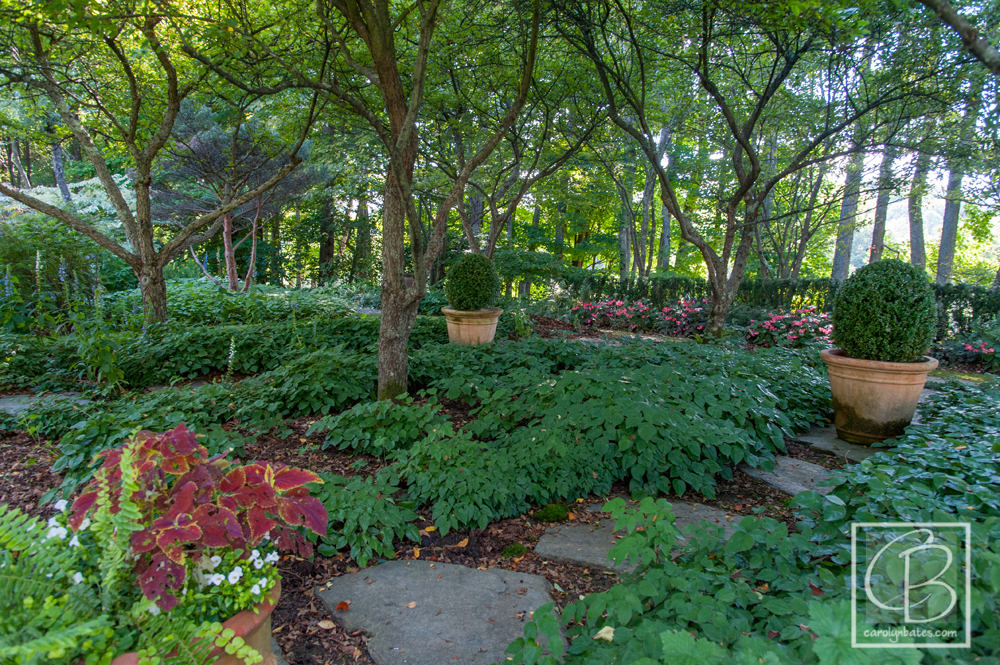 This garden was featured in the article,"Rooted in Vermont: A New Garden on an Old Place," which appeared in the Summer, 2001 issue of Vermont Life Magazine. It is also featured in the article,"Gordon and Mary Hayward's Vermont Farmhouse: The Gardener's House" in Yankee magazine's March 2014 issue. You can see more about it by clicking here.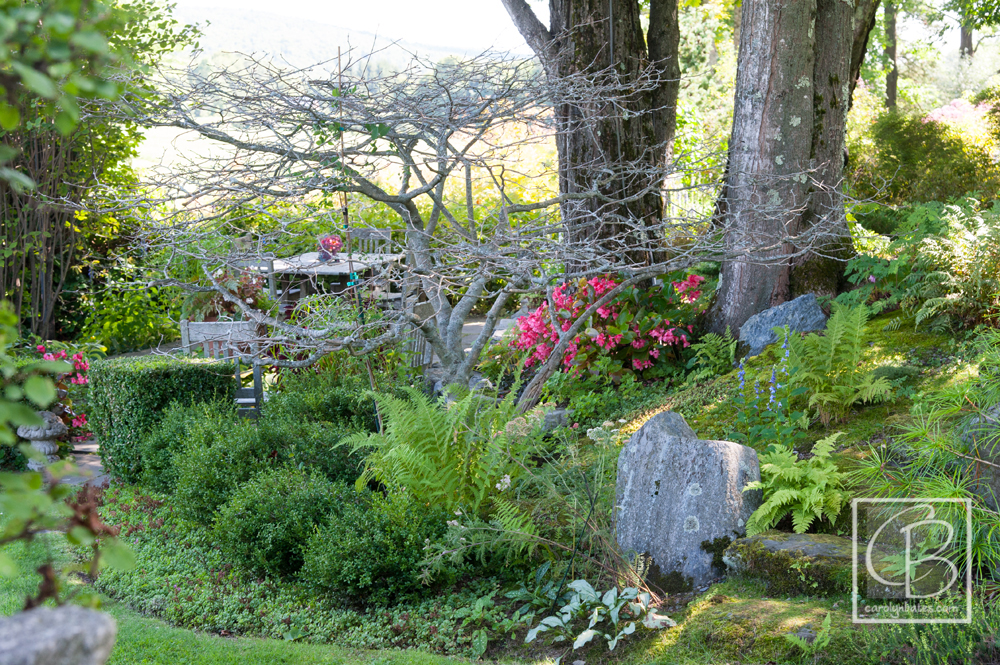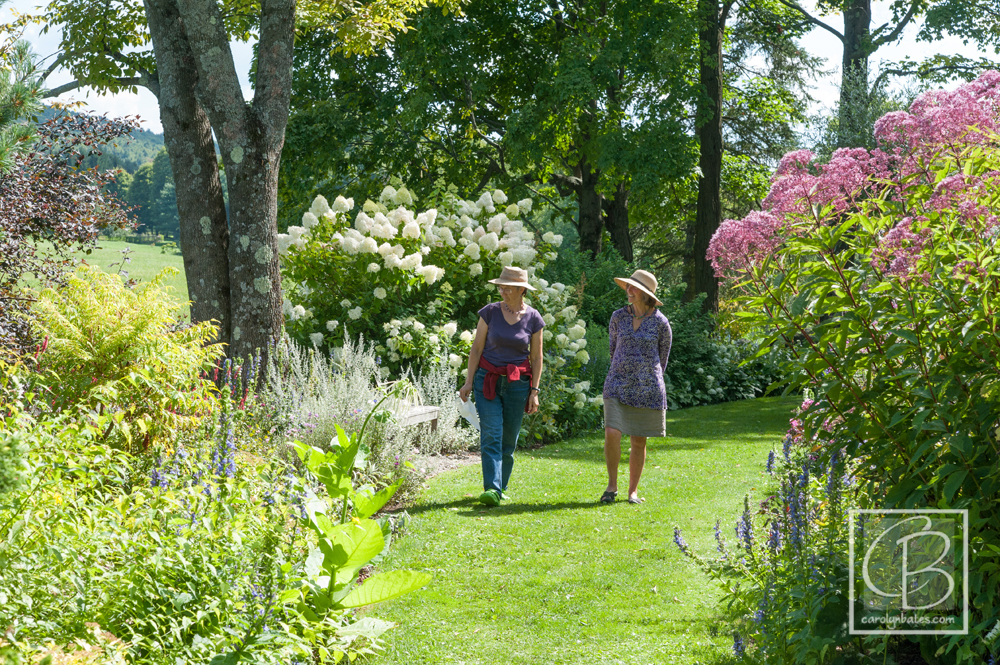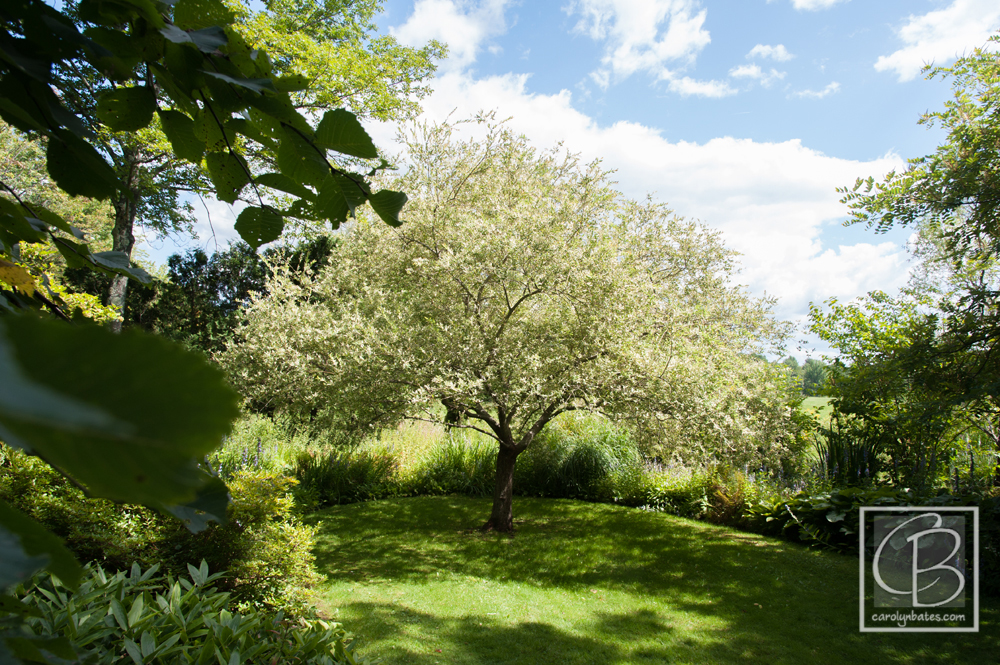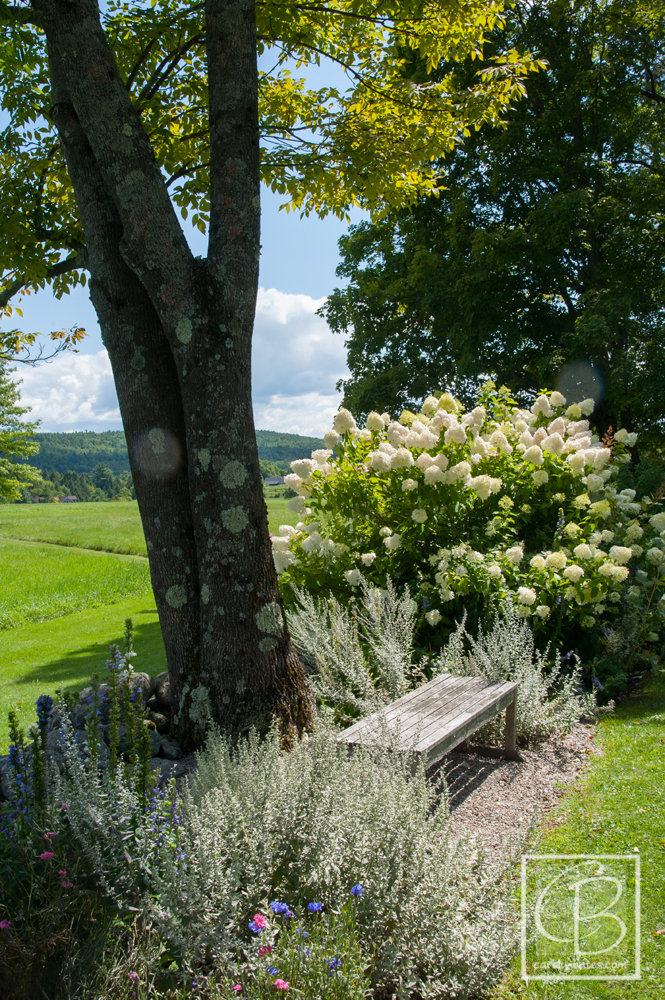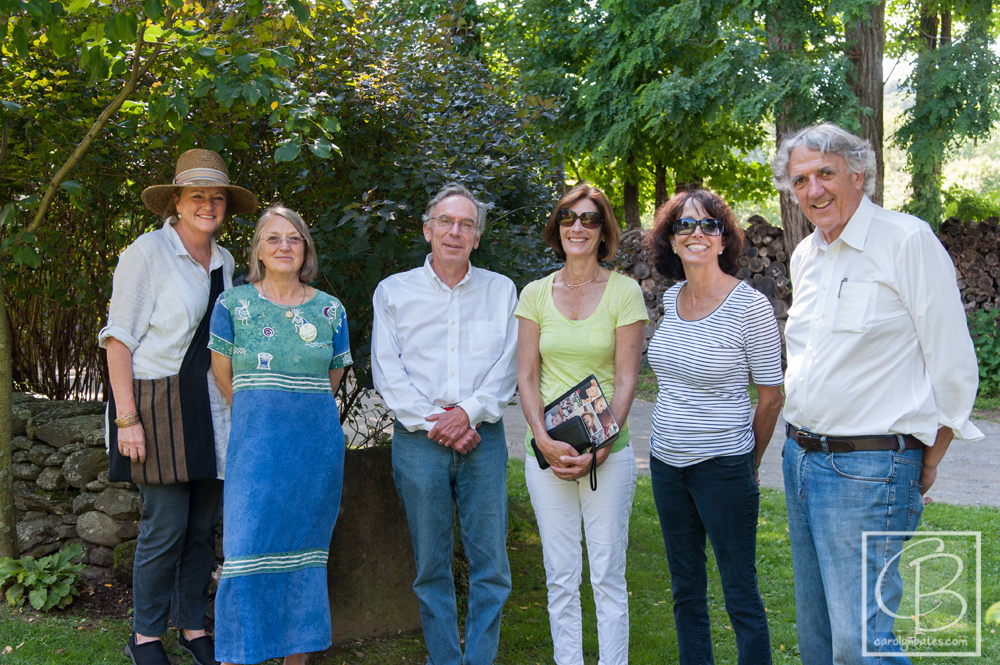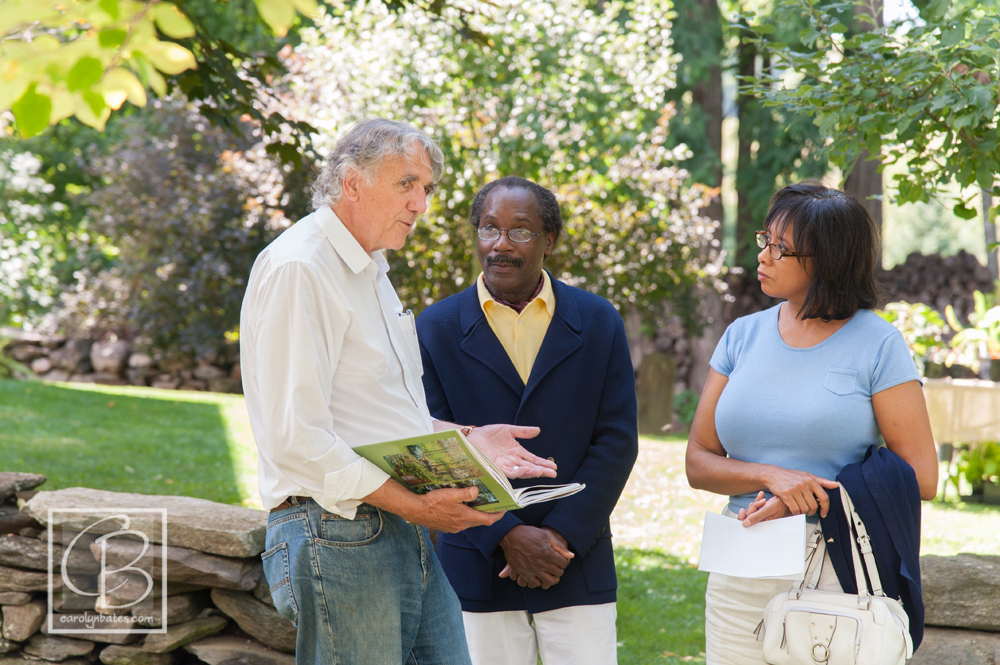 More about
Gordon has been designing gardens professionally from his home in southern Vermont since 1985 with particular emphasis on gardens in the Northeast, as well as the Eastern Shore of Maryland, though he does work nationwide.
He is also a nationally recognized garden writer and lecturer. He wrote for Horticulture Magazine for 25 years and lectured with the magazine on nine multi-city lecture tours across America.
He was a contributing editor at Fine Gardening Magazine for six years and a contributing editor at the newly revamped Organic Gardening Magazine. He is the author of eleven books on garden design, two of which have won national awards.
Hayward and his wife Mary have been developing a 1 1/2 acre garden around their 240-year-old farmhouse in southern Vermont for the past twenty-nine years. Since 1995, they have also been developing a small garden outside their cottage in the village of Blockley in the North Cotswold Hills of England where Mary is from. They have led sixteen tours for garden clubs to southern England.
Find out more on their website www.haywardgardens.com!