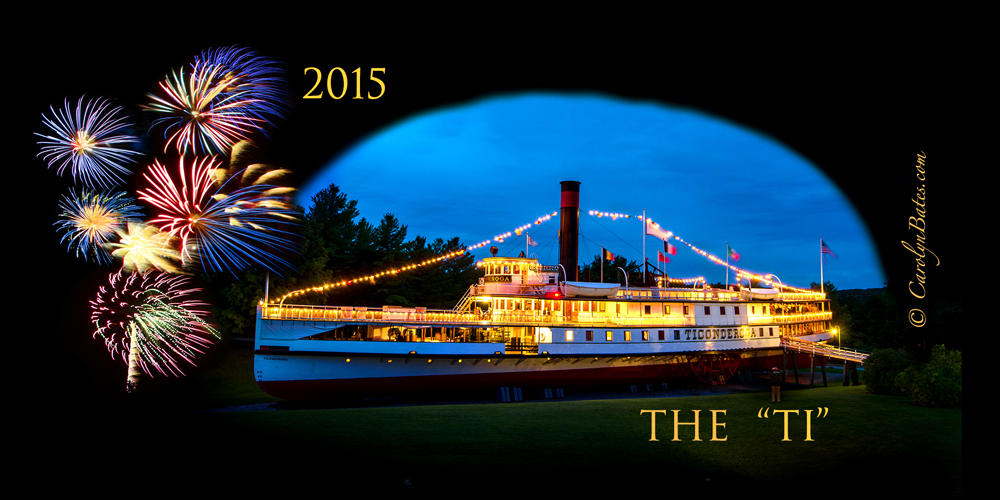 MERRY HAPPY HOLIDAYS and NEW YEAR to ALL!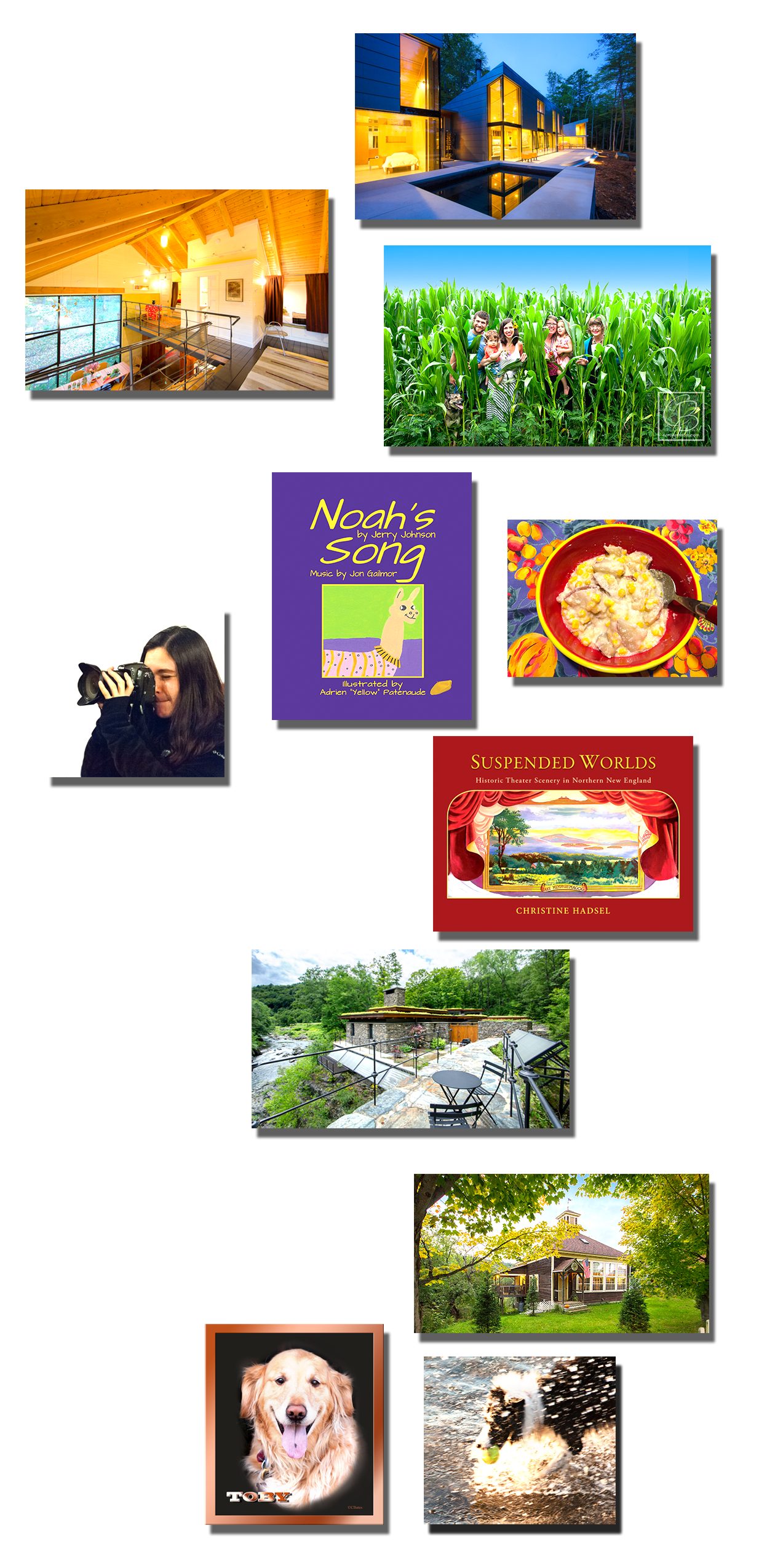 Main image: Shelburne Museum's Ticonderoga Grand Celebration Thank you all many times over for contributing warmth, love and exciting adventures for me!!!
Architect Patrick Kane's Squam Lake House comprised of 4 "wigwam" houses sided with zinc, and his net zero complex at Craftsbury Outdoor Center. Designer and builder Sandy Lawton's unique, super-efficient, fabric-formed concrete small house. Designer and florist Ingrid Rich's brilliant colors: orange bedroom; best getaway: her chicken coop;best family portrait with people intertwined in mature corn stalks.
Author Jerry Johnson's Harvest Party Celebration (best party of the year); my most memorable job: I helped design his celebrated children's book, Noah's Song, with illustrations by the late Adrien Patenaude and song by Jon Gailmor. For the first time in my life, I love reading poetry.
Artist Melanie Willey: My favorite food is her delicious corn chowder soup recipe made with cashew milk.
Photographer Desiree Lopez: Great assistant and second camera-woman on several jobs.
Author Chris Hadsel: For her patience with the work I did in photographing her upcoming "must have" coffee table book, Suspended Worlds, about historic theater curtains in Maine, New Hampshire and Vermont.
Design New England magazine's editor Gail Ravgalia, writer Regina Cole and photo editor Jenna Talbot for working with me as I photographed The River House, complete with a green roof and a net zero design à la Frank Lloyd Wright.
Phil Jordan, Vermont Magazine editor and publisher, who welcomes my photographs of tiny homes, restored schoolhouses, tree houses and grand homes.
Toby and Augie, my favorite canines who let me take numerous photos of them.
Merry, Merry!
-Carolyn
Click the image below to download this year's holiday note