For the third year in a row, my photo was selected by the jury to be in the ASMP AIA Convention show in Chicago!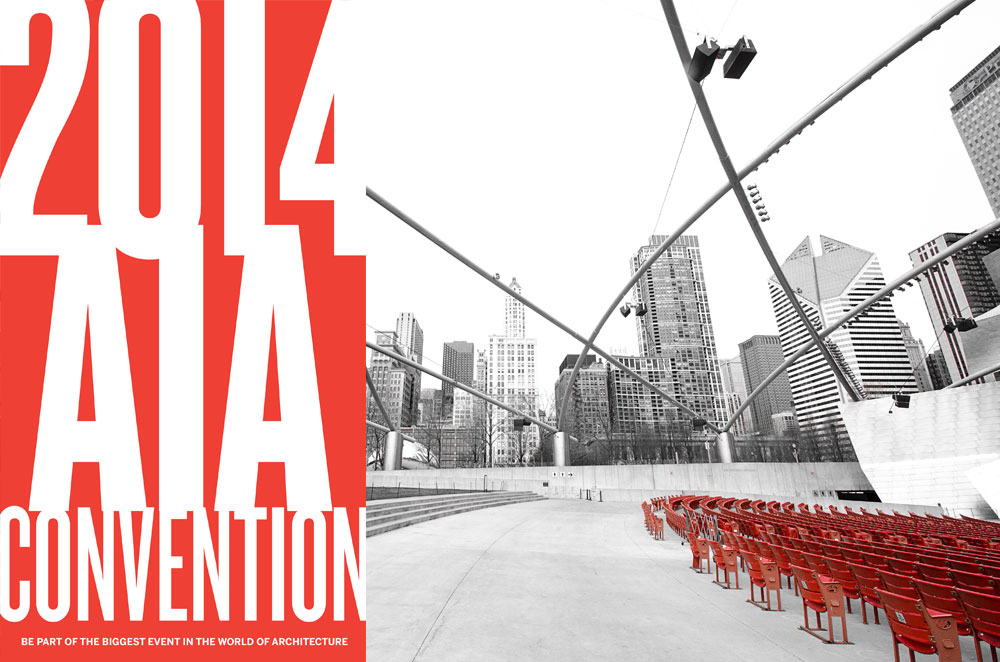 2014 AIA National Convention
Change :: Culture | Community | Commitment
Chicago, IL, June 26–28, 2014
The 2014 AIA National Convention is coming to Chicago and will take place at McCormick Place, June 26–28, 2014. Owing to its architectural prowess and cultural heft, Chicago is one of the more highly anticipated host cities for the annual convention. The annual convention is an opportunity to elevate the presence and accomplishments of AIA Chicago, as the city plays host to the industry's most comprehensive professional event.
Click here to check for updates on the 2014 AIA National Convention.